BRATTLEBORO — With Principal Steve Perrin's unexplained leave of absence from Brattleboro Union High School continuing into the unforeseeable future, families were provided information about leadership structure before the next school year begins.
POWNAL — A Vermont firm that hopes to install small-scale, low-impact hydropower units in the state has begun approaching town officials and p…
BRATTLEBORO — Of the more than 100 Afghan refugees who landed in Brattleboro, five of them were members of the Art Lords, a 50-person collecti…
BRATTLEBORO — Earlier this week, I took a walk down Main Street with Greg Lesch, the executive director of the Brattleboro Area Chamber of Commerce.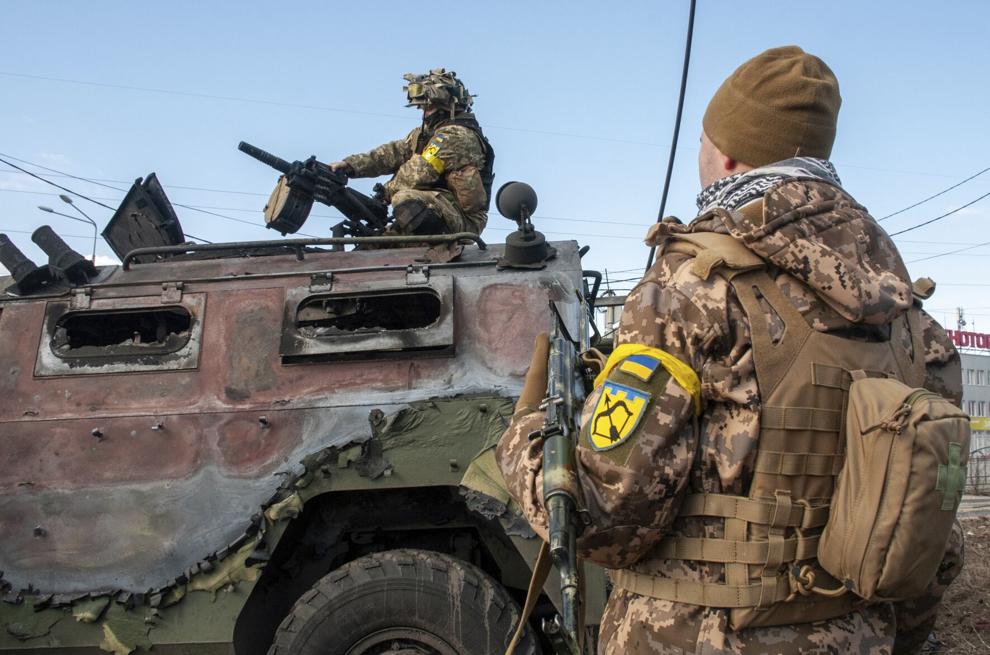 Vermont News & Media's three newspapers have a direct connection to people there who continue to work in Ukraine while under siege: Owner Paul Belogour has information technology teams based in Dnepr and Kyiv, Ukraine, which support the online operations of his other businesses, such as Vermont Innovation Box, Vermont Beer Makers and Vermont Real Estate and Development. Send your photos, videos and English-language reports from Ukraine to news@reformer.com to share them with Vermonters and other American readers.