Touting his accomplishments as governor, Gov. Phil Scott said today "there's still much more work to do," and announced he will seek another term as governor.
TOWNSHEND — Those warm spring Vermont days hearken back to childhood memories of climbing up a tree, going higher and higher, testing your lim…
BRATTLEBORO — Town officials have selected a firm they would like to tap for a study on creating a joint EMS/fire service.
BRATTLEBORO — It's not every day that middle schoolers protest for reproductive rights.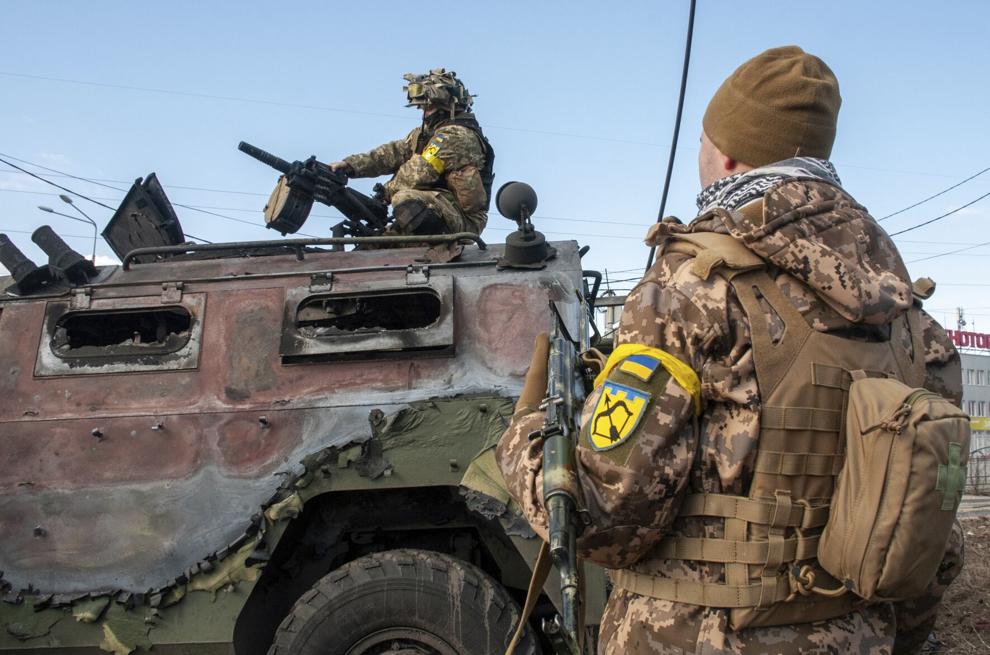 Vermont News & Media's three newspapers have a direct connection to people there who continue to work in Ukraine while under siege: Owner Paul Belogour has information technology teams based in Dnepr and Kyiv, Ukraine, which support the online operations of his other businesses, such as Vermont Innovation Box, Vermont Beer Makers and Vermont Real Estate and Development. Send your photos, videos and English-language reports from Ukraine to news@reformer.com to share them with Vermonters and other American readers.