BRATTLEBORO — Four of the 4,000 beagles rescued from a laboratory breeding farm in Virginia are awaiting new homes in Windham County.
BRATTLEBORO — This year's annual Backpack Giveaway was the most attended since the event started six years ago.
WEST BRATTLEBORO — A newly restored floodplain on Melrose Street provides a perfect place to go fishing.
BRATTLEBORO — With Principal Steve Perrin's unexplained leave of absence from Brattleboro Union High School continuing into the unforeseeable …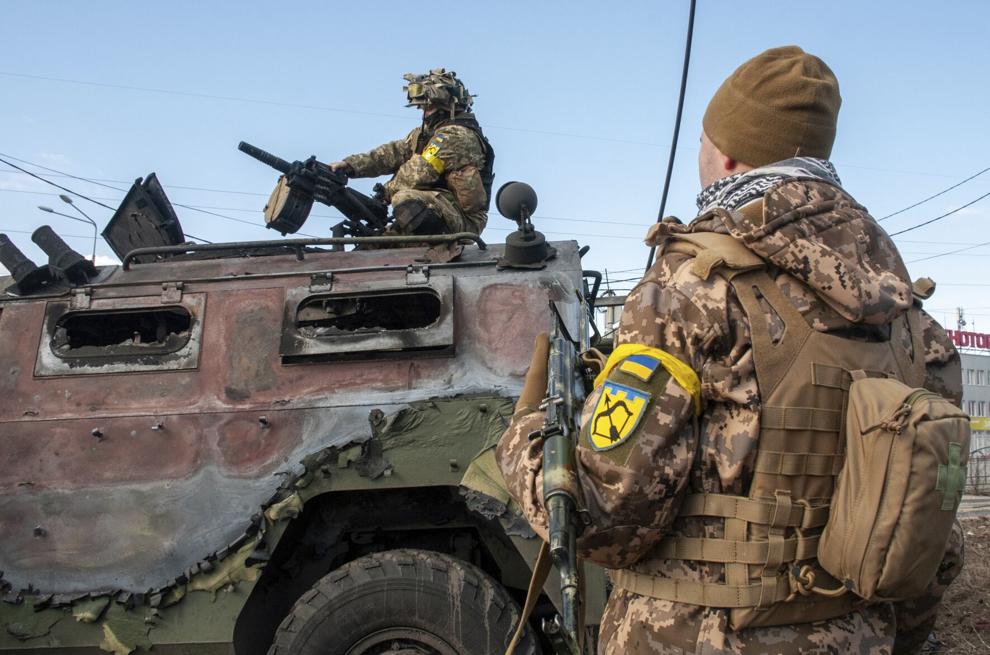 Vermont News & Media's three newspapers have a direct connection to people there who continue to work in Ukraine while under siege: Owner Paul Belogour has information technology teams based in Dnepr and Kyiv, Ukraine, which support the online operations of his other businesses, such as Vermont Innovation Box, Vermont Beer Makers and Vermont Real Estate and Development. Send your photos, videos and English-language reports from Ukraine to news@reformer.com to share them with Vermonters and other American readers.