WILMINGTON — Finishing touches are being made to the new public safety facility on Beaver Street.
BRATTLEBORO — Even when he wasn't delivering fresh fish to his dozens of customers around the region, Adam Smith was thinking about fish.
BRATTLEBORO — Yoshi Manale will receive $60,000 in a lump sum as part of a severance payment as he leaves the post of town manager.
HINSDALE N.H. — Organizers of the upcoming RiverFest Weekend headed out from Norm's Marina on the Connecticut River Monday to establish a 1-mi…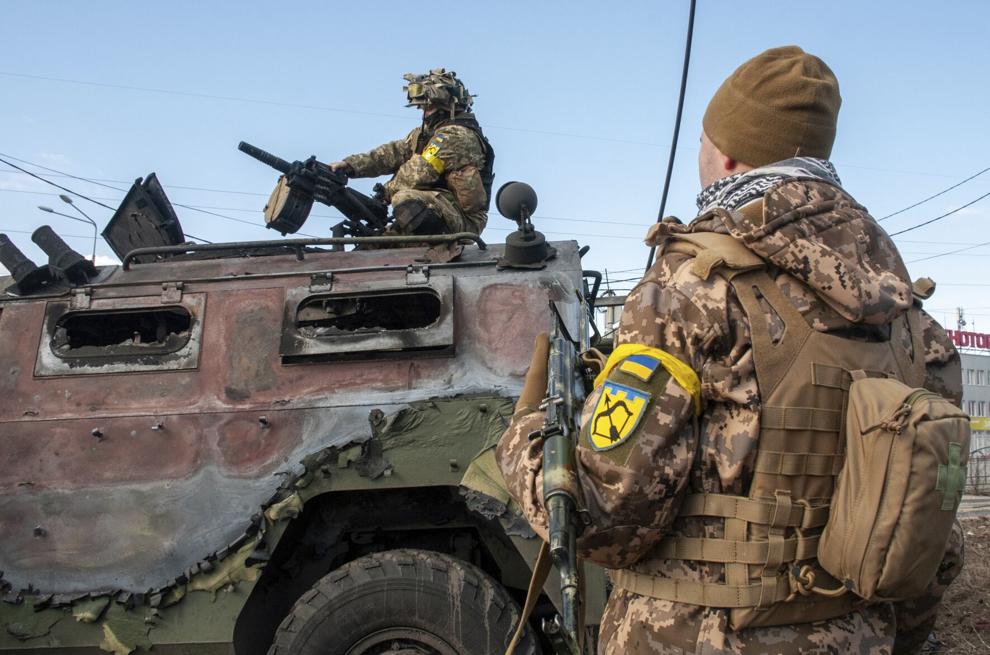 Vermont News & Media's three newspapers have a direct connection to people there who continue to work in Ukraine while under siege: Owner Paul Belogour has information technology teams based in Dnepr and Kyiv, Ukraine, which support the online operations of his other businesses, such as Vermont Innovation Box, Vermont Beer Makers and Vermont Real Estate and Development. Send your photos, videos and English-language reports from Ukraine to news@reformer.com to share them with Vermonters and other American readers.