MANCHESTER — A scathing 40-page complaint filed by state regulators seeks discipline against Walgreens Pharmacy, up to and including revoking the chain's license to dispense medication in Vermont.
HINSDALE, N.H. — Despite the cost of fireworks increasing, sales are still up over last year during the busiest time of year at Phantom Fireworks.
U.S. Sen. Patrick Leahy of Vermont has broken a hip in a fall at his home and was to undergo surgery to repair it. Leahy's office says in a st…
WEST DOVER — Snow Mountain Market is set to expand by more than twice its size and stay on the same property.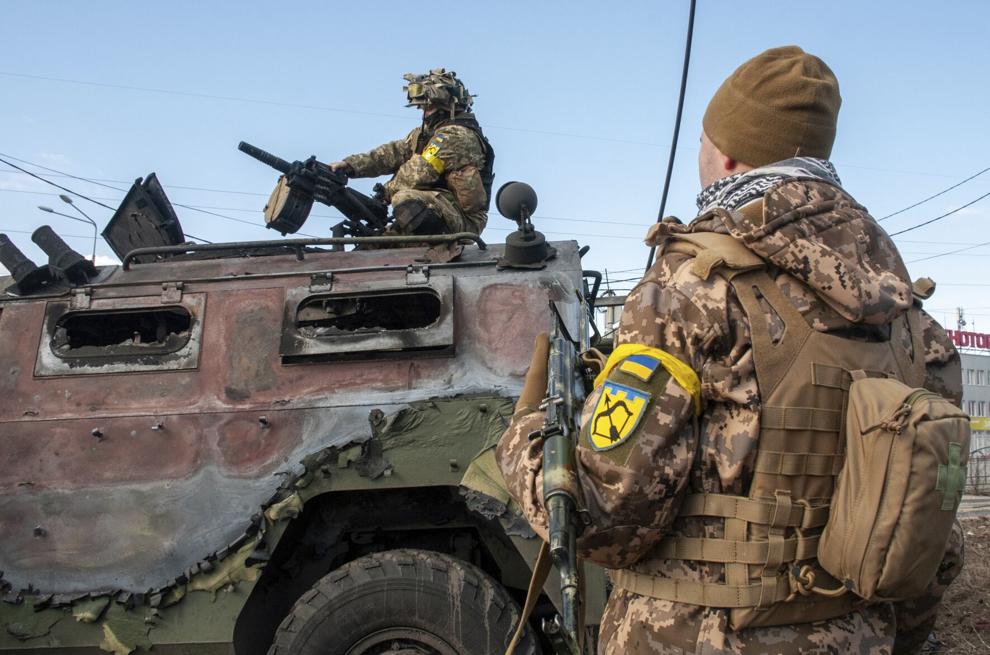 Vermont News & Media's three newspapers have a direct connection to people there who continue to work in Ukraine while under siege: Owner Paul Belogour has information technology teams based in Dnepr and Kyiv, Ukraine, which support the online operations of his other businesses, such as Vermont Innovation Box, Vermont Beer Makers and Vermont Real Estate and Development. Send your photos, videos and English-language reports from Ukraine to news@reformer.com to share them with Vermonters and other American readers.