STOWE — Lt. Gov. Molly Gray and Senate President Pro Tempore Becca Balint are the leading candidates in Tuesday's Democratic U.S. House primary that could make either of them the first female member of Vermont's congressional delegation.
BRATTLEBORO — Canoes, kayaks, paddleboards and surf skis lined up in front of the Route 119 bridge at 10:30 on Sunday to kick off the last day…
BRATTLEBORO — Volunteers from New Chapter helped others from the Connecticut River Conservancy to clear away brush on Depot Street on Thursday…
As temperatures rose into the mid- to upper 90s this week, people headed out to Harriman Reservoir in Wilmington to cool down. Friday is expec…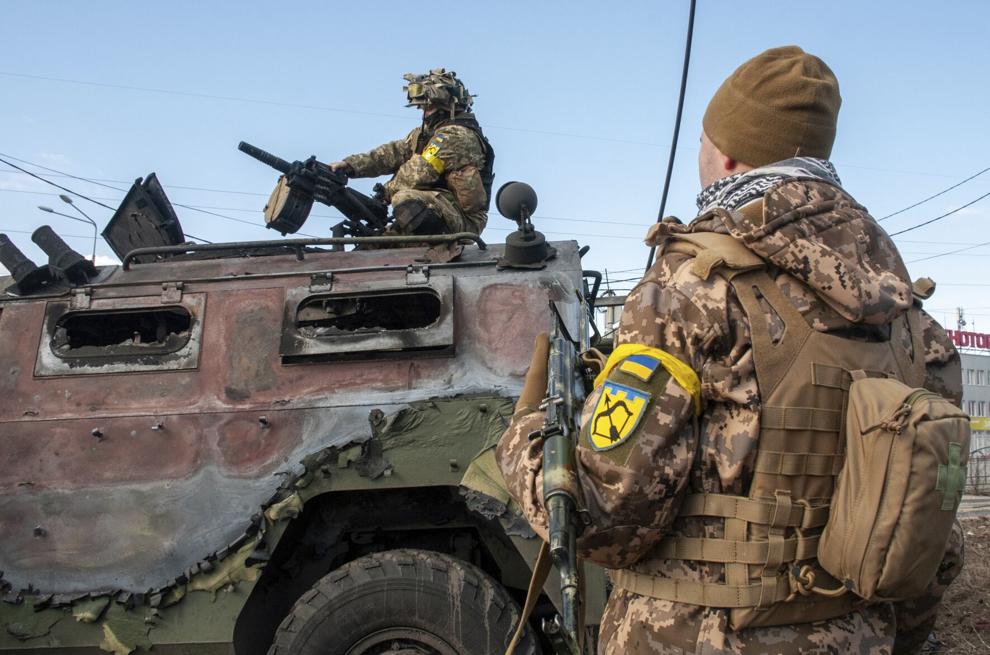 Vermont News & Media's three newspapers have a direct connection to people there who continue to work in Ukraine while under siege: Owner Paul Belogour has information technology teams based in Dnepr and Kyiv, Ukraine, which support the online operations of his other businesses, such as Vermont Innovation Box, Vermont Beer Makers and Vermont Real Estate and Development. Send your photos, videos and English-language reports from Ukraine to news@reformer.com to share them with Vermonters and other American readers.