BRATTLEBORO — Of the more than 100 Afghan refugees who landed in Brattleboro, five of them were members of the Art Lords, a 50-person collective of artists founded in 2014 that was responsible for more than 2,000 blastwall murals in 19 of Afghanistan's 34 provinces.
BRATTLEBORO — Earlier this week, I took a walk down Main Street with Greg Lesch, the executive director of the Brattleboro Area Chamber of Commerce.
BRATTLEBORO — Food and monetary donations rolled in to the Latchis Theatre during the 13th annual Load the Latchis on Thursday, Aug. 11, 2022.
BRATTLEBORO — Becca Balint of Brattleboro won the Democratic nomination for the U.S. House of Representatives in Tuesday's Vermont primary elections.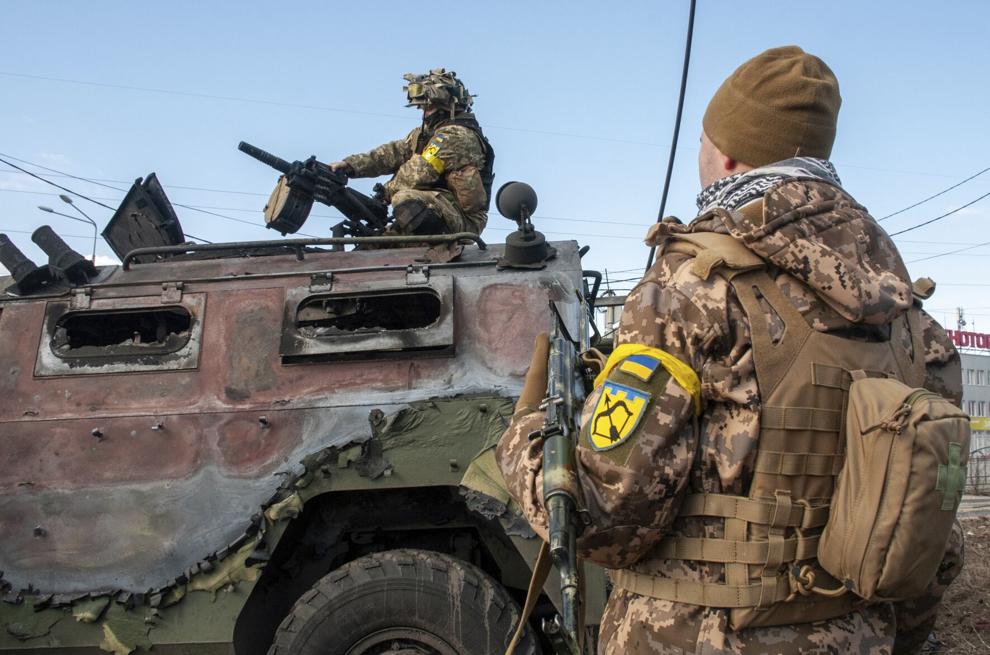 Vermont News & Media's three newspapers have a direct connection to people there who continue to work in Ukraine while under siege: Owner Paul Belogour has information technology teams based in Dnepr and Kyiv, Ukraine, which support the online operations of his other businesses, such as Vermont Innovation Box, Vermont Beer Makers and Vermont Real Estate and Development. Send your photos, videos and English-language reports from Ukraine to news@reformer.com to share them with Vermonters and other American readers.