We all have our weaknesses; those items that you can't resist ordering when you see them on a menu, or the seasonal treat you buy whenever it appears in the store. One of mine is fresh figs, and their spring season is just starting!
I have made so many dishes with figs, both sweet and savory. I often buy them first then decide what to do with them later. I've added them to hors d'oeuvres, main courses, desserts, pretty much anything. I might eat them simply cut up with a drizzle of olive oil and balsamic and a sprinkle of salt. I've also tossed them over chicken pieces for a final few minutes of roasting, and put slices on top of avocado toast. They also pair well chopped with olives and capers for a Mediterranean-inspired condiment on a charcuterie board.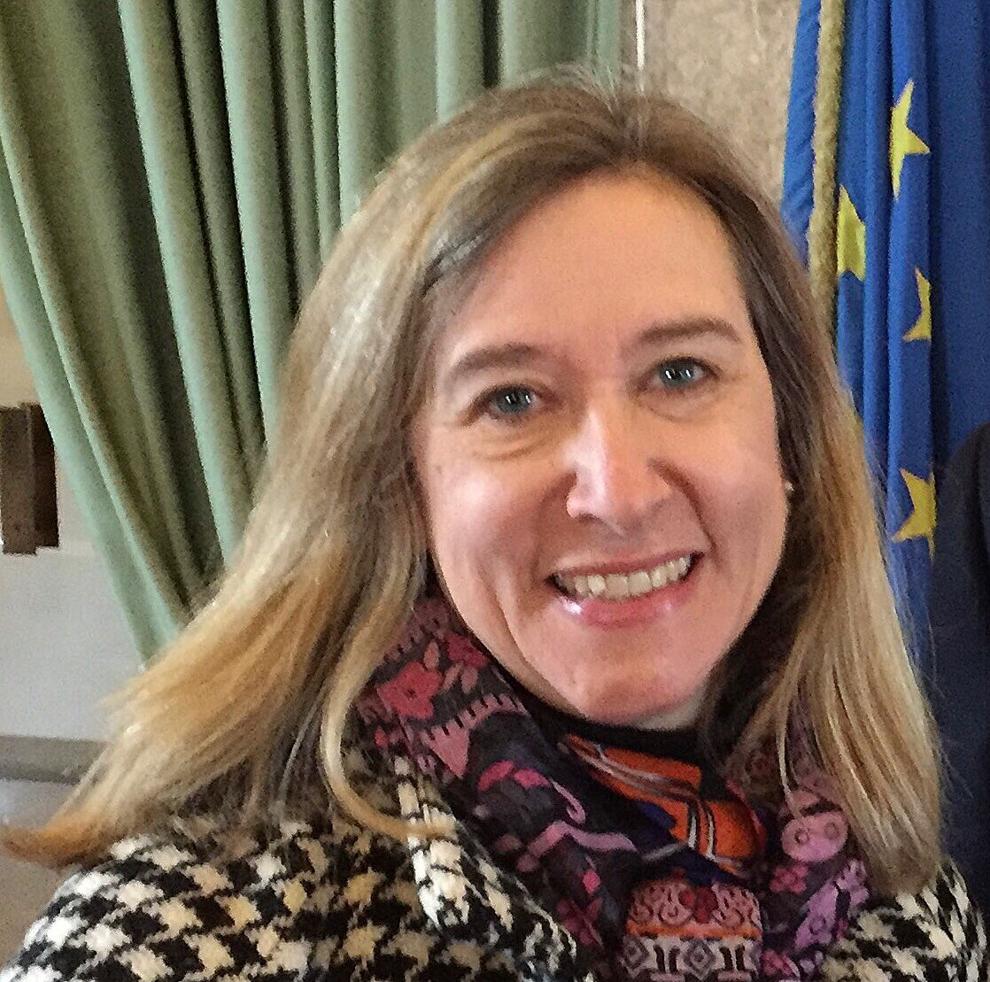 For this salad, the only part you really have to follow is regarding the figs and how to prepare them with goat cheese and panko. (And — confession — if I'm feeling crunched for time, I skip the panko part.) While I've given quantities and instructions for the salad and the dressing, you can certainly change the type of greens and use your favorite bottled vinaigrette if you want. You could even make the figs alone and enjoy them as an hors d'oeuvre or a snack. Just be sure to enjoy these sweet treats while figs are in season!
SALAD WITH GOAT CHEESE-STUFFED FIGS
Serves 2 as a side salad, can be doubled for a main course salad, or to serve 4
INGREDIENTS:
For the dressing: (or use your favorite store-bought vinaigrette)
2 teaspoons sherry vinegar
1 1/2 teaspoons balsamic vinegar
1/2 teaspoon real maple syrup or honey
1/2 teaspoon Dijon mustard
Pinch salt
Pinch fresh ground black pepper
2 tablespoons extra virgin olive oil
For the salad:
2 ounces soft goat cheese
1 teaspoon real maple syrup or honey
1 sprig fresh thyme, leaves removed
Pinch salt
Pinch fresh ground black pepper
4 fresh, ripe figs, not too soft, if possible
2 tablespoons extra virgin olive oil, plus more if needed
1/4 cup plain panko crumbs
4 cups arugula (about 2 ounces) lightly packed, or other tender green, such as frisée
DIRECTIONS:
Make the dressing: Place the two vinegars, maple syrup or honey, mustard, salt, and pepper in a small measuring cup with a spout. Whisk to dissolve the salt. Add the olive oil and whisk to combine. Set aside.
In a small bowl, combine the goat cheese, maple syrup or honey, thyme, salt, and pepper, and mix well.
Trim the stems off the figs and cut in half lengthwise through the stem end. In a nonstick pan, heat the olive oil over medium heat. Place the figs in the pan cut side down, and allow to cook for 2 to 3 minutes. Carefully remove from the pan and let cool for a few minutes.
Using a small teaspoon, stuff the figs gently with the goat cheese mixture. If the figs are soft, you may find it easier to use your fingers to push the cheese off the spoon and to press onto the fig halves. Spread the panko crumbs on a plate, and dab the figs, goat cheese side down, into the panko crumbs to coat. If the figs are soft, use a spoon to spread the crumbs on top of the goat cheese, then press the panko gently into the goat cheese by hand. You may not use all the panko crumbs.
Rewarm the oil in the nonstick pan over medium heat, and add another tablespoon of oil if needed. Place the stuffed figs panko side down in the pan and cook for 3 to 4 minutes, until the crumbs have begun to brown. Carefully remove the figs from the pan and turn stuffed side up — this can be the most difficult part of the recipe, and if they don't look perfect, it will still taste great.
Place the arugula or other salad greens in a large bowl. Whisk the dressing again if it has separated, and dress and toss the salad. Divide the dressed greens between two salad bowls, and arrange 4 stuffed fig halves on top of each serving.