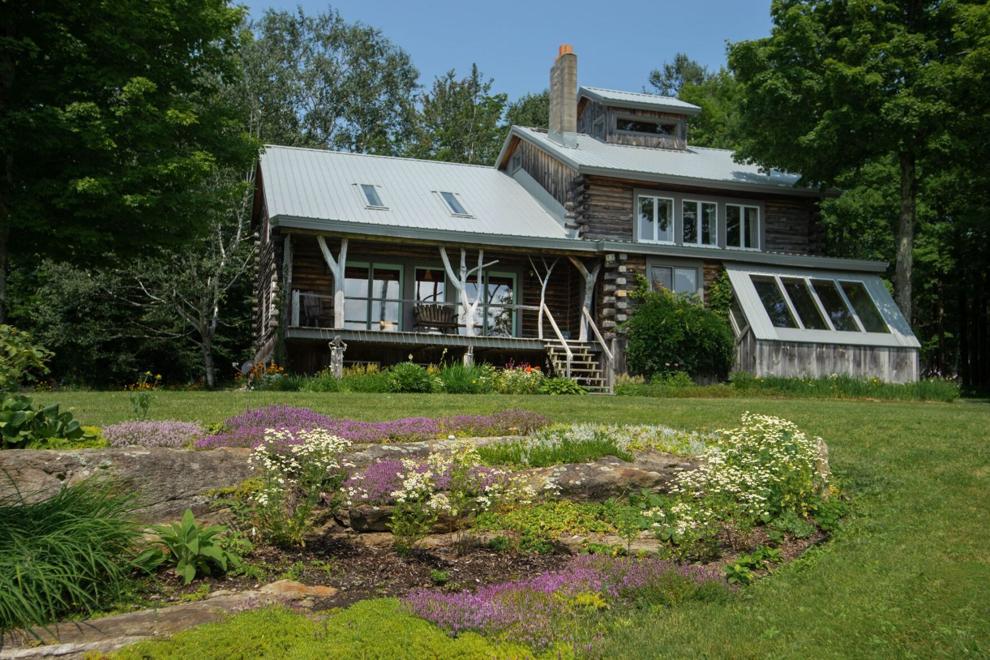 READSBORO — A hand-crafted wood cabin in Readsboro — backed by a trout-filled stream and offering expansive views and direct access to the VAST trails — beckons anyone looking for a full-time escape.
For a list price of $575,000, this little slice of Vermont paradise at 1456 Branch Hill Road could all be yours, and real estate broker Christine "Chris" Lewis is ready, willing and able to help show you this hidden gem. Perhaps more important, she knows the ins and outs of the highly competitive market conditions you'll face on the way to purchasing a home.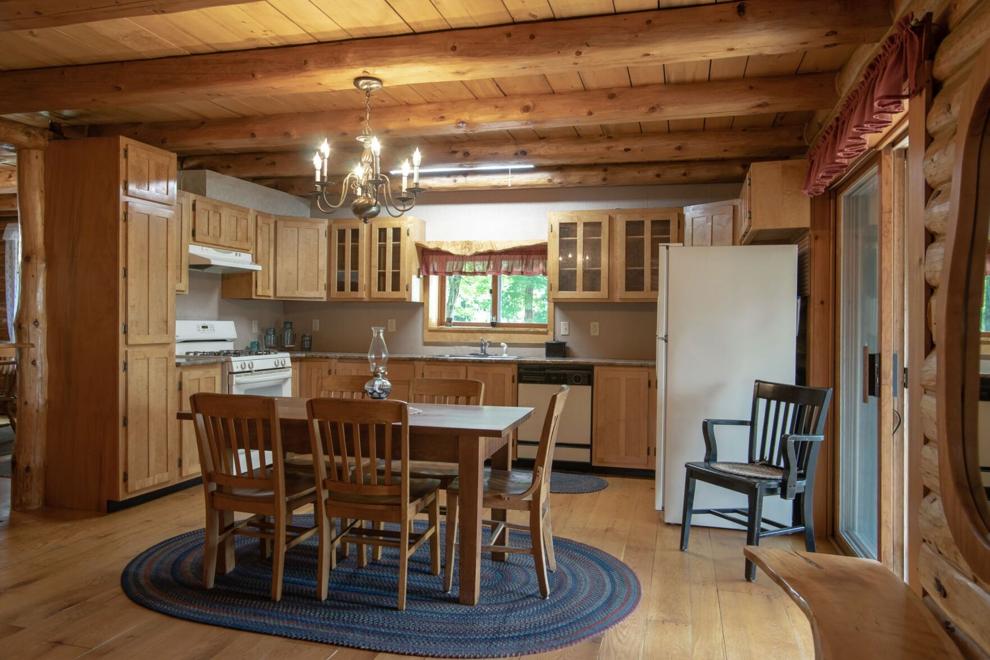 Lewis, one of the 13 talented and passionate brokers at Brattleboro Area Realty, has been a licensed agent in Vermont and New Hampshire since 1989.
From condos and starter homes, to mansions and ski retreats, if it's a piece of property, Lewis has the experience, talent and tenacity to help buyers and sellers make the deal. She credits her success to the love of her job.
"Everyone in the office goes into a showing with enthusiasm, we want to serve our clients," Lewis said. "All of us enjoy what we do, and I think that makes a big difference. I truly love it. People call me a workaholic, but it's not that. It's the sheer pleasure of helping someone find that perfect spot ... it just feels so good to make people happy."
A boom in Brattleboro
Lewis and her colleagues broker listings around the New England region, but she said the market trends in Brattleboro are particularly interesting. The town (a lot like a small city) is seeing a lot of new interest from buyers, resulting in some of the biggest price increases in the state.
"We have traditionally been the lower-priced area, because we're not at the ski area, we don't have a big lake, we don't have any of those big draw conditions as opposed to Wilmington or Dover," Lewis said. "Recently, we've seen the prices of these larger places in Brattleboro increase more in line with the properties in other parts of the state. Our highest-priced houses have always been less, and we're sort of catching up because people are realizing they can still get to ski areas and attractions, but it's more affordable here."
This is great news for sellers. For retirees or empty nesters, it's a perfect time to take advantage of the market and list your home. Vermont's clean air, laid-back lifestyle and open spaces are very desirable these days, Lewis explained.
"People are coming for the type of schooling we've got as opposed to the big cities. Retirement people are looking for a little space where they can just go outside and not worry so much about wearing masks. We are a great state to live in!"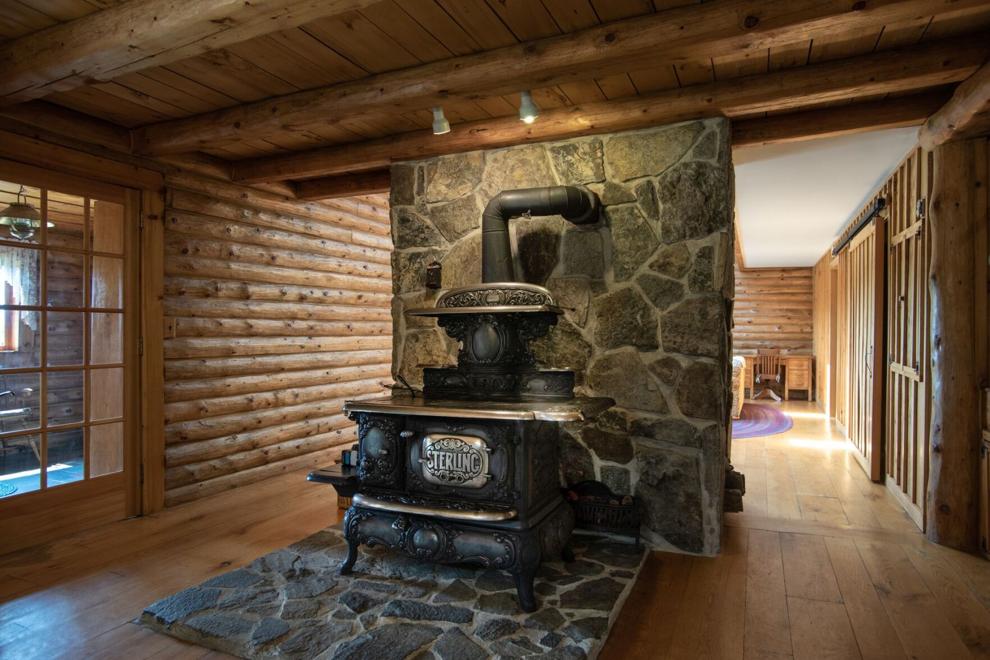 For buyers, the competitive market is certainly a lot to manage, but Lewis proudly explains that Vermont is worth the work and time it takes to find that perfect spot.
Navigating the current market
Lewis lamented that the pandemic-fueled boom of 2020 has created a challenging market for many buyers, which has continued into 2021, particularly local Vermonters looking to downsize or upsize from their current location. Selling is easy, but finding your next spot can be hard.
"The problem is the same as it was last year — that the local buyers don't have the buying power and first-time home buyers are really struggling to find anything in their price range," Lewis said. "We had one property with over 100 calls. It was a $150,000 property; we had over 40 showings in three days and 11 offers on it. For the first-time buyers, it would be perfect for, they just can't compete. They're getting shut out of the market for price and the fact they need financing from one of the federally supported programs. $150,000 in cash comes in easily from out-of-staters, and they're just shut out. It's really rough for that."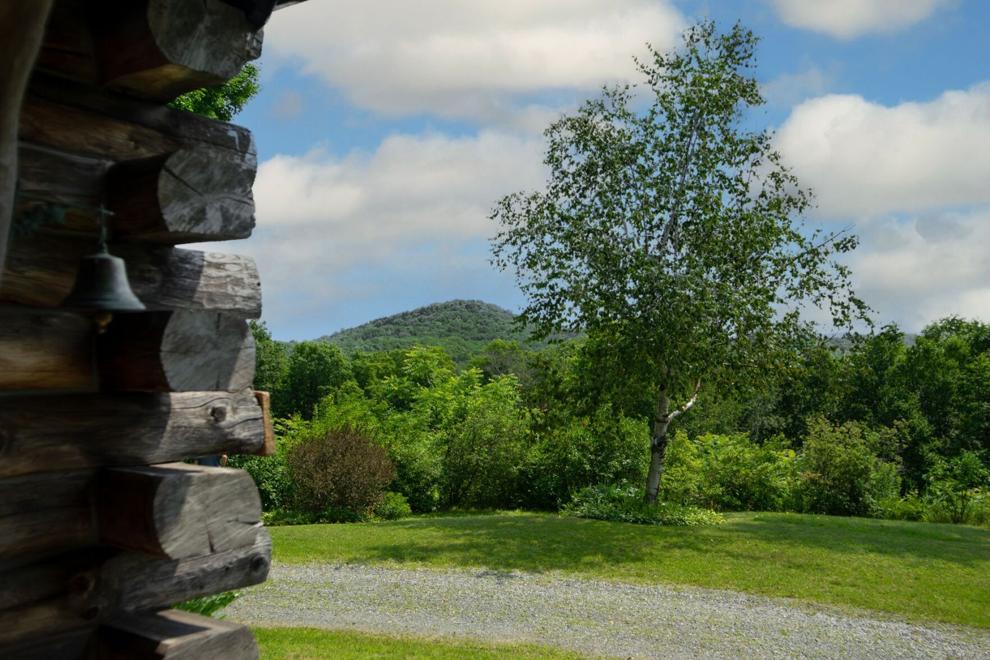 But, she continued, things are starting to shift.
"We're all feeling that there's been a bit of a slow down. We're starting to see cracks in the market. The way to look at that, instead of 20 showings we get 10, instead of 10 offers we get five. There's still multiples, but it's not the height of the frenzy that it was last summer where people were panic buying. Now they're putting more thought into their purchases."
Sellers slower to jump at offers
She said many sellers she's worked with are less likely to jump on the first offer they receive in hopes of getting a better one.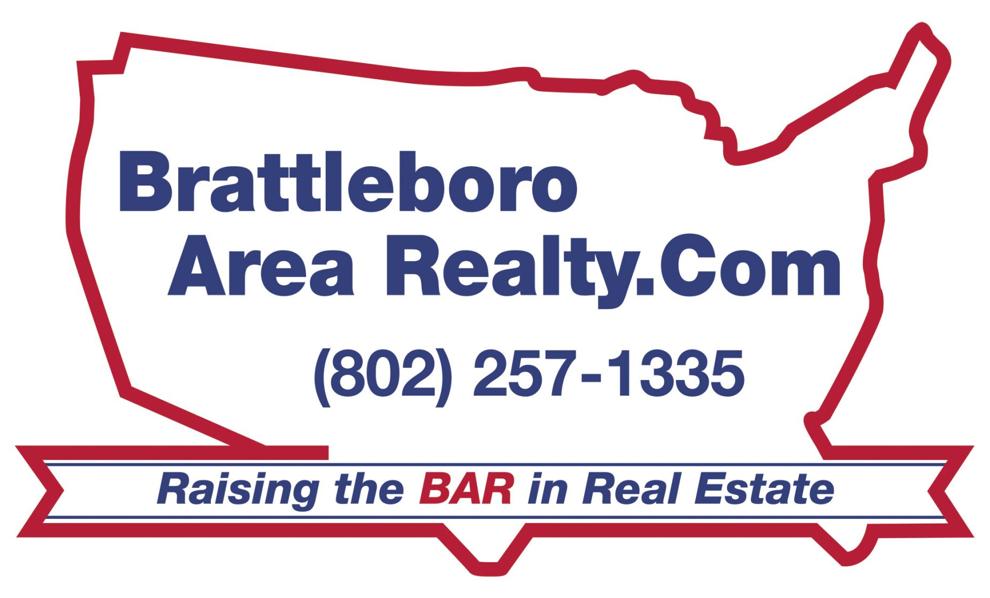 "It doesn't even help to be first in, in the market right now. Say we have a $200,000 house, the seller doesn't want to take that first offer; they want to see who's gonna be coming to the table to see who might make that best offer. Sellers are waiting and expect to get higher offers with more showings. Sometimes in the old days, we would rush to get first in because that would be a real benefit, but that strategy doesn't work in today's market."
With no shortage of information on social and traditional media about the wild market, it can be easy to get greedy or pay too much. Lewis said she works hard to make sure clients are pricing and bidding appropriately for the property itself, because getting overzealous can be an issue for both buyers and sellers.
"If we put it on the market too high, sellers are going to be disappointed," she said. "We take a look at the numbers and the comparables. Even if we get a high number offer, the appraisal may not support that, so we have to be careful. We have to be realistic in the pricing!"
The same goes for buyers.
Outbidding left and right
"Most of them are trying to outbid each other, which is what you have to do in this market, and the appraiser will come in with what is the real value. The appraisers are tending to balance out the market and keep us in check."
The market is ever-changing, and Lewis said even she doesn't know what the coming winter will bring, but she offers the following advice.
"Properties are staying a tiny bit longer on the market, depending on what the product is. If you've got a great property with a great price, [as a buyer] you've got to be there the minute it's on the market."
Getting the job done
Lewis is the most successful Realtor at Brattleboro Area Realty and has a list of awards to back it up. She said her and her colleagues' approach is all-inclusive, which helps ensure happy buyers and sellers — no matter what they're trying to accomplish.
"We're full service. We do soup-to-nuts. We will do the little properties, as well as the big properties, and we give them the same attention," she said.
More specifically, the agency provides professional photography services and pays close attention to how its listings are portrayed online.
"The presentation on the internet is really important because that's where most people see it. People can look at the internet at all times from anywhere and just see what's available — it's truly a global tool and it's that first view that's important."
Whether you're buying or selling, Lewis is excited to help, and offered this final piece of advice for those hoping to find a new home in Vermont.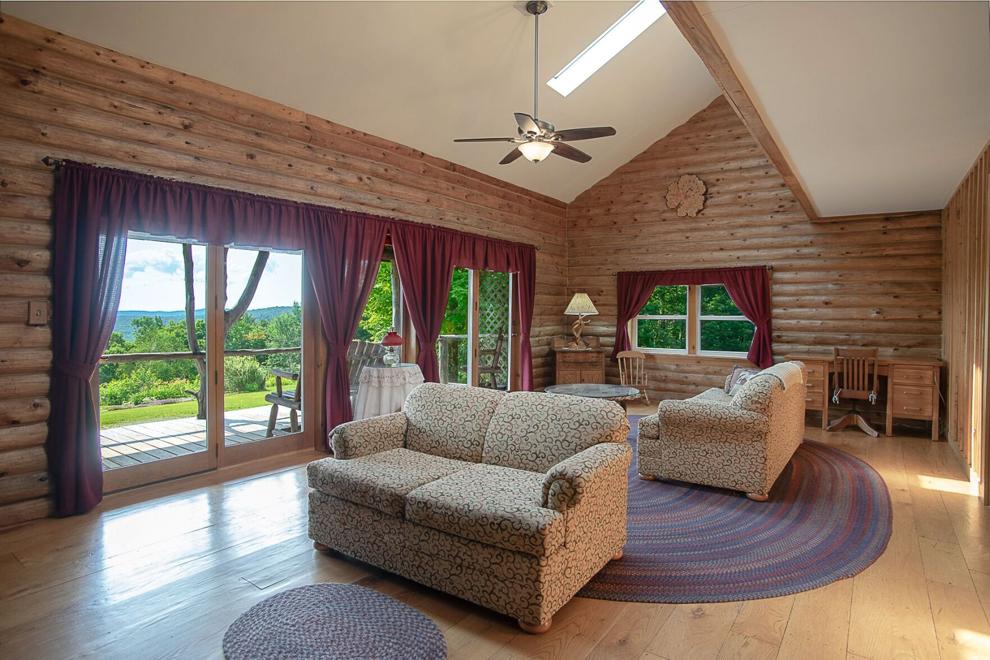 "You just have to be patient, and you have to look at everything. You have to just be out there and try to be proactive!"
If you're looking to buy or sell, you can reach out to agent Christine Lewis at 802-257-1335 (office), 802-380-2088 (cell), at chris@brattleboroarearealty.com or via the website at realtyvermont.com.