BRATTLEBORO — The moment has come — the first retail cannabis shop in Southern Vermont has opened its door to the public. A small group of people gathered around Bud Barn before the store opened to watch owner Scott Sparks cut a ceremonial ribbon. The months of hard work leading to this moment ended in a hug and a handshake to all those around.
"Very excited, this is a big day. Waiting for this for a very long time," said Sparks. "We've been prepping for a long time, we're really ready to go."
Will Read, founder and CEO of CannaPlanners, was the first person in line to buy cannabis at The Bud Barn and talked about his excitement.
"I'm filled with an incredible amount of pride because this industry has waited so long to get to this exact moment in the state of Vermont," said Read. "I personally have worked with Scott on a bunch of projects throughout the years; I just feel really proud of the dude."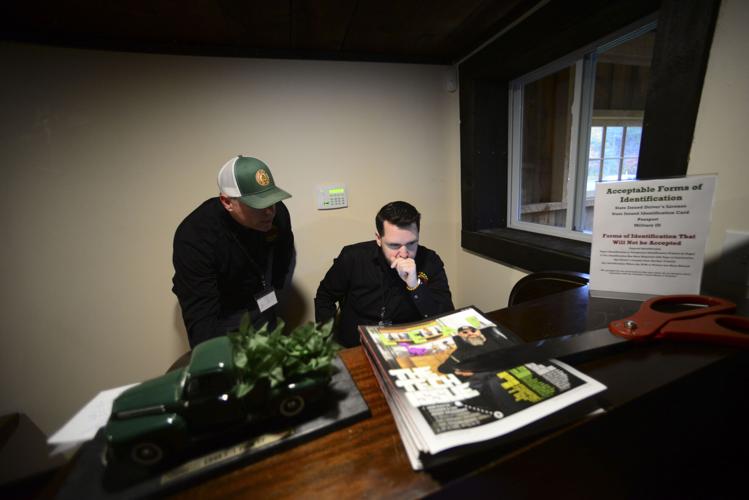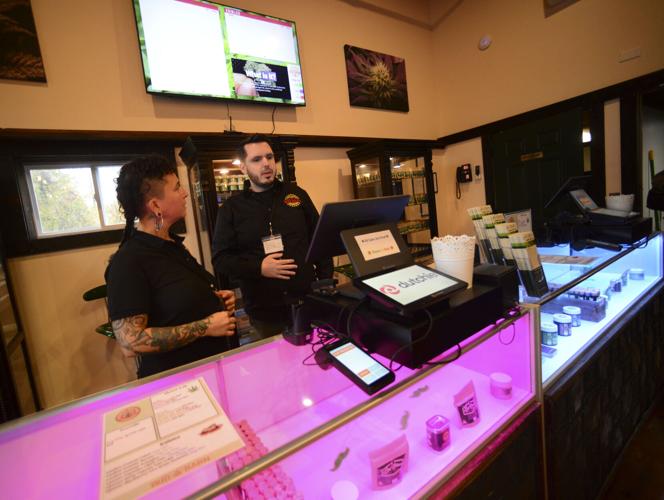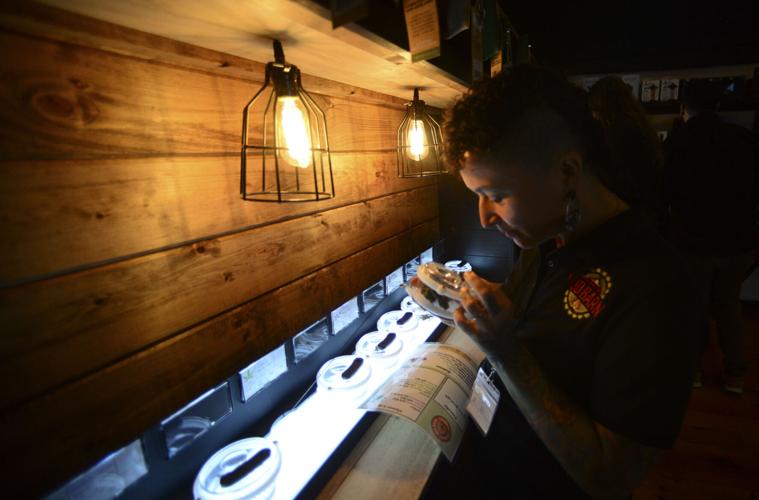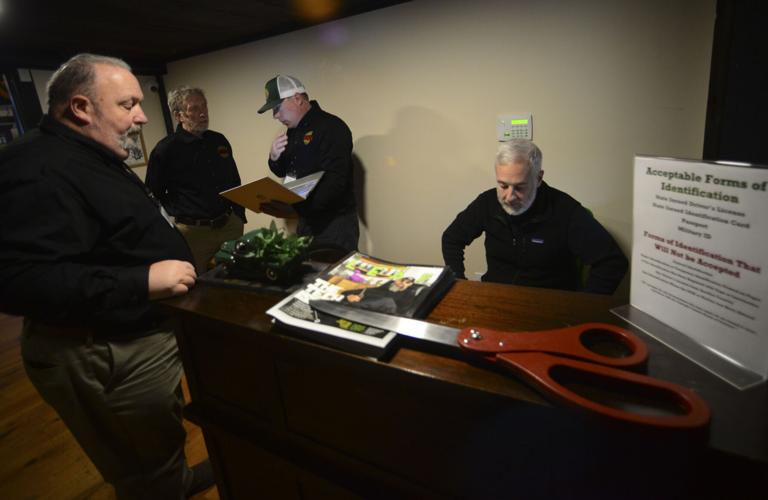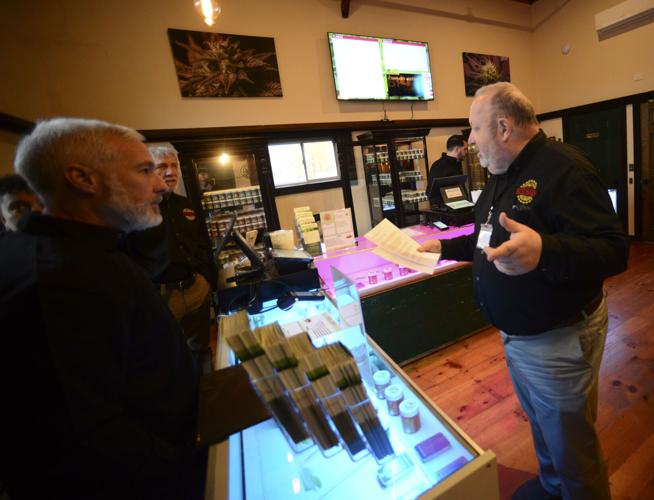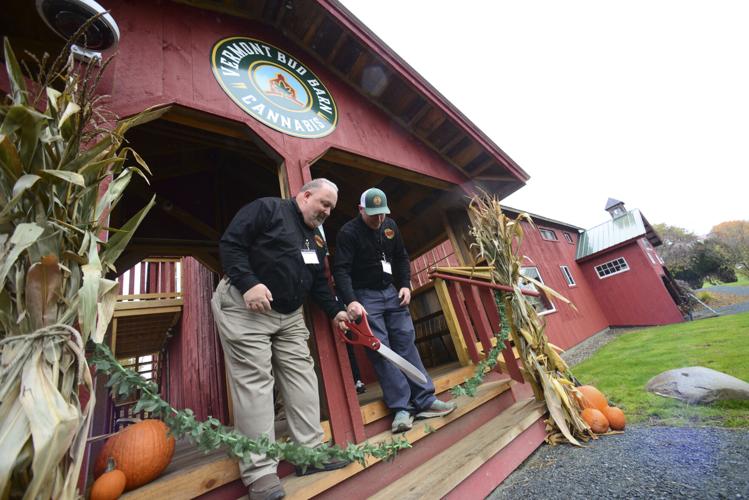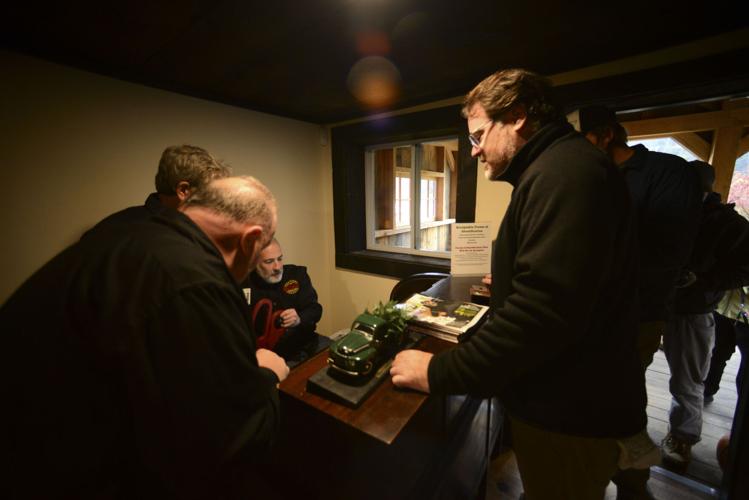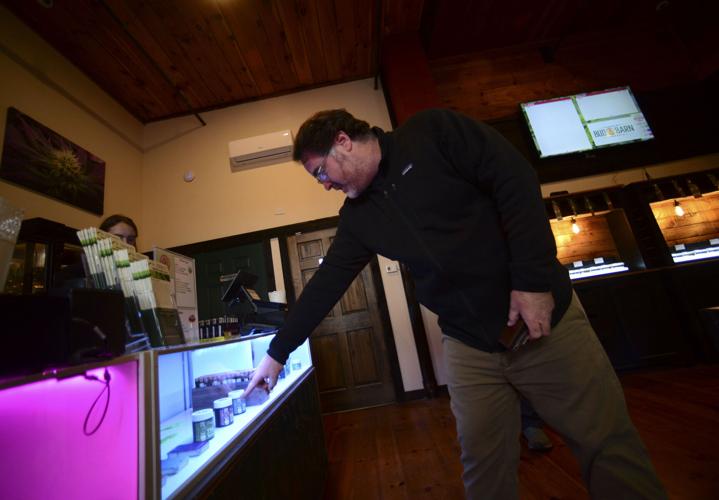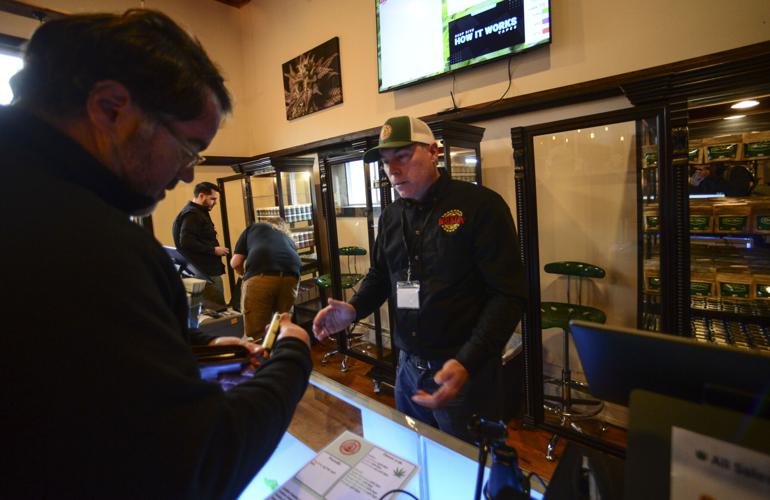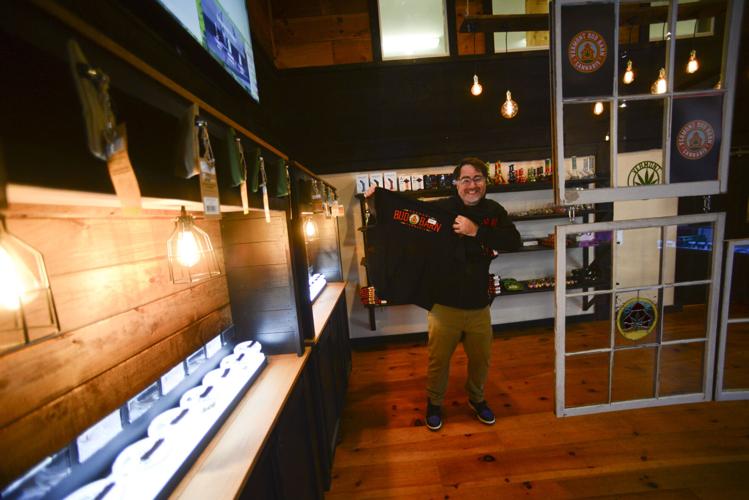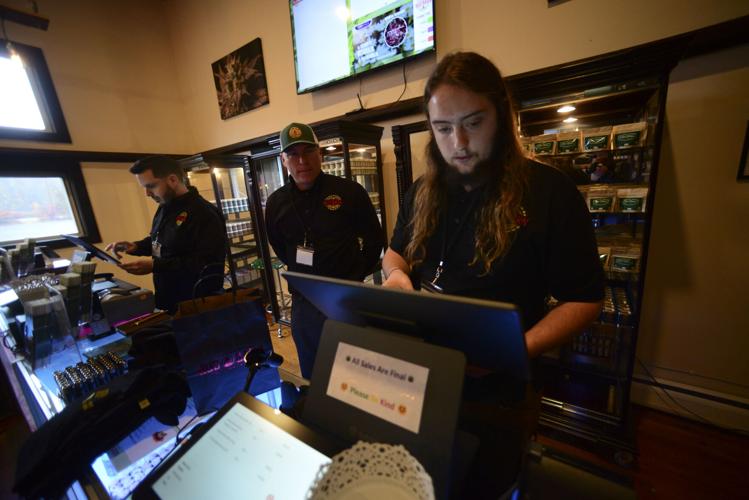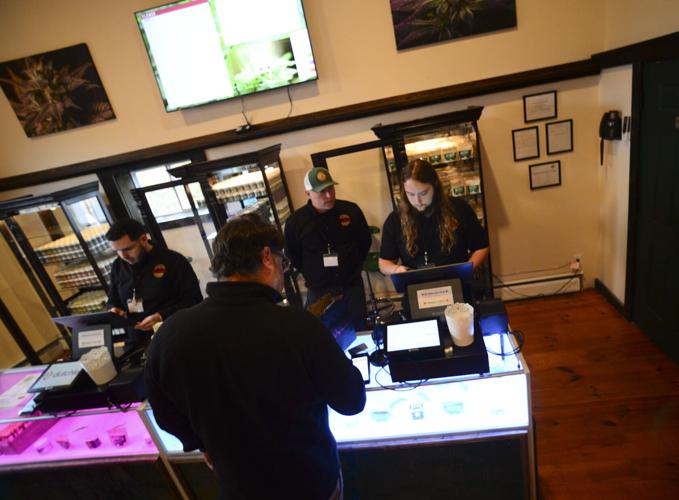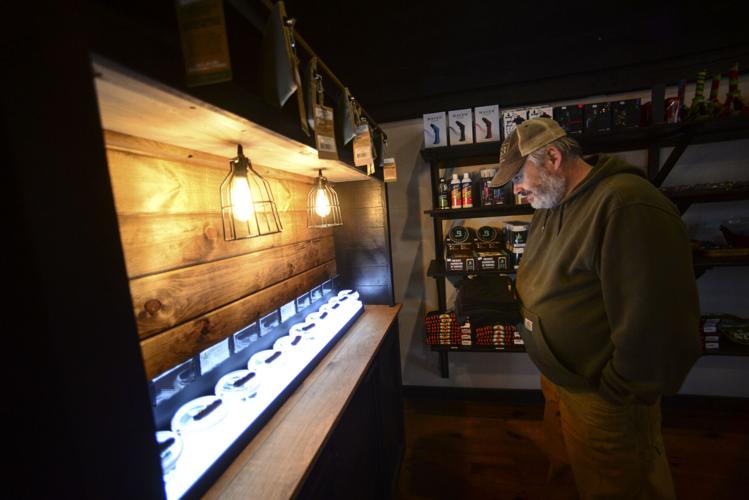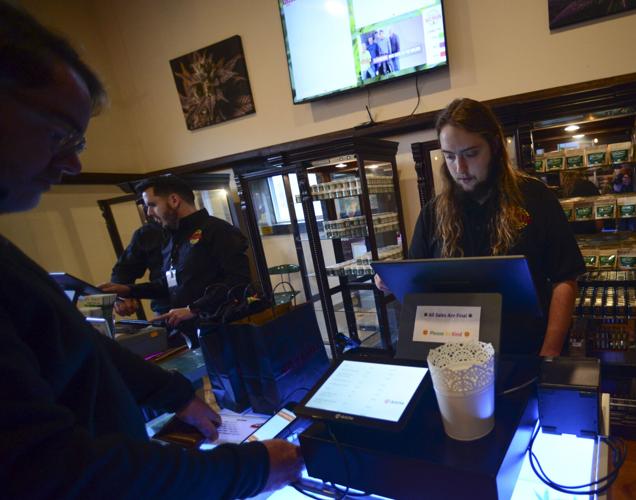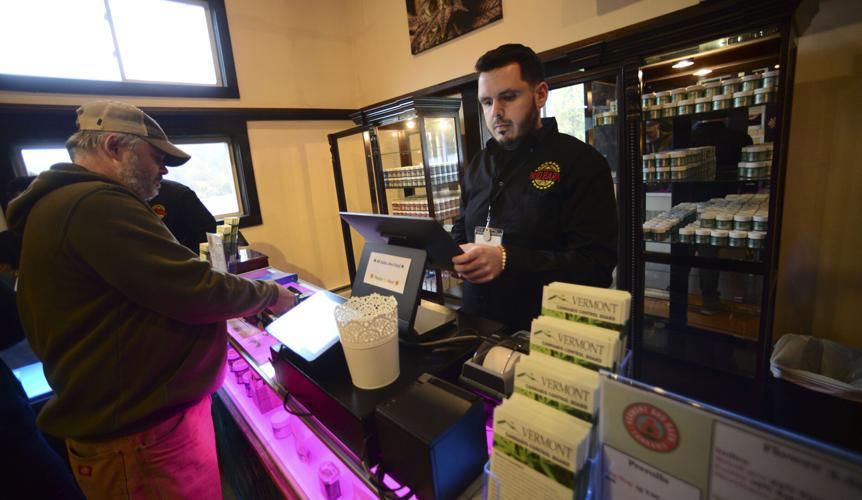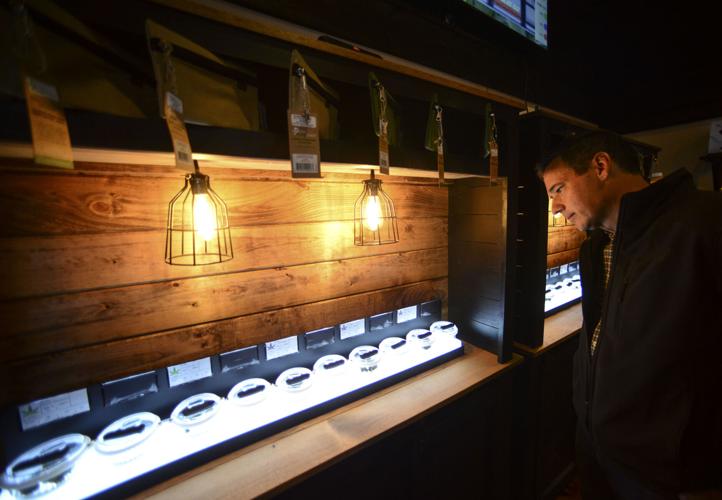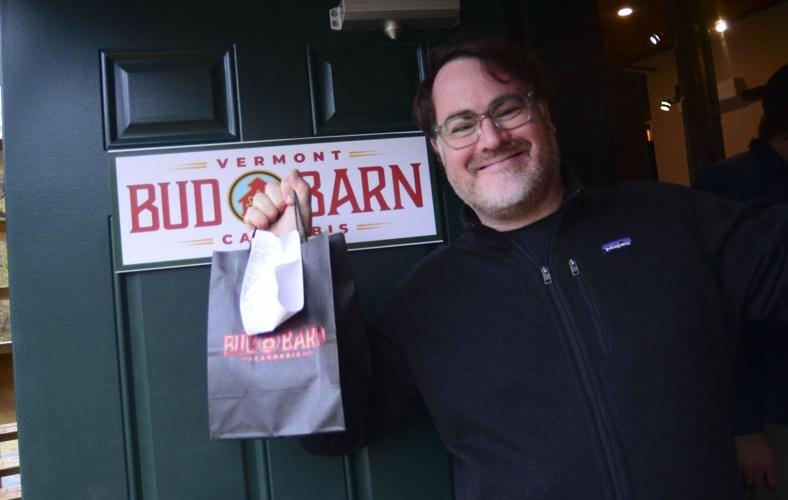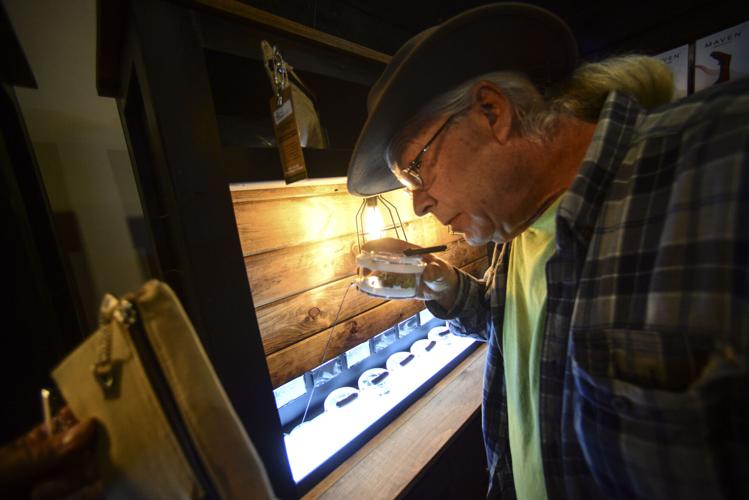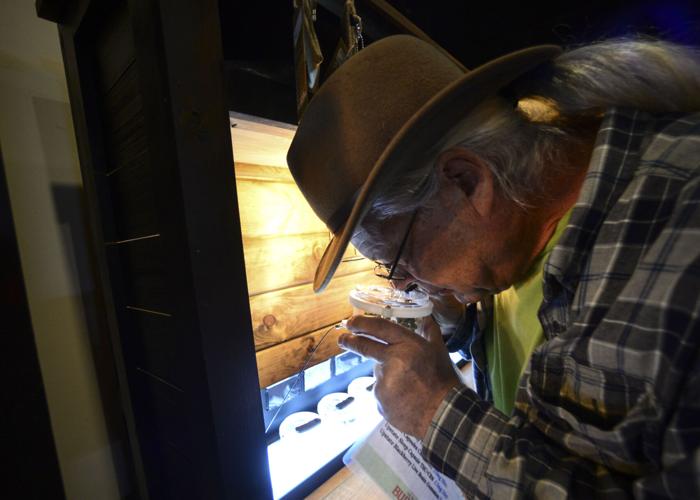 PHOTOS: Bud Barn's opening day
Tim Wessel, a member of both the Brattleboro Select Board and the Vermont Cannabis Control Board Advisory Committee, was among those gathered to watch the opening and take a tour of the store.
"It's a big day for Brattleboro and Vermont. Scott Sparks really seems to have put things together. I really think they seem to be doing a very nice job here," said Wessel. "Having served on the Cannabis Control Board Advisory Committee it's really great to see this day finally come."
Derek Doucette, of Dummerston, talked about his experience of going to the opening day of retail cannabis in Springfield, Mass., in 2019 and having to wait hours in line to purchase the legal weed.
"We waited six hours in line and they had a huge supply because it was the first time ever in the area. It was a huge deal," said Doucette. "Recreation has been around for a while, so that's why I don't think there are as many people here, but I do still think it's a pretty big deal for Brattleboro. That's why we're here for the first day, for history."