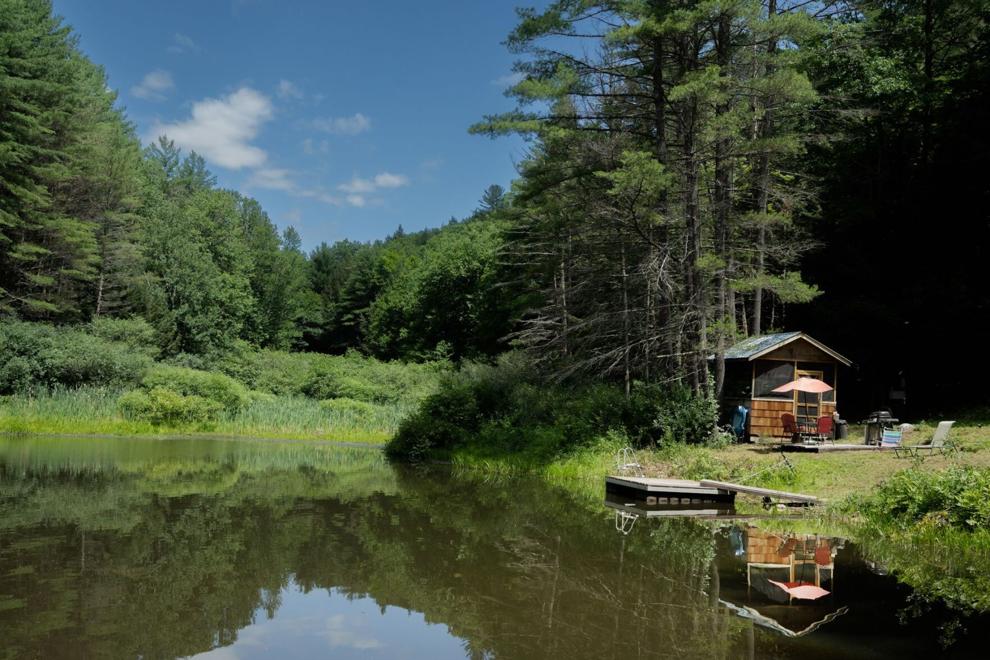 Gone are the days of waiting until springtime to sell your home. The time is now.
While the cost of homes on the market rises, compared to 2021, the inventory remains low, and market time has balanced out from a matter of hours to days.
Over the last year, Christine Lewis, of Brattleboro Area Realty, was witness to outbidding and cash buys. Now, she said the playing field is leveling out with more in-state residents stepping up to the plate.
"Houses are staying on the market," Lewis said. "Last year, you had to have your offer in a matter of hours. You still have to go higher and have the best offer, but the demand is different. We're doing more open houses and getting everyone in at the same time, versus scheduling individual appointments. It seems easier that way."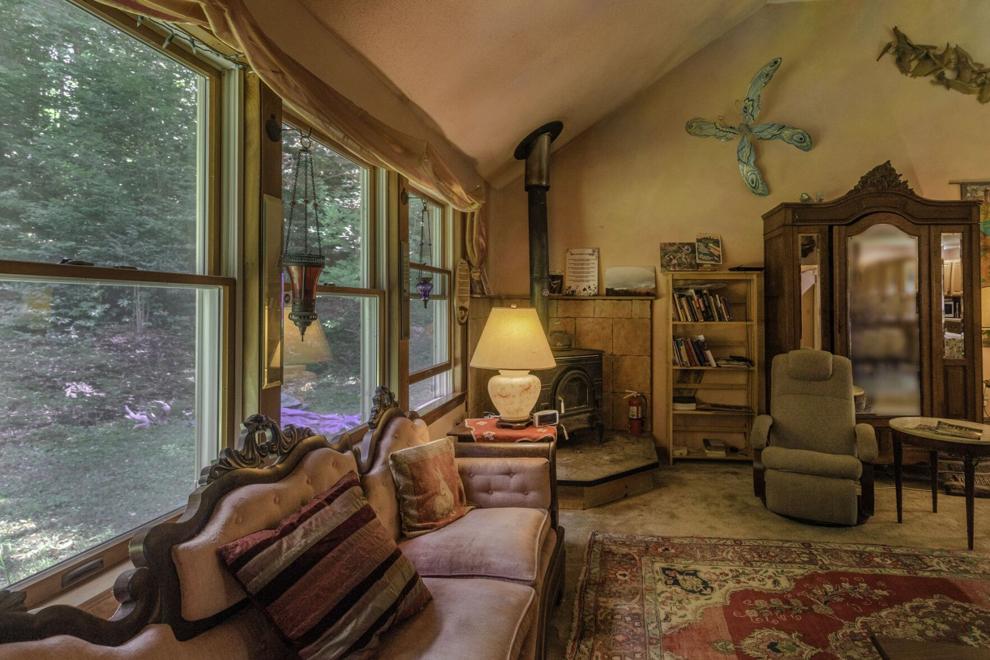 While the trajectory has shifted with Vermont property sales, Lewis said her numbers haven't changed much from last year.
"For me, it's been about the same amount of volume, which I was surprised about," she said.
Over the last two and a half years, the inventory of homes in Vermont dropped from 2,775 to 583 as of March 2022, according to state media reports. This is a result of the large volume of homes bought up during the pandemic.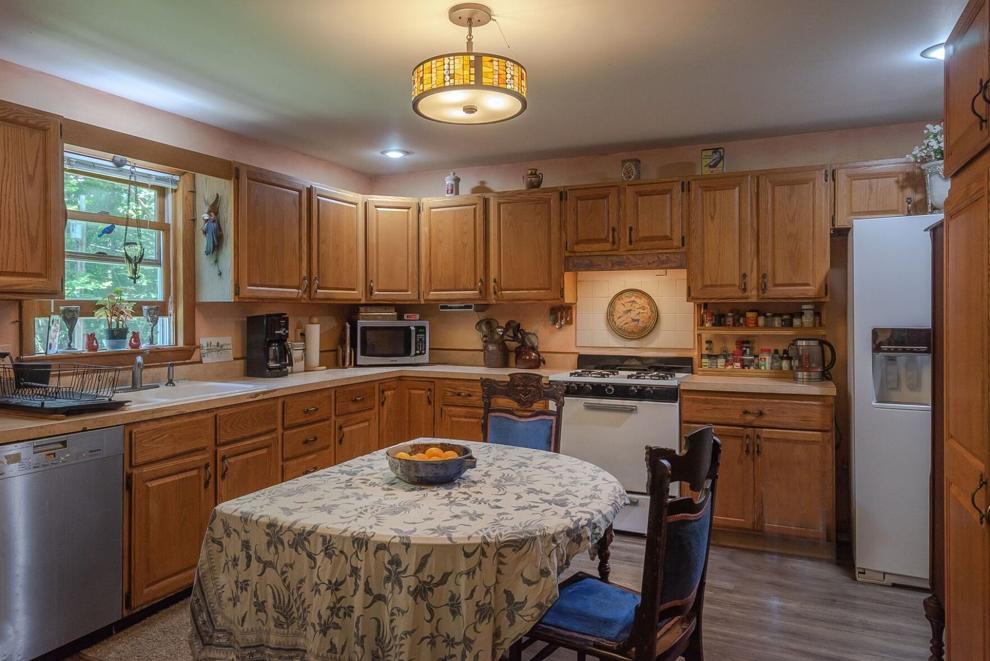 The demographic of buyers has changed, allowing locals a piece of the pie; however, investors prefer multifamily homes, second-family homes, short-term rentals and properties near the ski towns, Lewis said. A majority of Brattleboro Area Realty listings are currently under contract or pending.
It's time for the locals to buy
It used to be that out-of-state buyers flocked with cash bids far more than the asking price and no contingencies, but this year, more and more residents are putting in offers.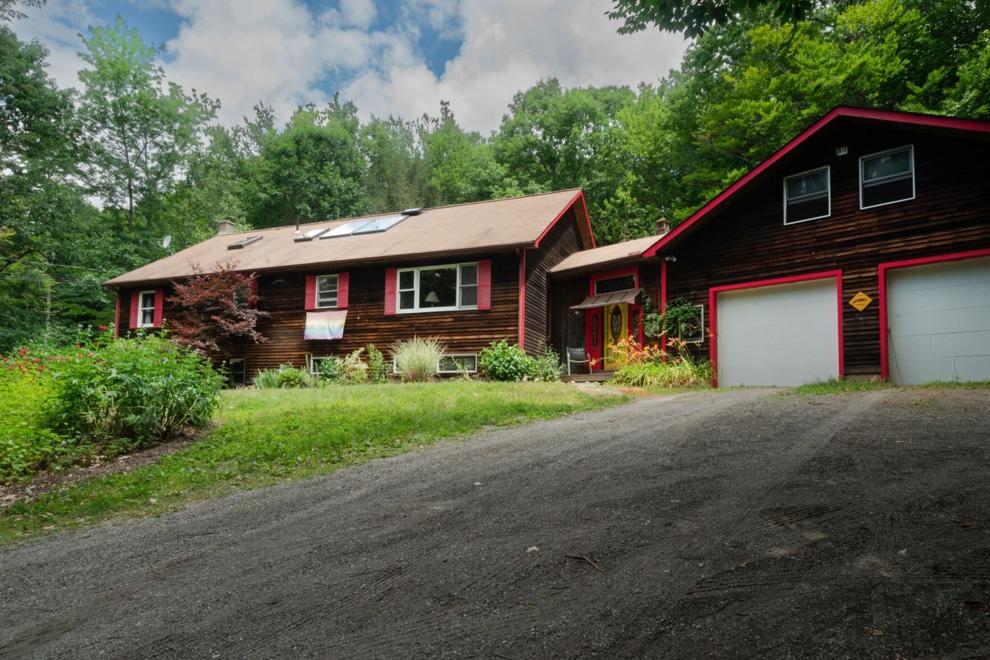 "Sell when you're ready, because there's always someone ready to buy," she said. "A few years ago our average market time was 11 months, and we always had to do renewals. This year, I only had to do a few, because everything is moving so quickly. It's interesting, our attitude has changed, because a year on the market was the expectation, and now if a property is on for a week, it's concerning. We are in such a different market."
With inventory low, Lewis advised that there's never a bad time to put a home on the market. Traditionally, the selling season depended on the school season, with a break between Thanksgiving and the end of January. Lewis said those patterns have subsided with people's job and caretaker needs.
"Last year, it didn't seem to make that much of a difference. There's so little available, they'll make an offer," she said. "They're all selling unless they have serious issues."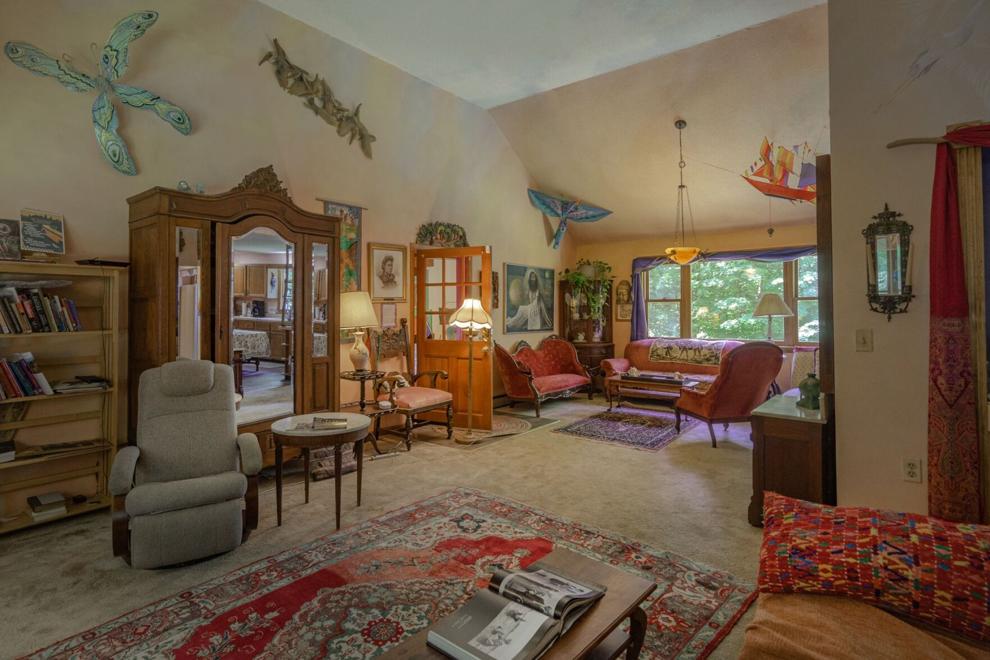 The process looks like this — Monday a property gets listed. On Saturday, there's an open house, and by the next Monday, the transaction is finalized. This contrasts with the market from last year, where offers had to be in on the same day the property was shown.
Finding an agent
As long as a buyer is prepared with a prequalification, working with an agent is simplified. Using real estate agents removes the guesswork from sourcing properties, and communicating with the bank and buyer or seller. Before choosing an agent, Lewis suggested talking to multiple representatives and exploring their experience in the field.
"I think the biggest thing, especially with short time frames and competitive offers, you should look for experience," she said. "It's a combination of things, and they should talk to different agents."
Publicizing a resume and proving to have experience with all aspects of the market are two key characteristics to identify in an agent. An agent needs to be communicative and interpret what the client is looking for, then go out, find it and write a great offer, Lewis said.
"Working with an agent, the communication is smoother, because we're always on call, and we're problem solvers, whereas the attorneys have a much different role usually," she said. "It's easier if the agents are involved, because there are a lot of conversations that happen after hours."
Reach out to Lewis at 802-257-1335 (office), 802-380-2088 (cell), at chris@brattleboroarearealty.com or via the website at realtyvermont.com.