BRATTLEBORO — It's not every day that middle schoolers protest for reproductive rights.
On Thursday in front of Brattleboro Area Middle School, more than a hundred seventh- and eighth-grade students organized and staged a walkout and demonstration for reproductive rights. A U.S. Supreme Court memo leaked earlier this month indicated that Roe v. Wade, the 1973 court decision that preserves women's right to an abortion, will soon be overturned.
If the new opinion is delivered by the top court in the land, it will sharply curtail abortion rights in roughly half of U.S. states.
Lyla Magee, 14, an eighth-grader from West Brattleboro, was one of the group of middle school students who helped get the protest up and running. Word of the event caught on with the older kids at Brattleboro Union High School who joined in, chanting and marching near the school.
"We organized a walkout from school because this is very important," said Magee. "It's something that everyone should know about, and everyone should support, because this is affecting a lot of people."
Magee said it's inexplicable that people who are not with child have so much to say about abortion, giving birth and childrearing.
"It's not other people's choice what I do or anyone does with their body. It's really ridiculous. They're not raising the child. What are they doing? What are they contributing? It's really infuriating," said Magee. "Abortion is a personal choice. It is not a legal debate."
Turnout for the walkout was heavy, with a school safety employee and other staffers keeping an eye on the kids.
"At first, I thought that not a lot of people would come. I'm really happy that a lot of people found the courage to come and walk out of school to help everyone with this," Magee said, noting that even students who are not politically active came out to lend their support.
Reached by phone Thursday, Lyla's father, Shawn Magee, said his daughter is "a self-starting demonstrator" who, with her friends, is "very passionate about women's issues."
"Her group of friends are amazing, and they all share this kind of passion and talk about it all the time," said Shawn Magee.
Of his daughter, he said "she's an extremely compassionate kid, who from an early age saw her impact and the way that we all interact with each other, and how sometimes what privileges one person has, takes away from another person."
Lyla Magee also has taken a stand and demonstrated for George Floyd and Black Lives Matter, as well as to stem climate change, her father said.
And, believe it or not, Shawn said he and Lyla's mother are not big-time protesters. He said Lyla and her friend group are involved in causes they believe in.
"She doesn't come from the most activist parents. It's definitely her own thing," said Shawn Magee.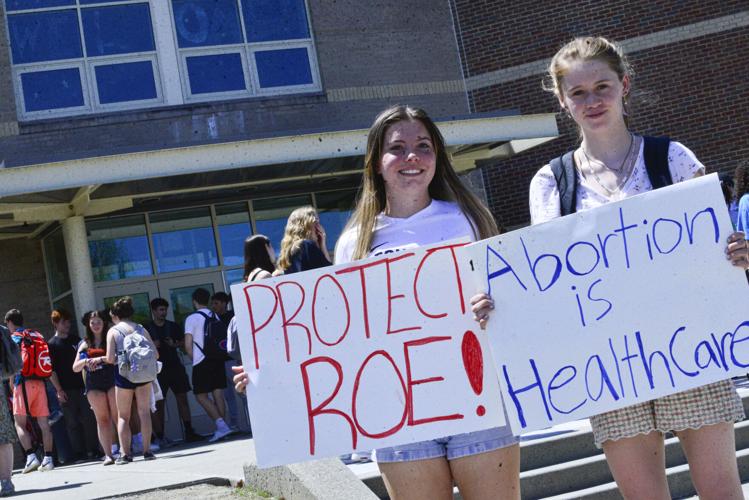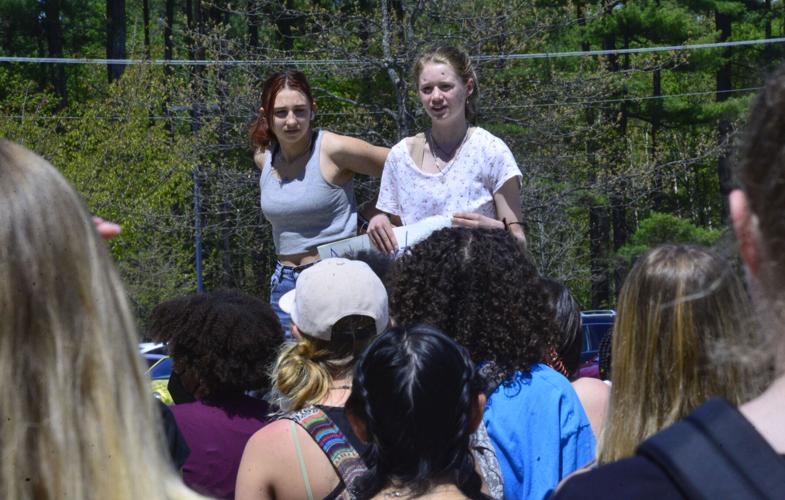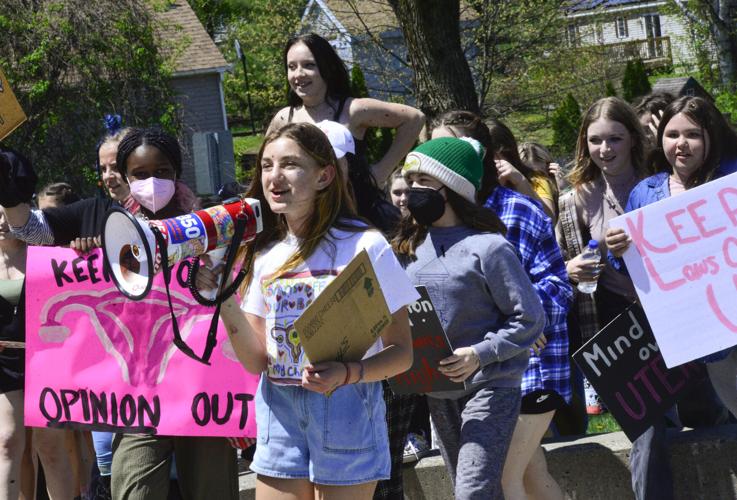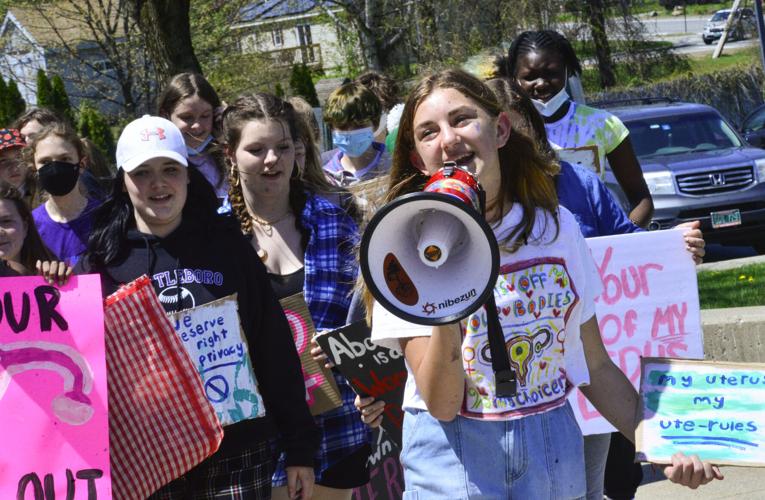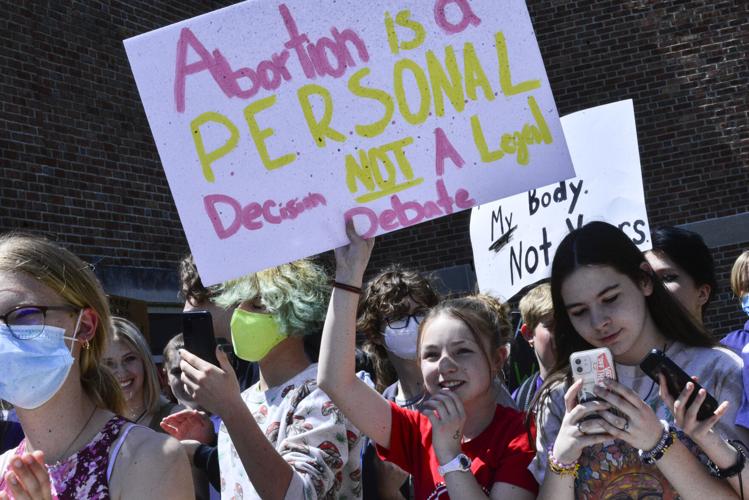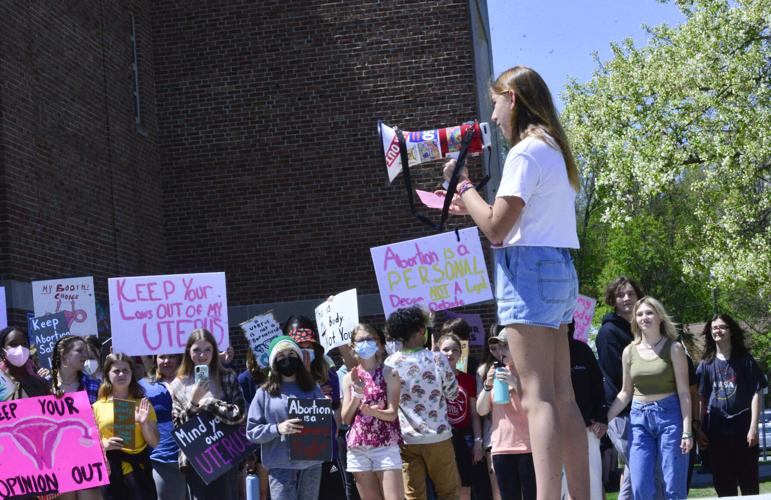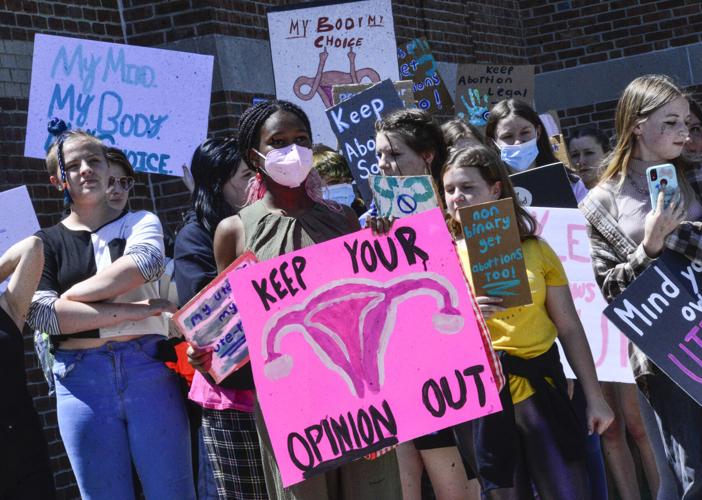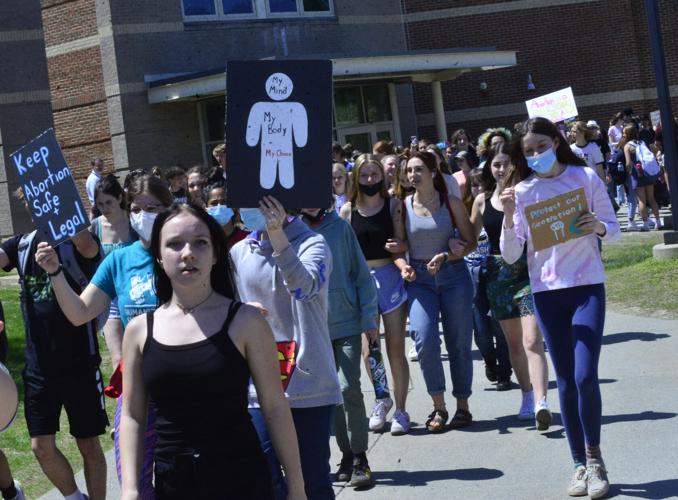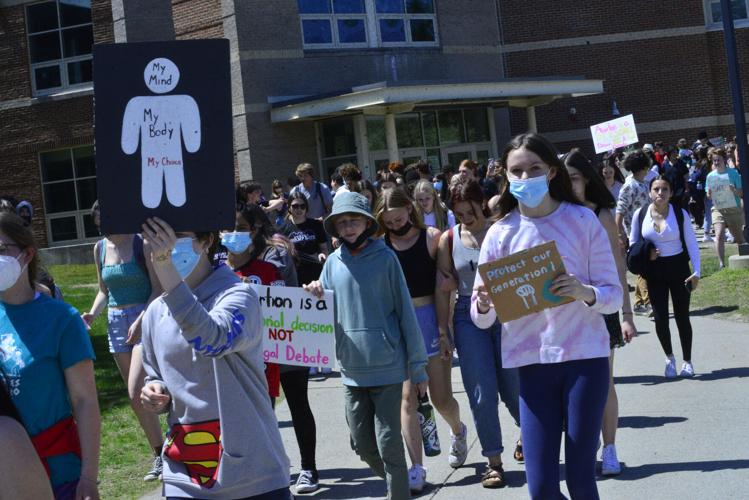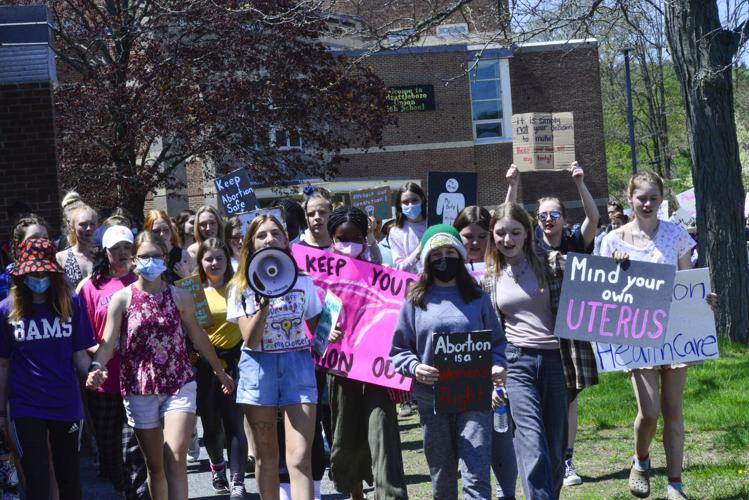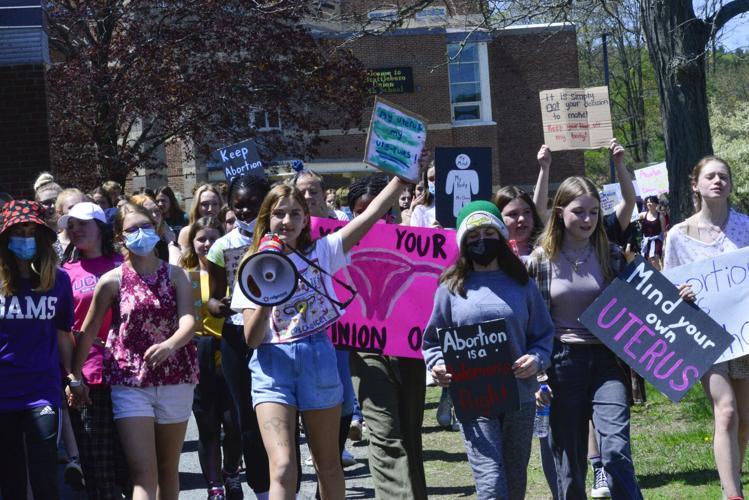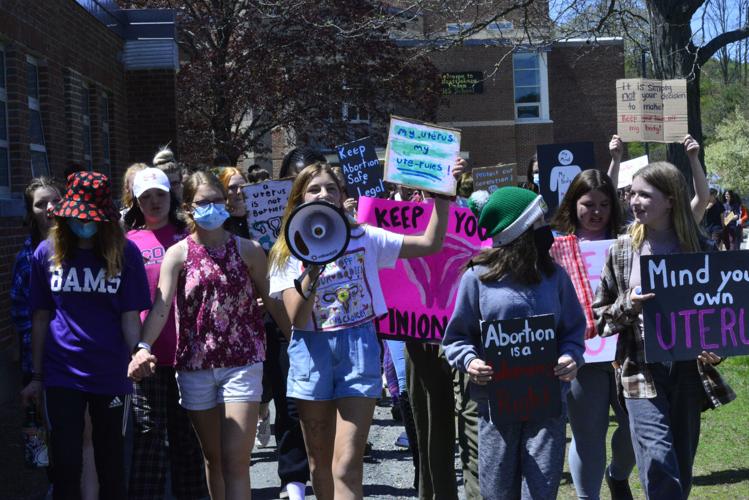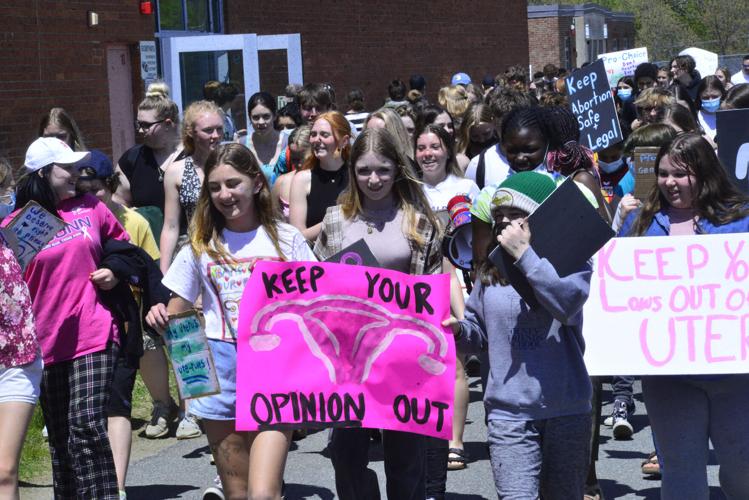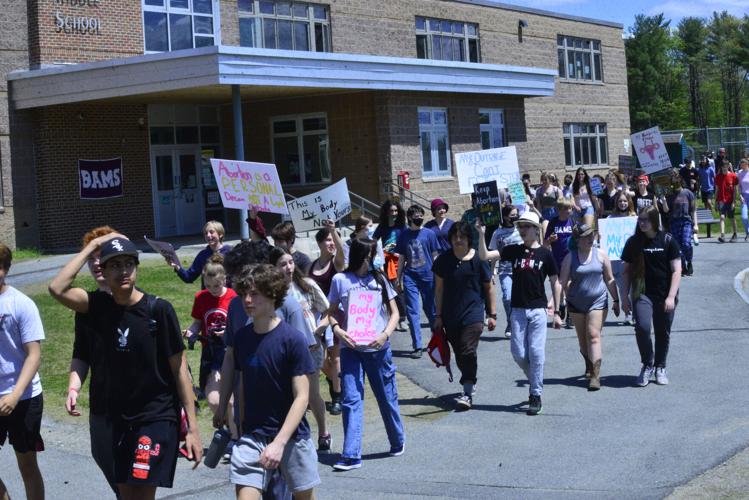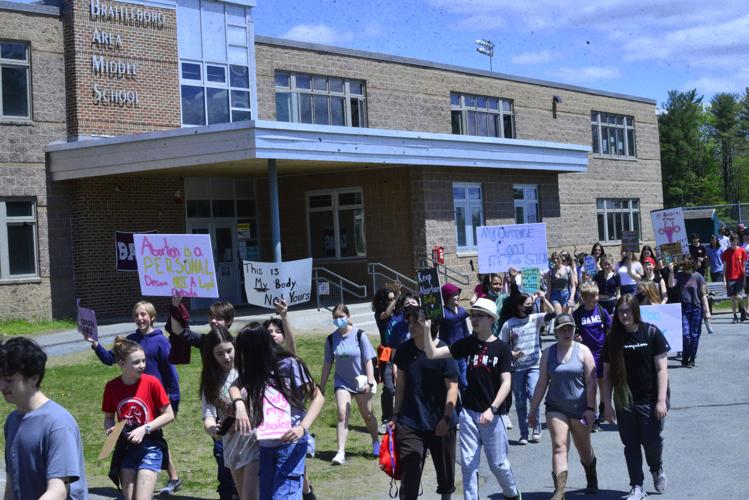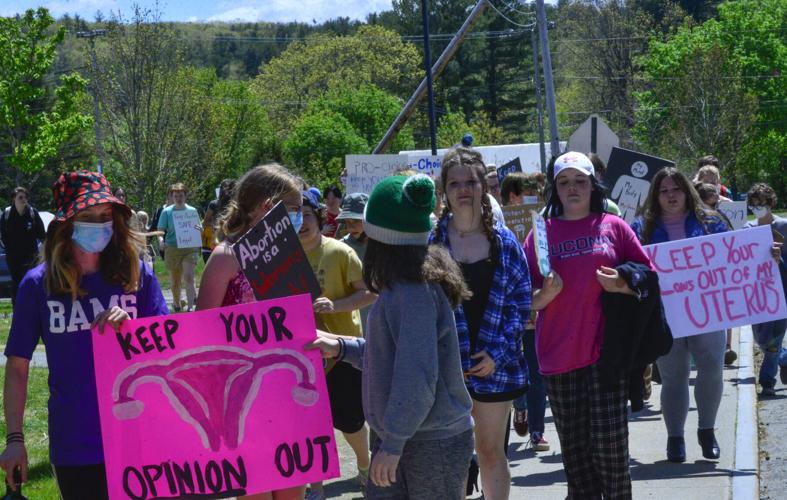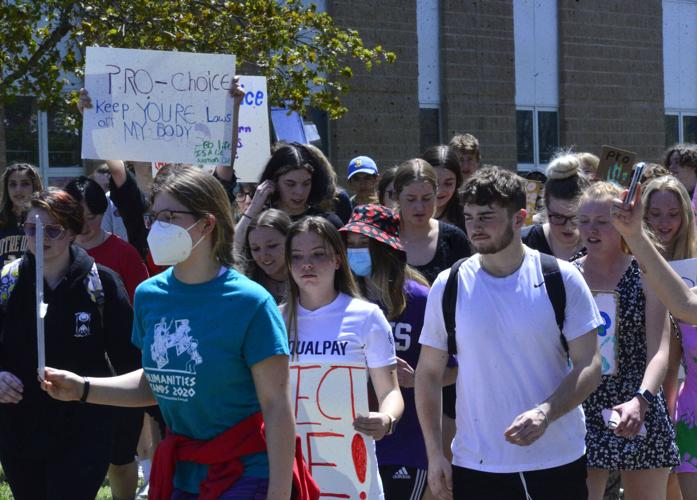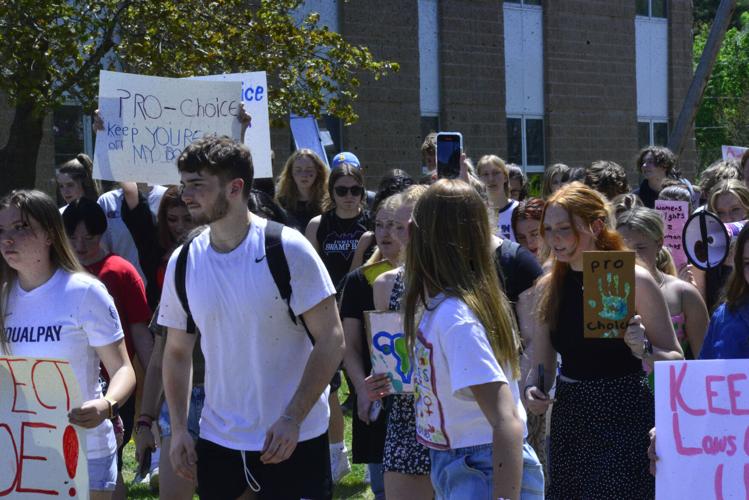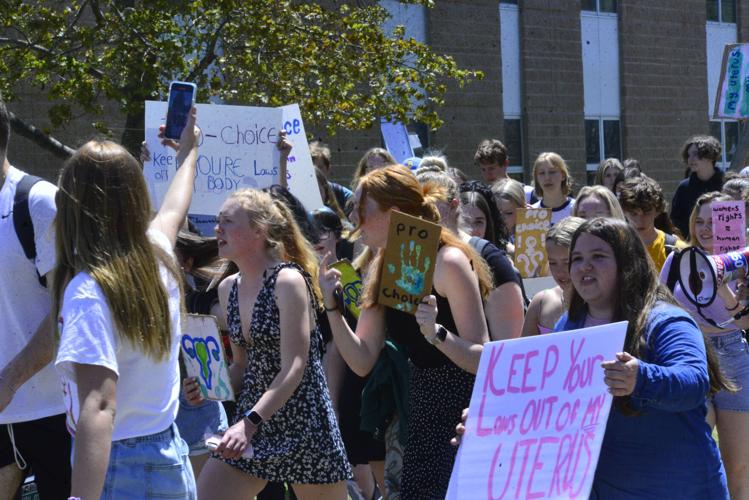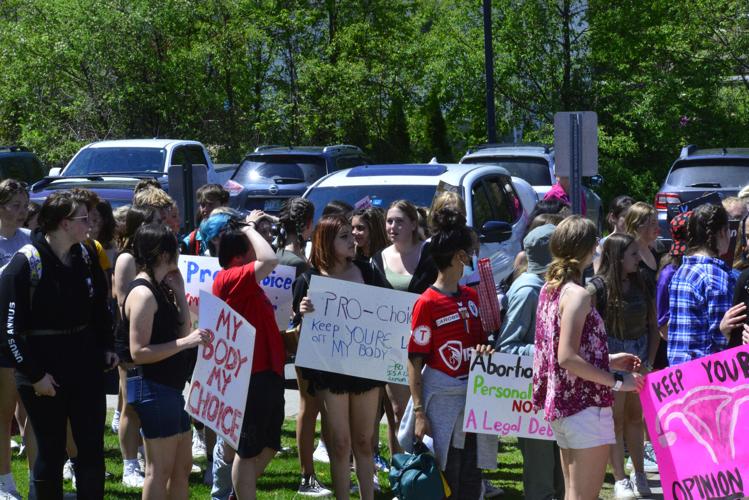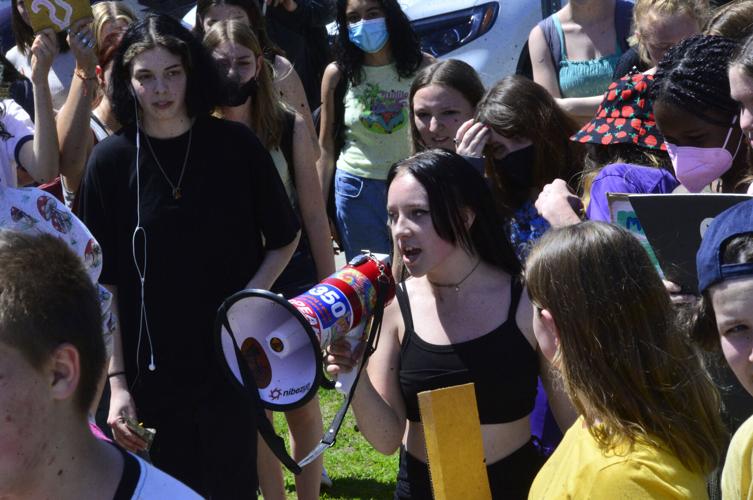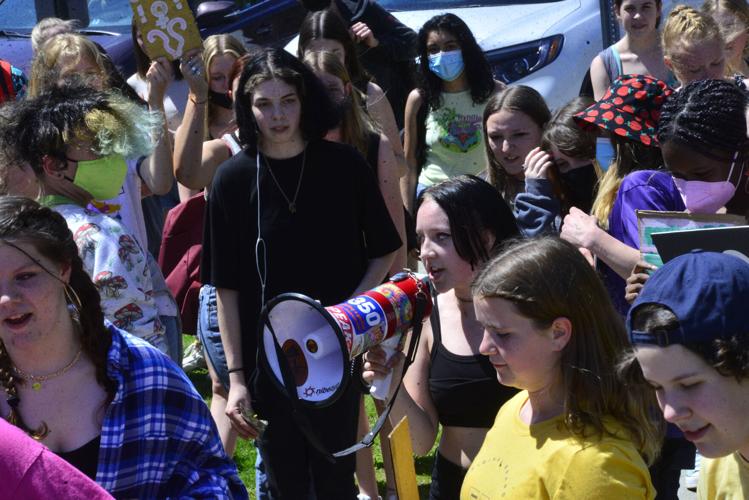 PHOTOS: March for abortion rights