BENNINGTON — "We cannot be paralyzed by anxiety, but we can't be lulled into complacency."
Those words have guided Dr. Trey Dobson and the Southwestern Vermont Medical Center through a year unlike any other. The COVID-19 pandemic officially reached Vermont on March 7, 2020, when the state Department of Health announced that an adult patient was being treated for the coronavirus at SVMC.
In the year since, 1,480 residents of Bennington County have developed COVID-19, and nine have died. Statewide, the death toll is 207, with nearly 16,000 cases recorded.
The disease's arrival on Bennington's doorstep resulted in a ripple of anxiety that had already begun to reverberate across the country: would there be enough protective equipment and ventilators to go around?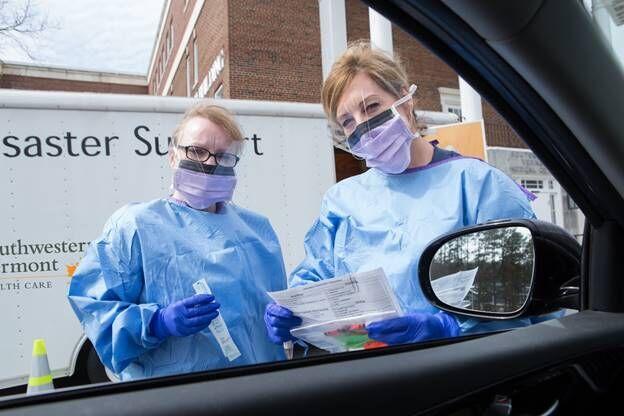 That anxiety was simultaneously being realized abroad, as Italian hospitals overflowed and the virus began popping up in Europe, Africa, and the Americas. Protecting SVMC's staff was the first priority for Dobson, who reasoned that his staff couldn't reasonably maintain the capacity to care for the community through a crisis if they weren't also cared for in turn. The classic, "put your oxygen mask on before helping others" approach.
That strategy has paid dividends, he says, as did the early organization of a "war-like" command structure that has remained in a state of constant readiness ever since. Decisions could be made and followed through quickly according to Dobson, which has allowed SVMC to adapt to the year's constantly shifting healthcare landscape and obtain protective equipment even as it became scarce.
UCS Executive Director Lorna Mattern describes a similarly-hasty reorganization at her organization, which remained operational through the early weeks of the pandemic. That required UCS to pivot its business practices and embrace telehealth services while stepping in to provide child care assistance and more.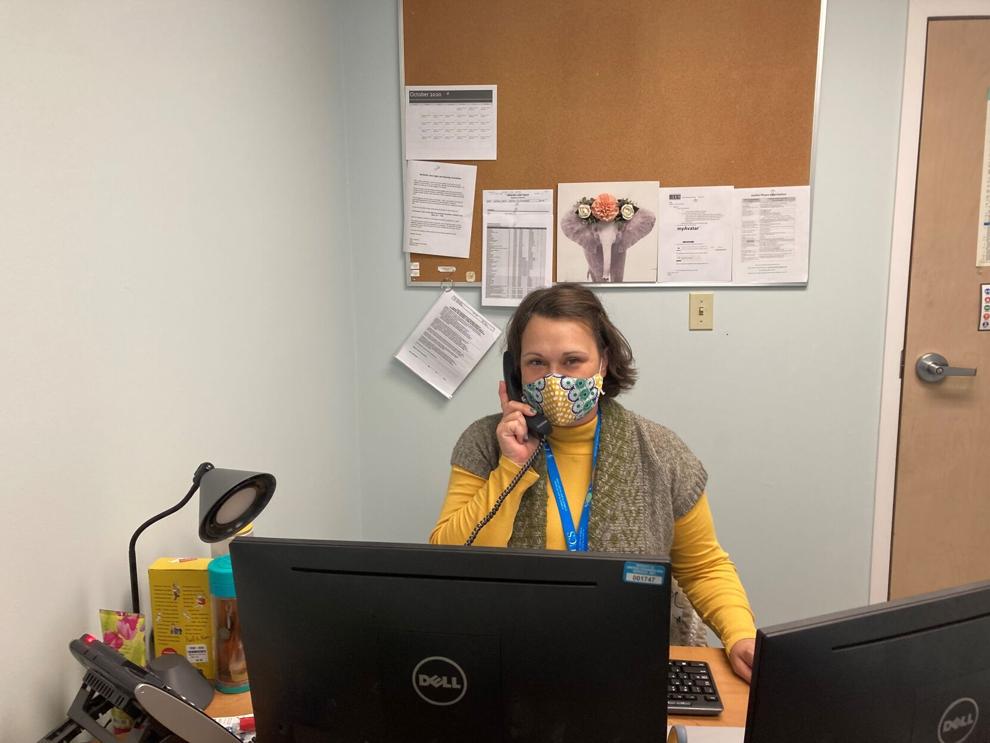 "The entire leadership team and staff at UCS rose to the challenge and the community could count on us, no matter the risk," she said. Staff members became essential workers, caring for the community while also working through their individual challenges, fears, and stresses, according to Mattern.
"It has been a significant challenge, but staff have provided exceptional care through it all," she said.
By early April, initial modeling of the pandemic's potential trajectory had been released by the Vermont Department of Health and the picture it painted was "alarming," according to Dobson. Up to 500 people could require intensive care or at least hospitalization across the state, the DOH estimated.
Predicting how the virus would move through a rural community also posed a challenge, Dobson continued, alongside rising resource, space, and staffing needs.
"Fortunately, because Vermonters adhered to the mitigation guidelines of distancing and hand washing and mask wearing, those 500 sick patients in the state didn't materialize," he said.
As summer rolled around case counts fell, and they would remain low until late November. SVMC's highest patient volume was just a month or so ago, Dobson explained, when 25 patients, about half the hospital's total, were being treated for COVID-19.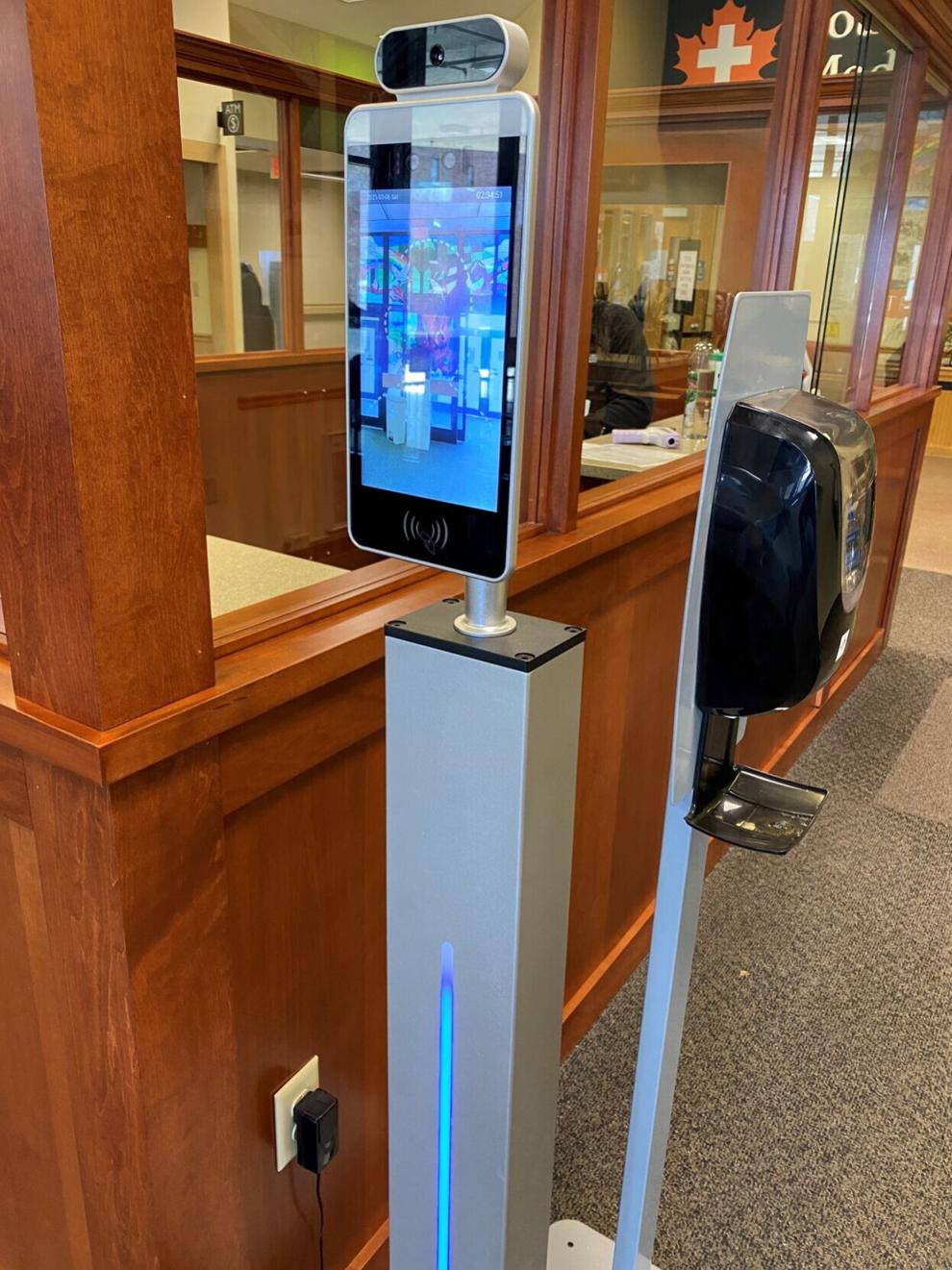 At UCS, there has been a 135 percent increase in calls for service over the past year. High staff turn-over has also remained difficult, largely due to the stresses of the pandemic, according to Mattern.
Still, there have been shining moments amid the challenges. UCS counselors and other staff rose to the occasion, she said, caring for clients even when doing so posed a risk — such as when one of the organization's group homes became a "COVID-positive environment" over the holidays.
"Staff cared for COVID positive residences while they too were positive with the virus, and staff from other programs who did not have the virus volunteered to cover shifts," Mattern said. "Staff could not spend Christmas with their children as they needed to be separated."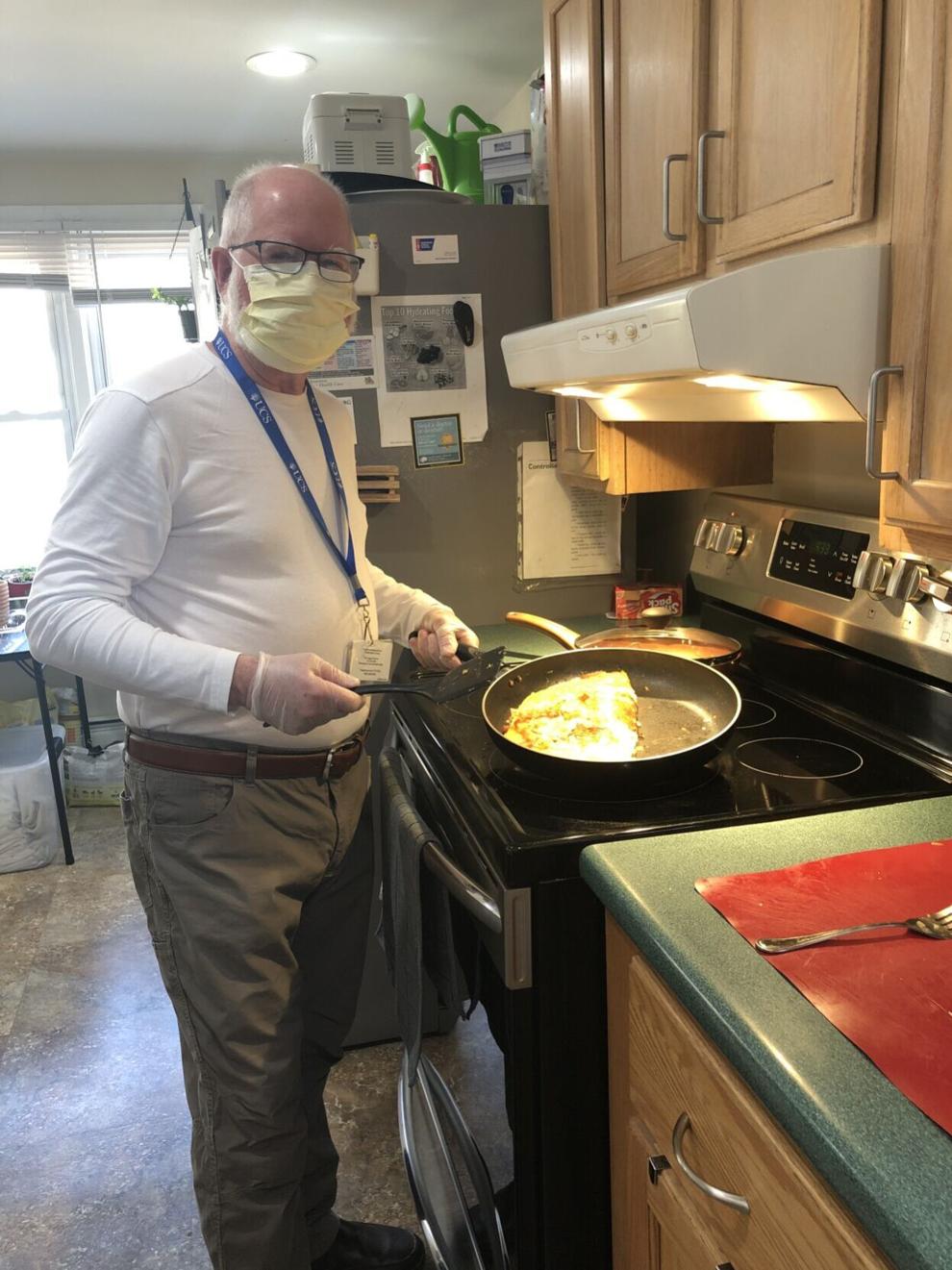 Other UCS workers volunteered to go grocery shopping and deliver meals for clients, assisted with food distribution efforts, and continued to respond to emergency situations in the community, she explained. Another major effort was ensuring that clients had computers and a reliable internet connection so they could continue to access services.
Simultaneously, SVMC has received widespread commendation for the re-configured diving masks that the hospital employed with help from Mack Molding, virtual waiting rooms, drive-through testing, and their successful effort to increase SVMC's number of negative-pressure isolation rooms from 15 to 44. Recently, the hospital has been operating a vaccine clinic at the old Southern Vermont College campus.
Looking ahead, Dobson urges Vermonters to remain vigilant regardless. Cases will continue to ebb and flow, he explains, and the community can expect intermittent closures of schools and businesses because of that.
For Mattern, however, the worry is less about the ebb-and-flow of cases but rather a feared "tsunami" of needs in coming months.
"I fear that a Mental Health and substance use tsunami is fast approaching that will have ripple effects for years to come," she said, "and we will not have the appropriate funding necessary to have the right resources and hire the staff to respond."
Nonetheless, technological gains represent a silver lining for Mattern, who says that the pandemic pushed UCS "several years into the future" when it comes to providing telehealth services. That sort of adaptability will help the organization to support the community even as needs swell, she said.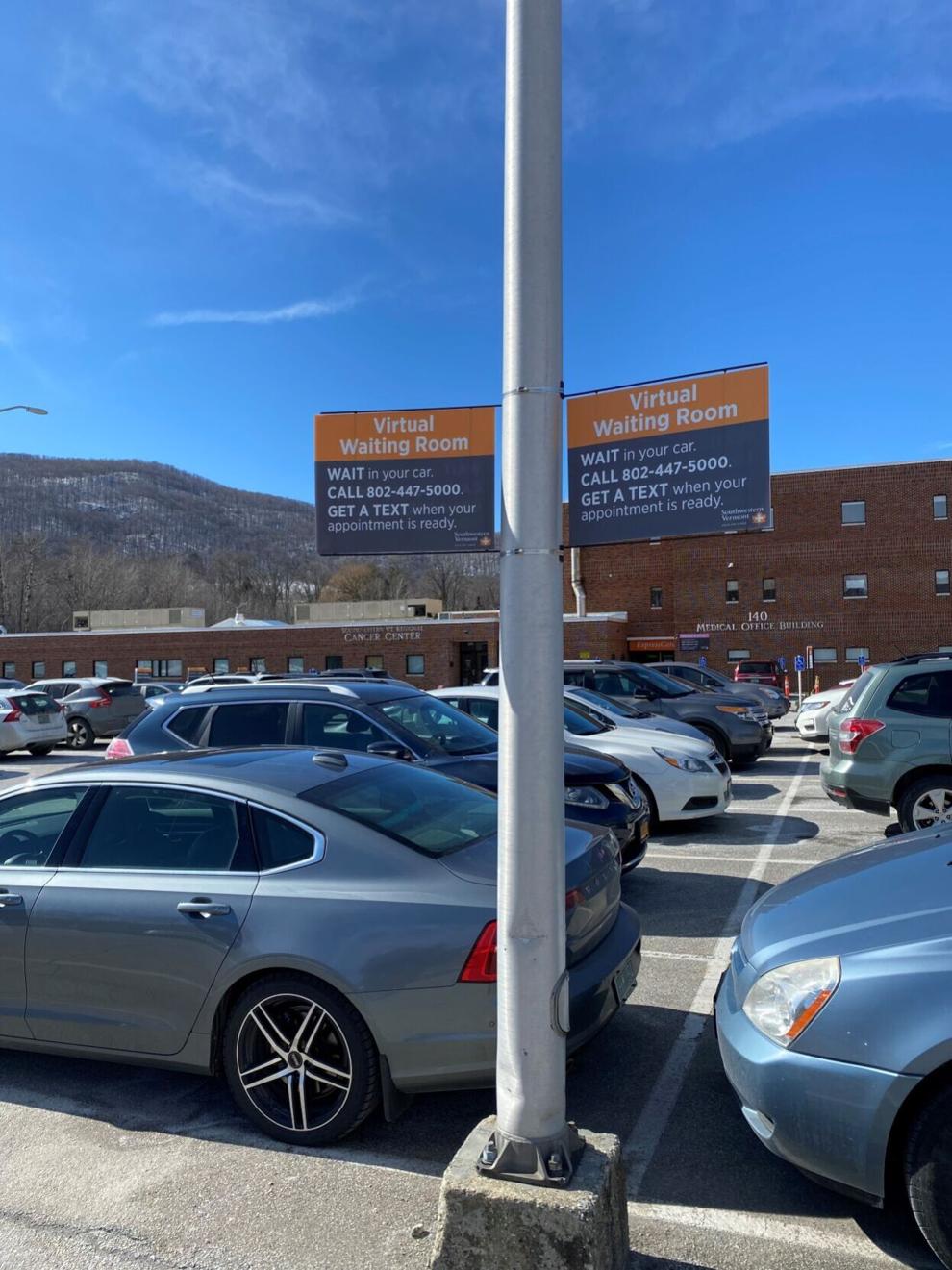 Rising vaccination rates are a source of encouragement for Dobson, who says that nearly 80 percent of Vermonters 75 and older have begun the process. If vaccine distribution continues as planned, he predicts that the economy and community should be able to begin recovering and re-convening within just a few months.
"Hope is here but we have to get more people vaccinated first or we could see sickness and cases increase to even higher levels than we've had so far," Dobson said. "If we can stick to the mask-wearing and distancing until the summertime, we'll ideally have 60 to 80 percent of the population vaccinated. But we need to get to that point first."