BRATTLEBORO — Children at Green Street School are participating in the school's afterschool program again for the first time since the program ended because of the COVID-19 pandemic.
Cindy Douglas, the school's new afterschool program coordinator, said the former program offered many different activities, which was the reason why she wanted her daughter to attend Green Street.
"They [the school] actually hired me at the end of November, to start over and build something from the ground up and get people motivated," said Douglas. "The biggest thing that I struggled with was what was the best form of communication with everybody and getting the word out there."
Douglas said there are 52 children signed up for the winter program, which is about 25 percent of the student body.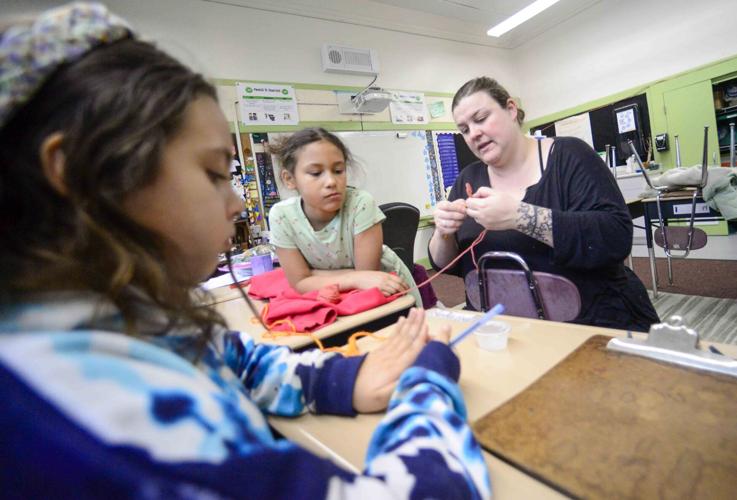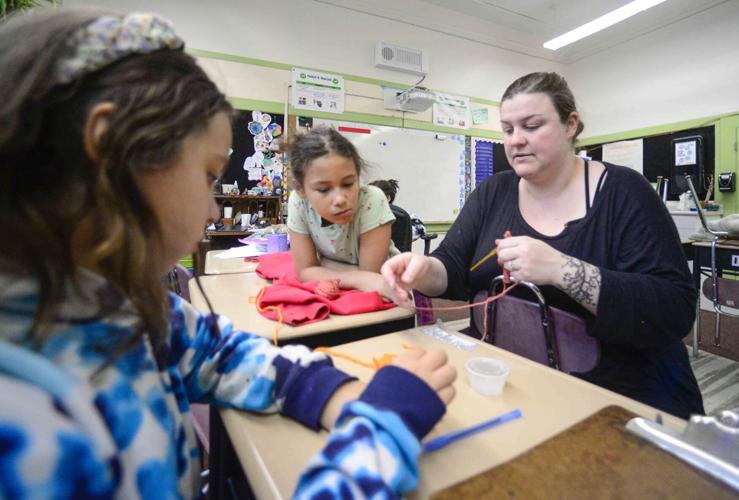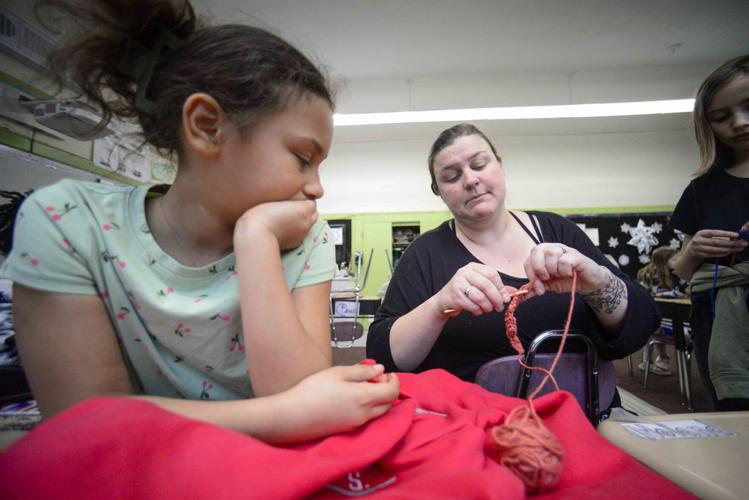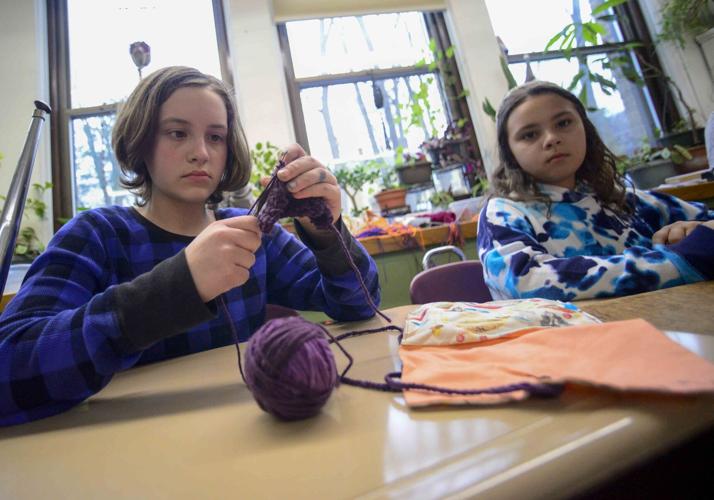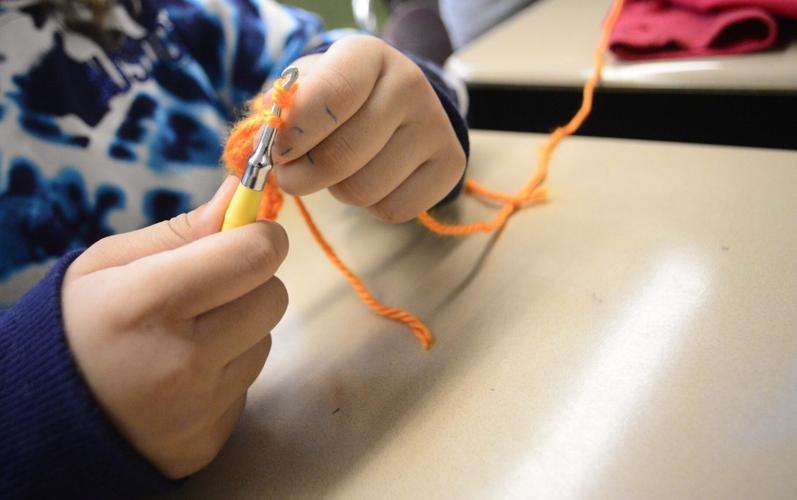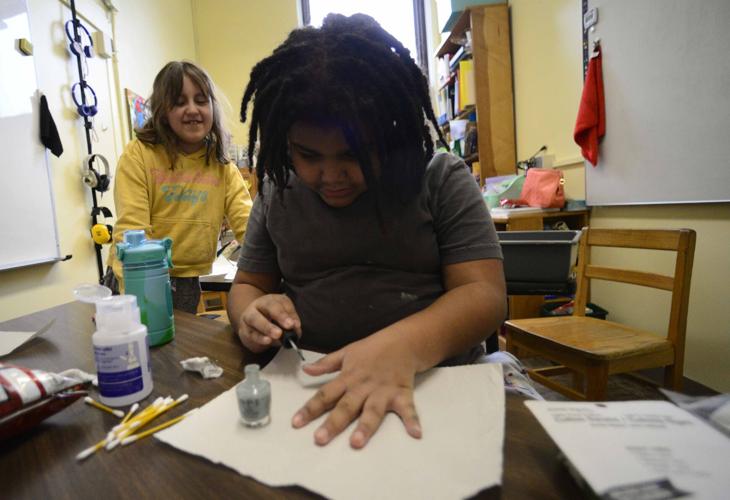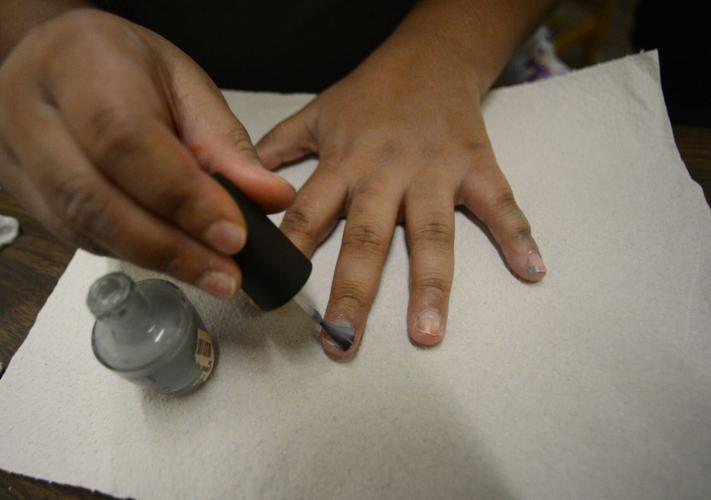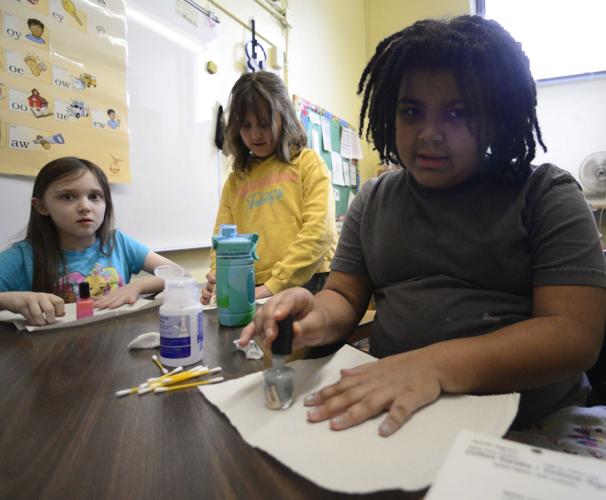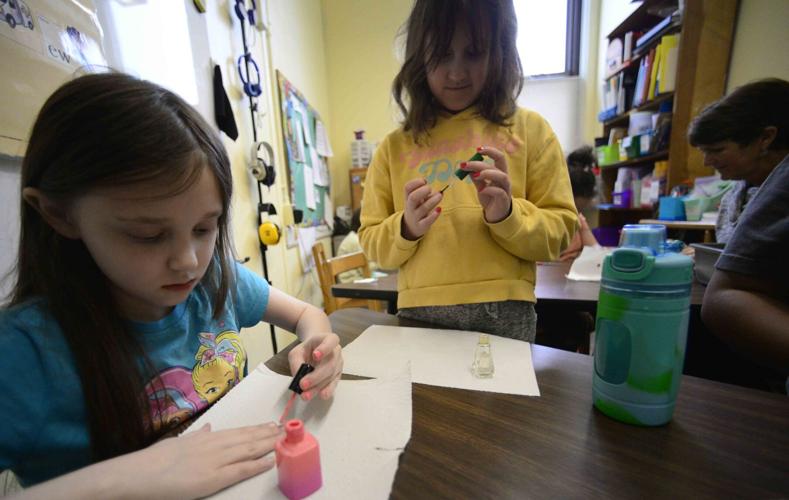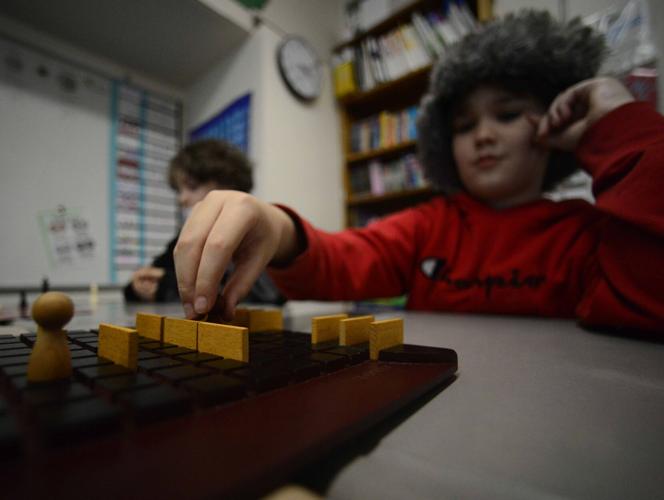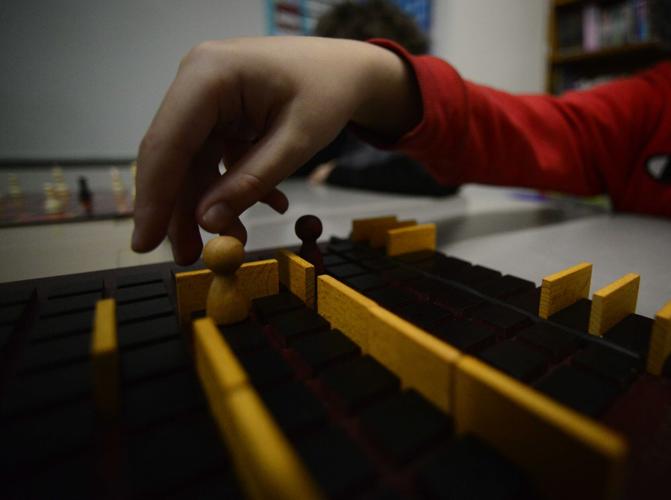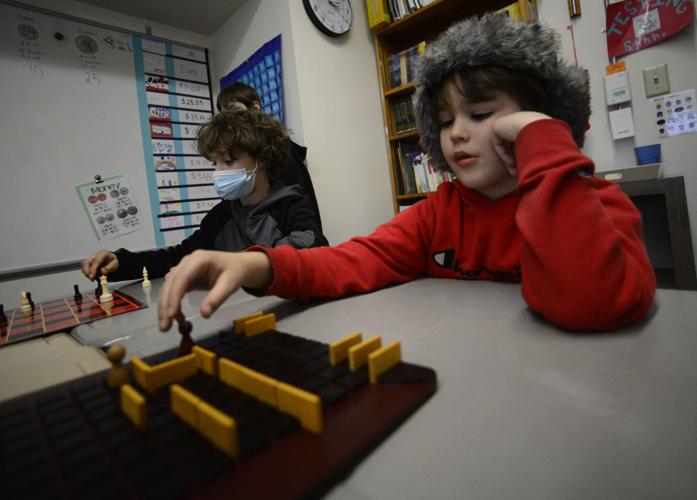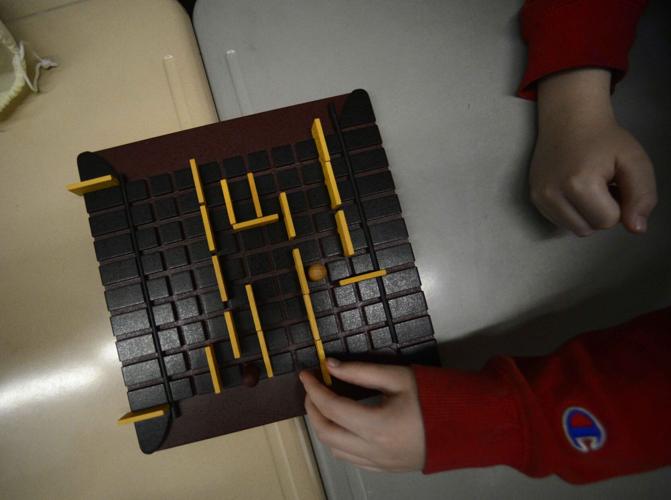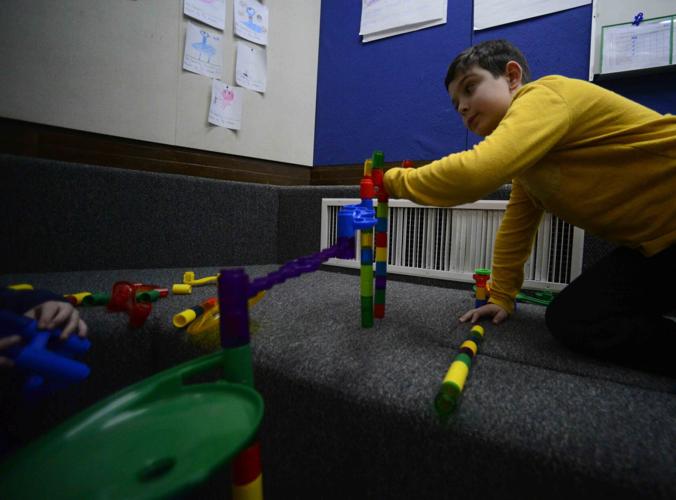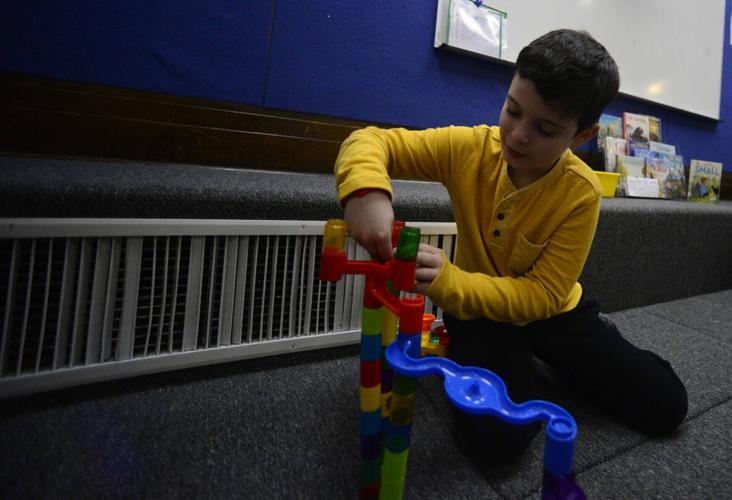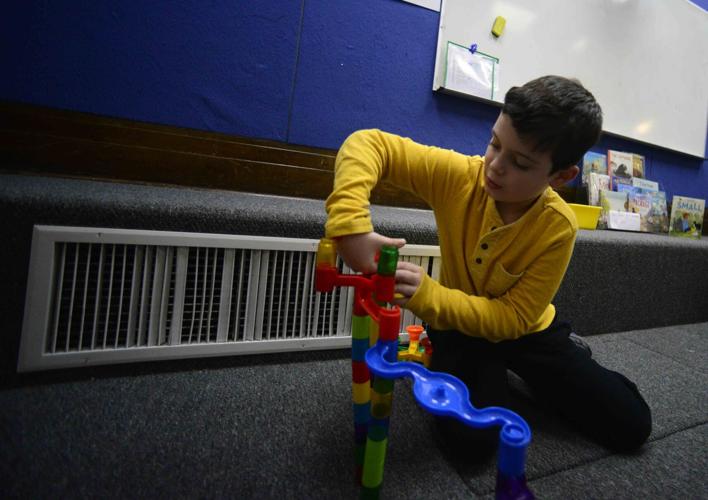 PHOTOS: After school at Green Street
The programs are open from kindergarten to sixth grade. The school partnered with the local Boys and Girls Club for some of the older students.
The school principal, Katie Margaitis, is happy to the see the program return.
"I think it's a huge part of building our community and allowing students and staff to see each other in a different light and get to mingle with and interact with students of different ages and different staff members that they may not have during the day," said Margaitis. "It's just a great way to build community."
With the winter program ending, the school will get into the swing of things with new spring activities the first week of April.