BRATTLEBORO — As the sun starts to set, Afghan refugees and other members of the community fill the cafeteria at Saint Michael Catholic School to break fast on the first day of Ramadan, with the smell of the food helping to create a sense of community togetherness.
The purpose of Ramadan is for Muslims to memorialize the revelation of the Quran to the prophet Muhammad. Observed by Muslims worldwide as a month of fasting, prayer, reflection and community, Ramadan is the ninth month of the Islamic calendar, which this year is March 22 through April 20. During this time, Muslims are not allowed to eat or drink from sunrise to sunset.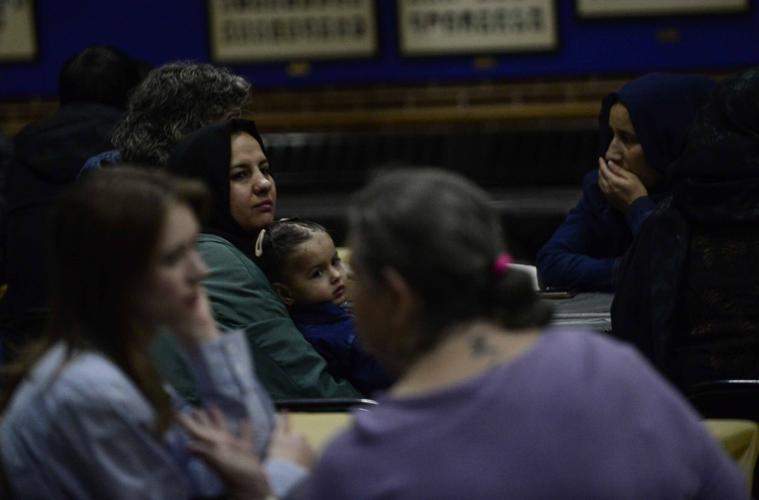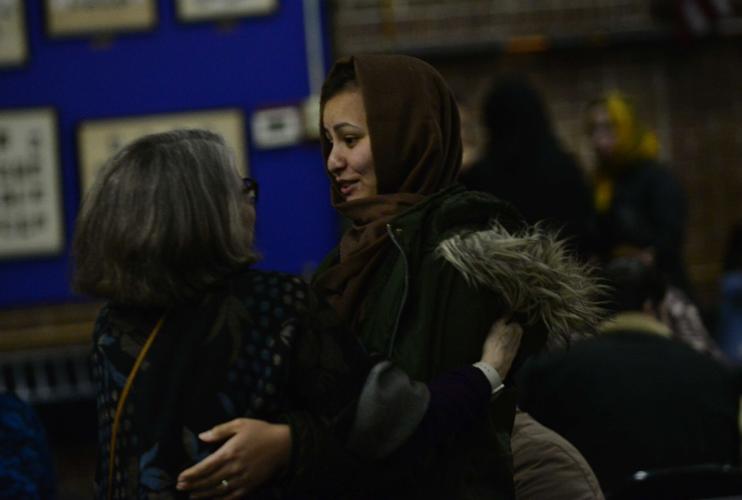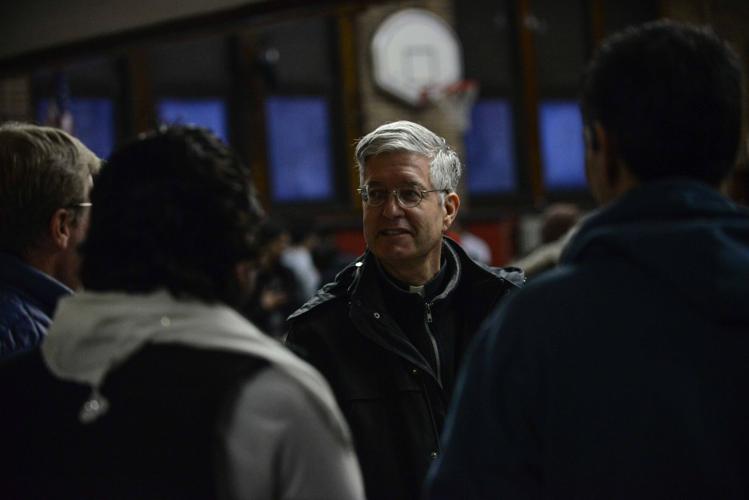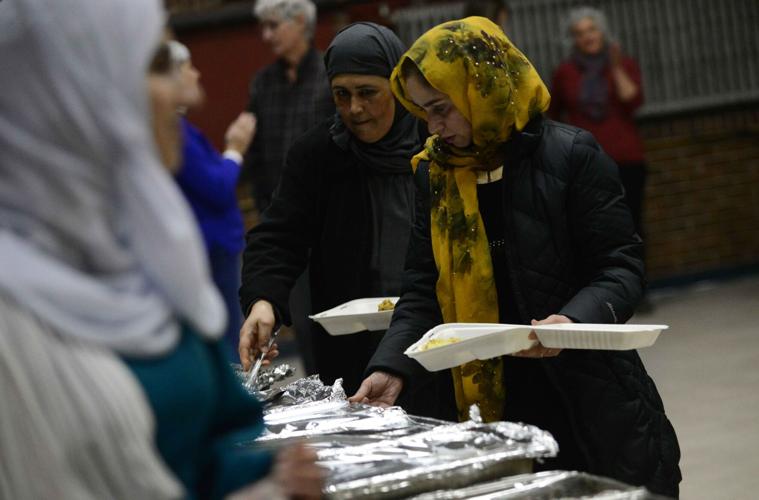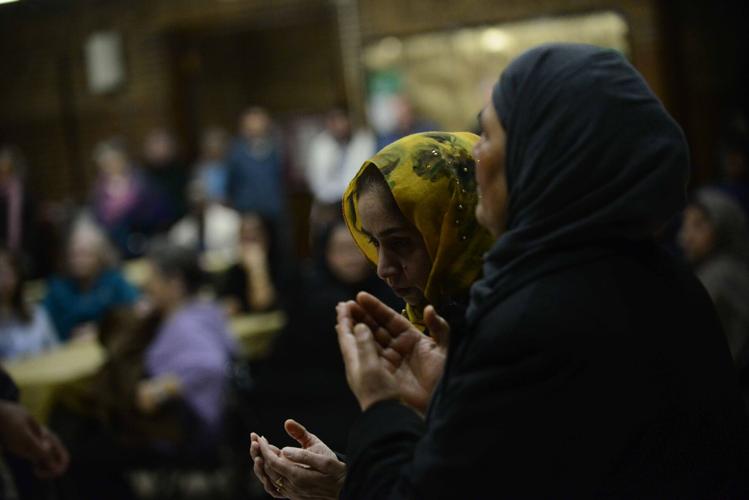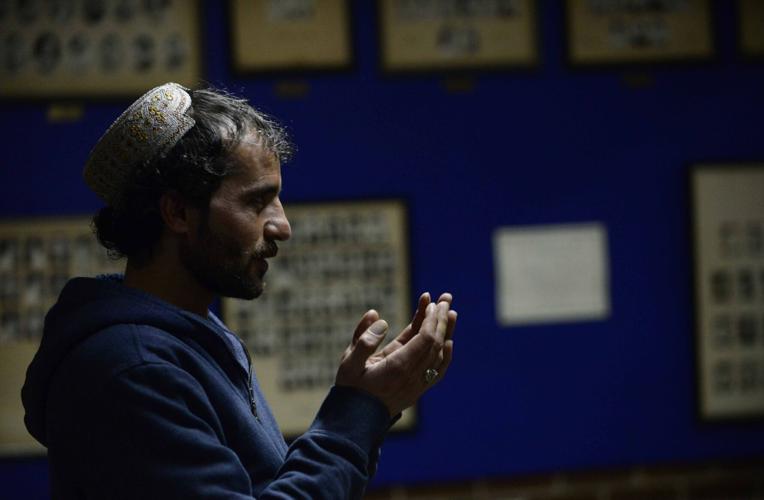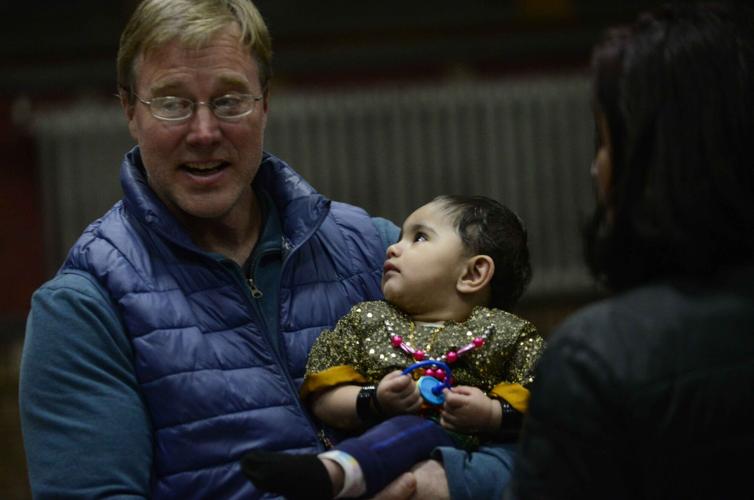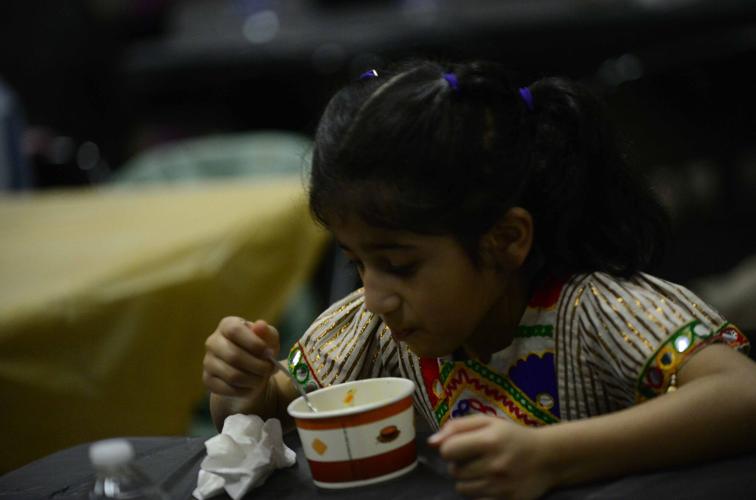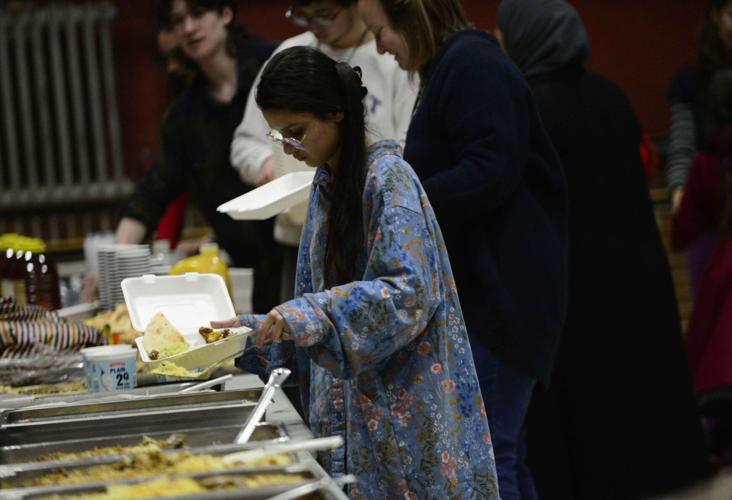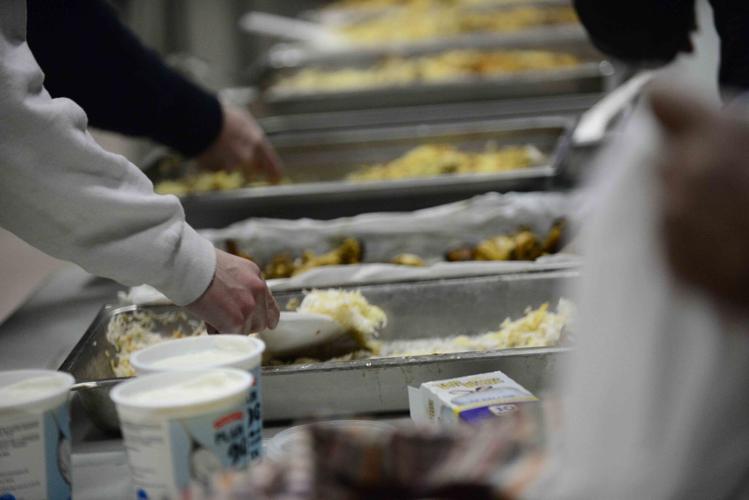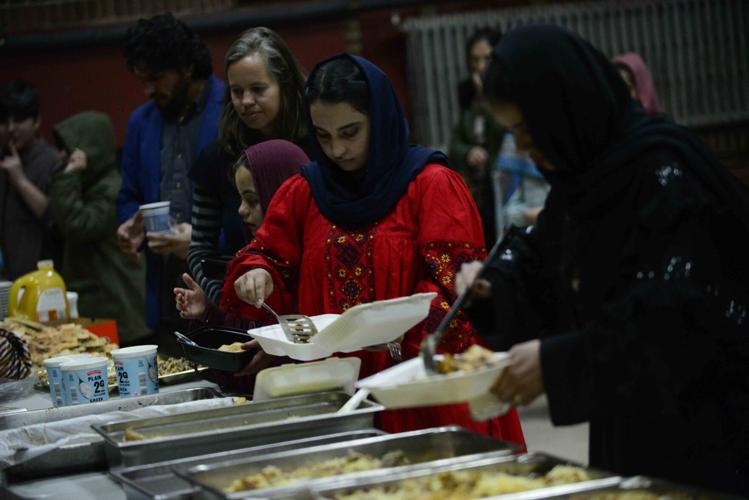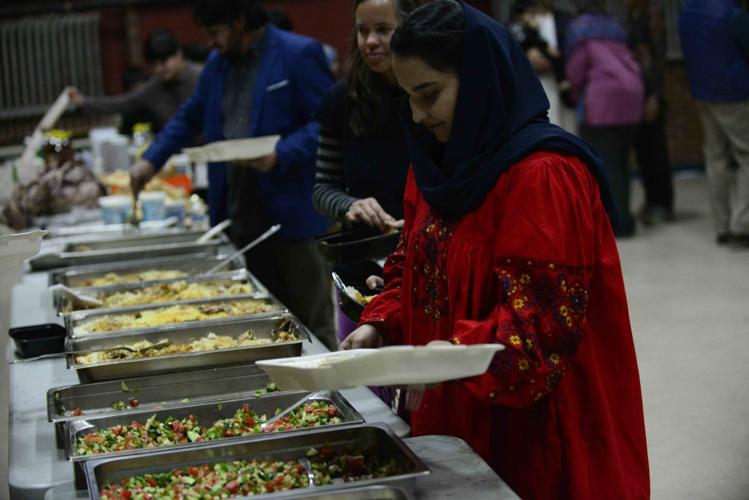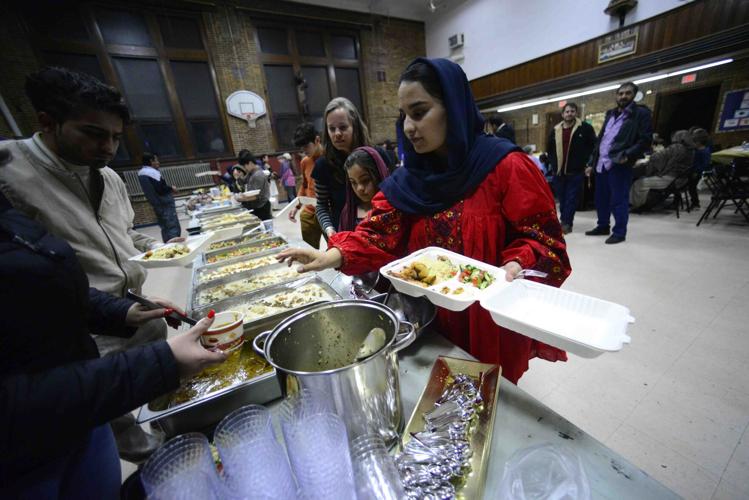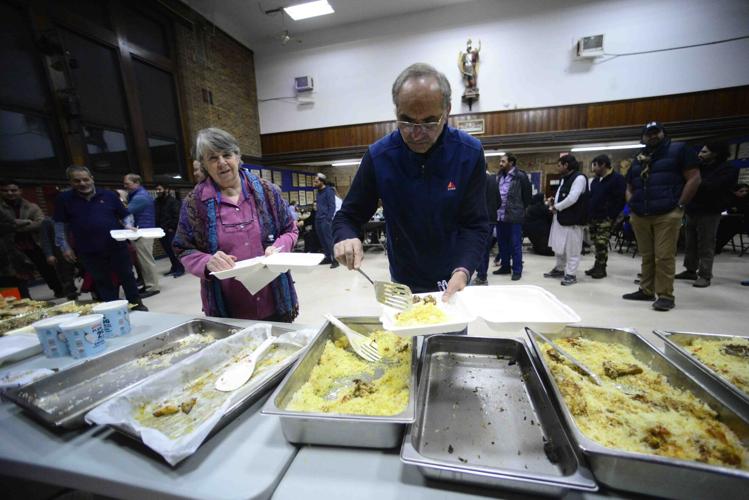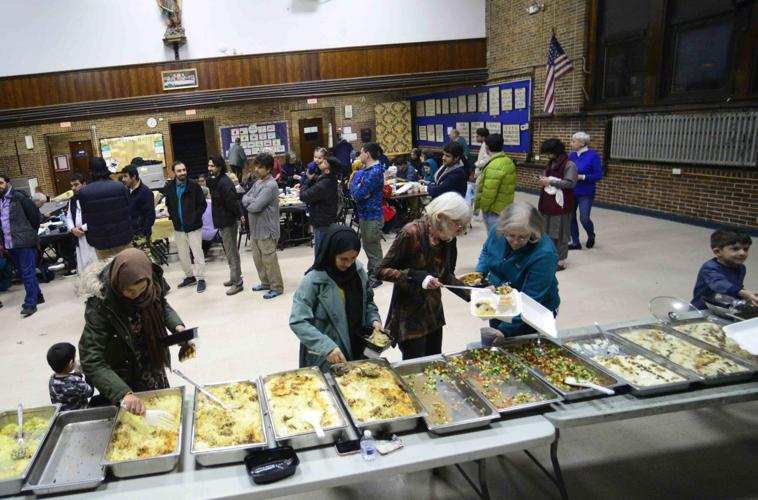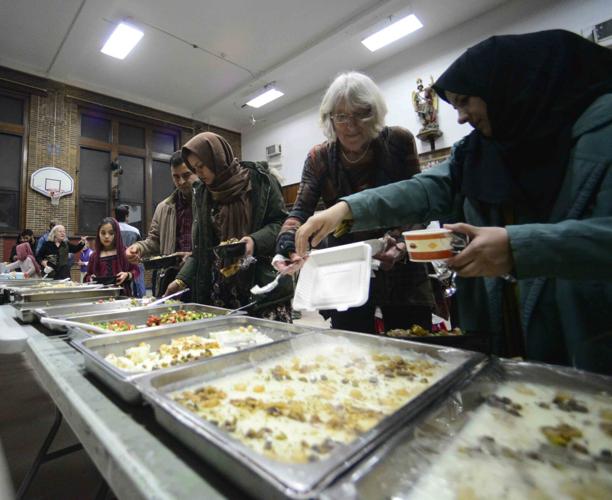 PHOTOS: First day of Ramadan
Ahmed Besbes, a foreign exchange student from Tunisia who is currently studying at Brattleboro Union High School, was among those who organized the first Ramadan celebrations in Brattleboro.
"We wanted to do an event because we're both Muslims," Besbes said, referring to himself and another exchange student. "We wanted to do an event for the Muslim community in Brattleboro. We reached out a couple months ago, and we started planning. We got here with help of other students and other schools."
Besebes said there are strong pillars of support for the Muslim community around town, with many different groups helping provide donations of money, space and food.
"I just came here, and I saw that the refugees have a big community. I think this is like a greater step towards having more inclusion into the whole society," said Besbes. "With time I think it's going to be even greater."
Nebras Attia, an employee at the ECDC Multicultural Community Center, also helped organize the event. Originally from Libya, Attia was raised Muslim.
"I felt like I would be a good help and support for the community because I've been here before. I understand the American culture and I understand Afghan culture," said Attia.
Organizers hope to get enough funding to host two more community meals during the month of Ramadan, one being in the middle of the month and one on the last day of Ramadan where they hope to bring in people from Putney and Bennington.