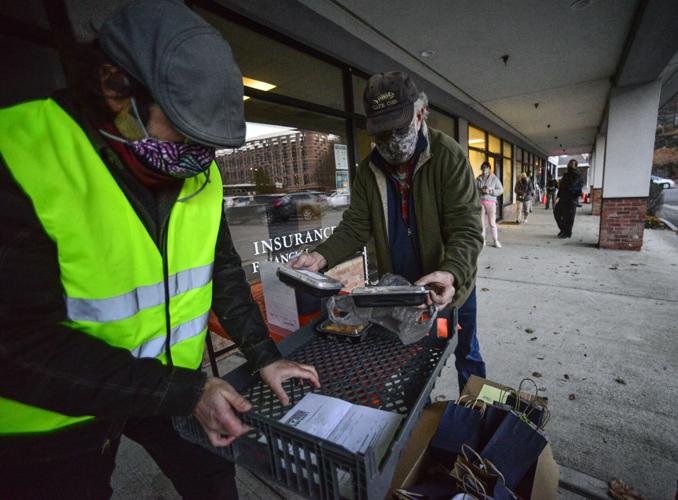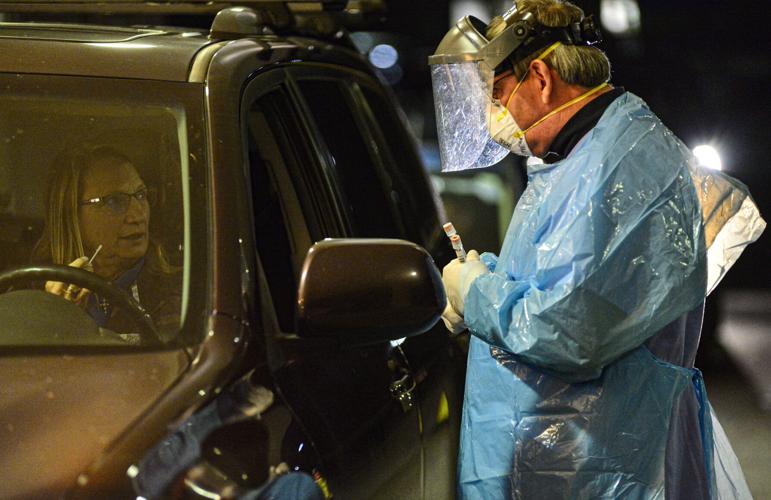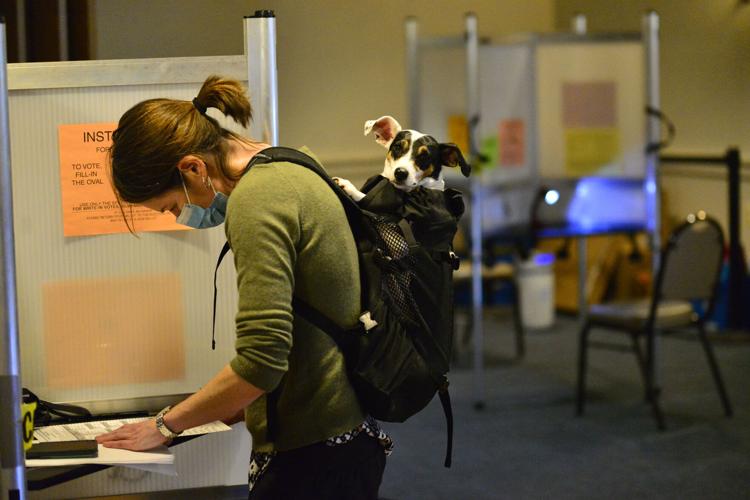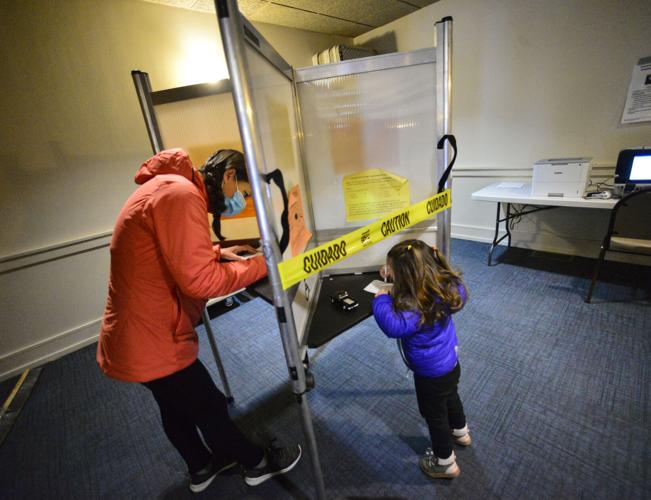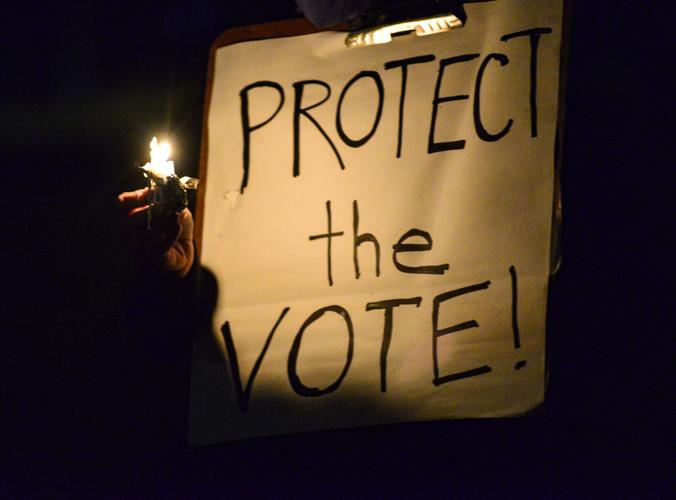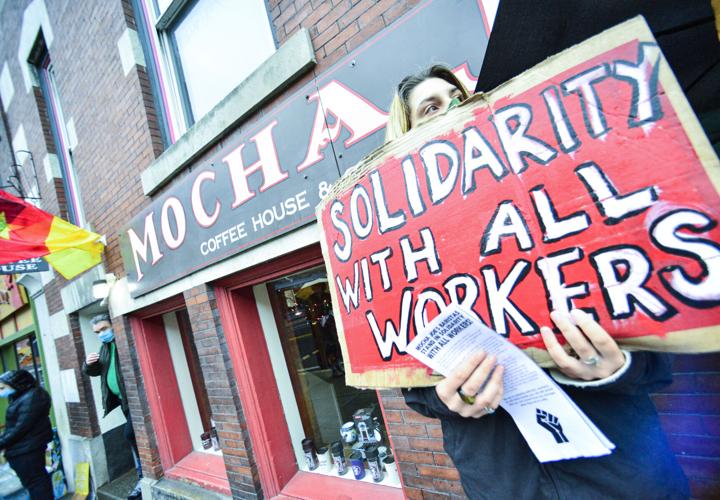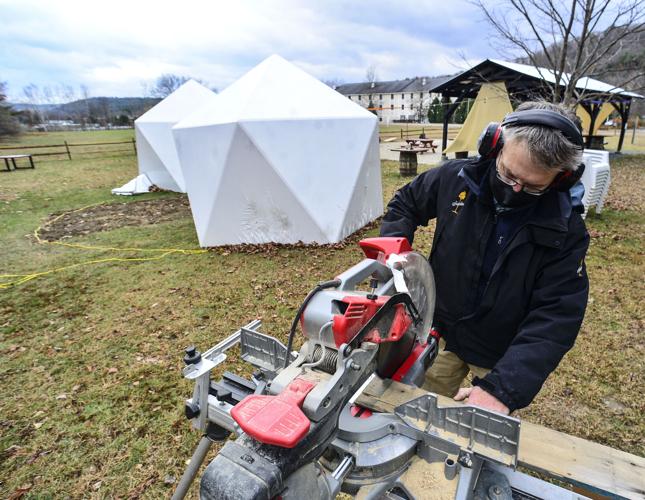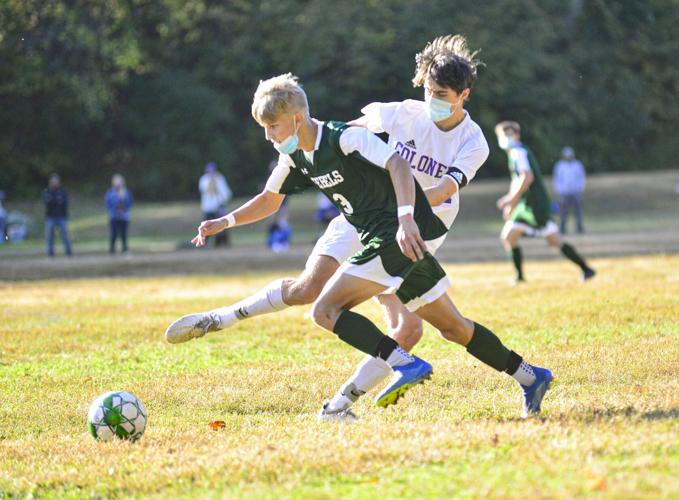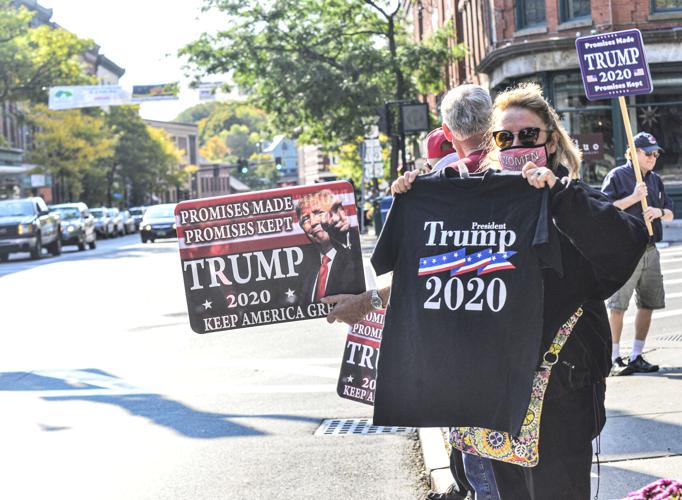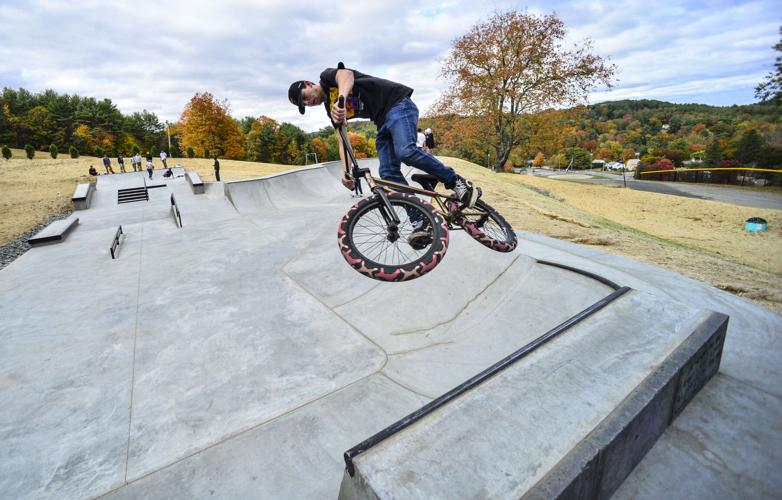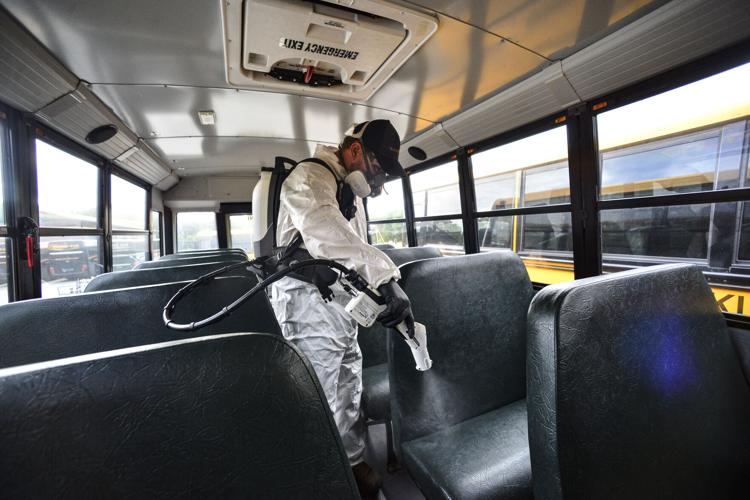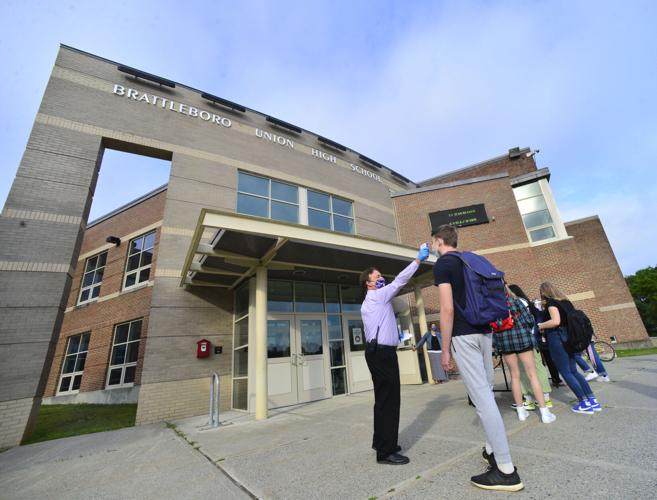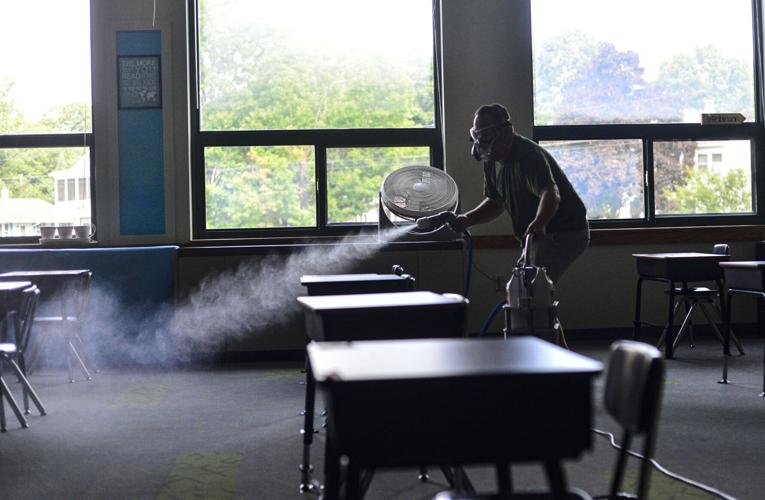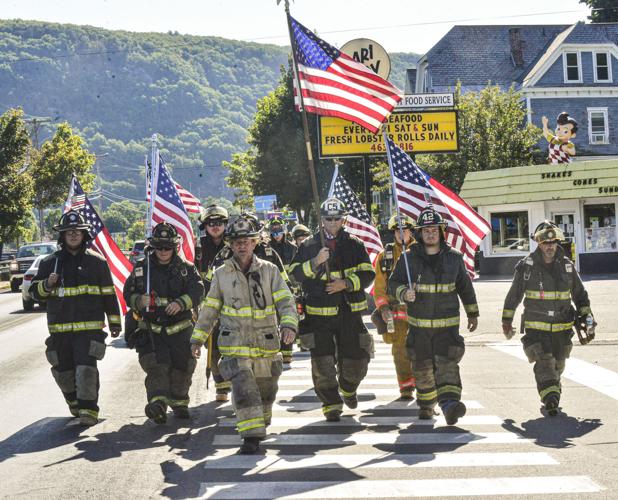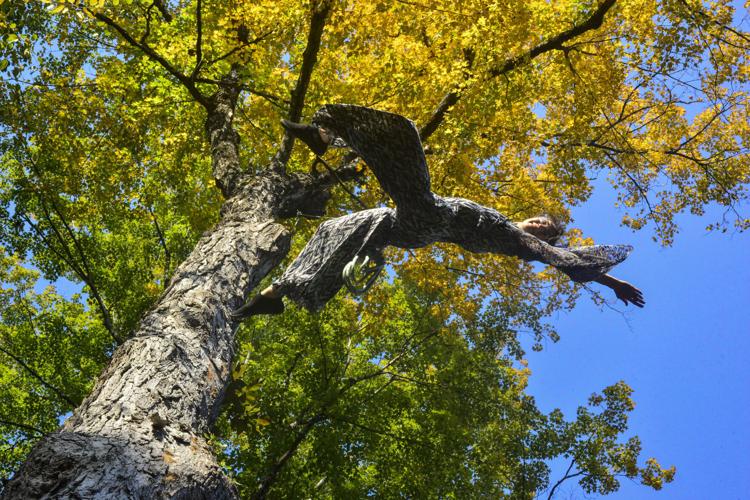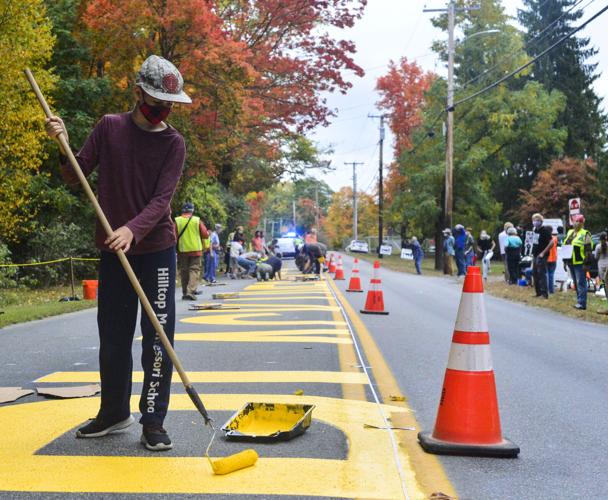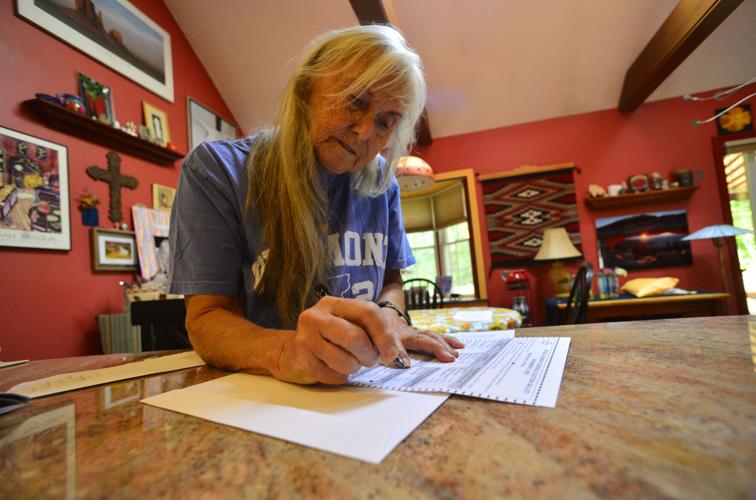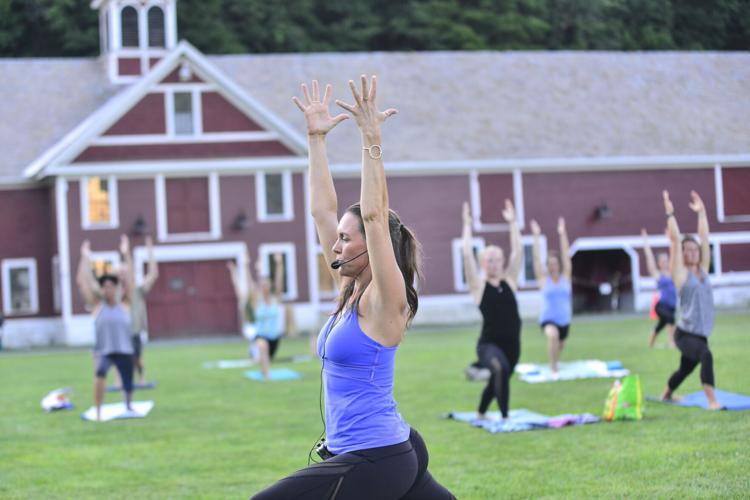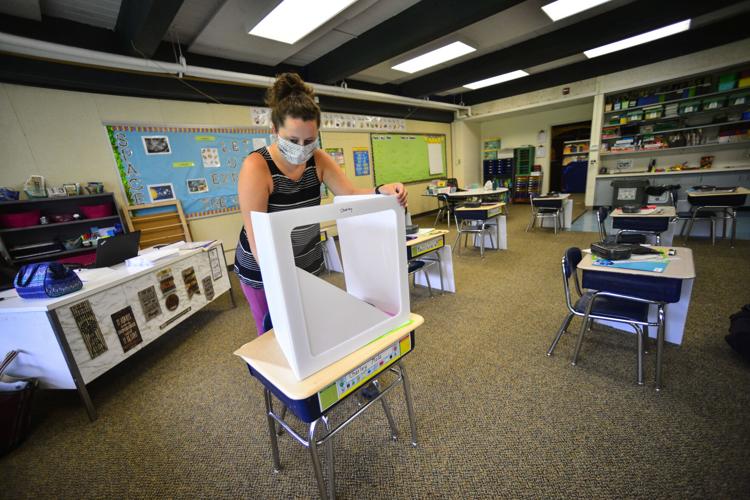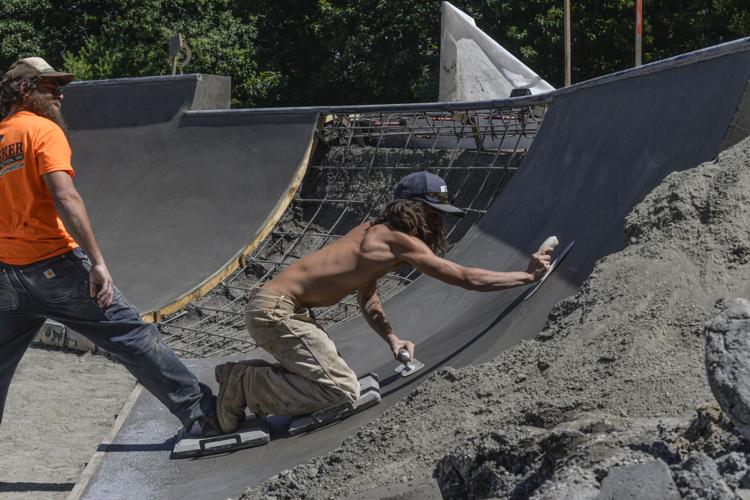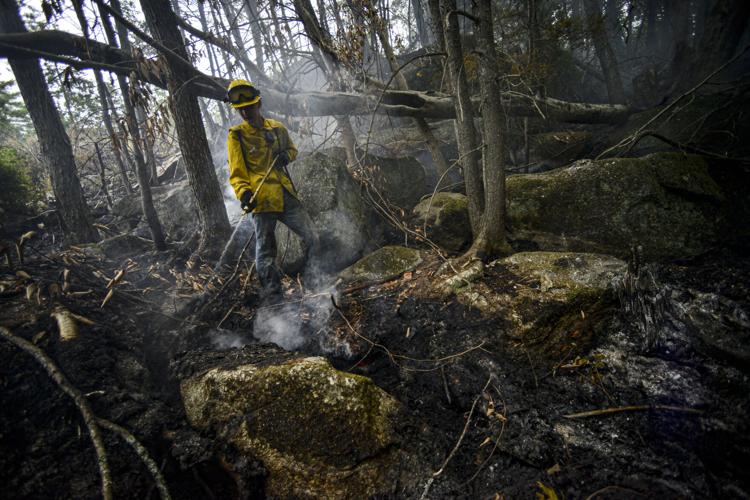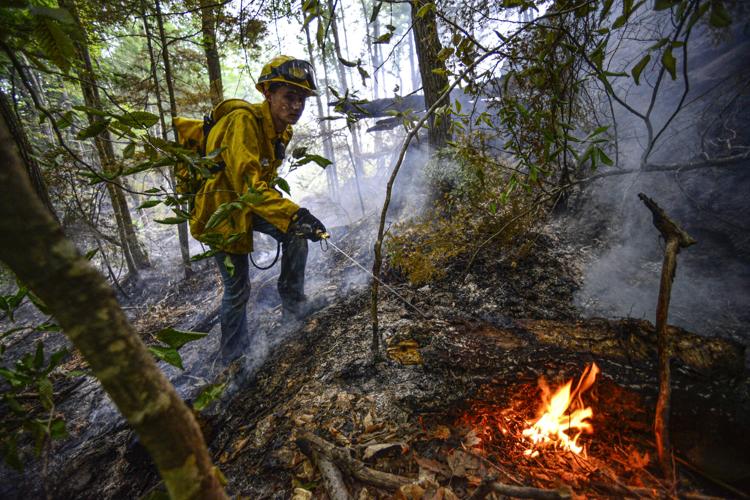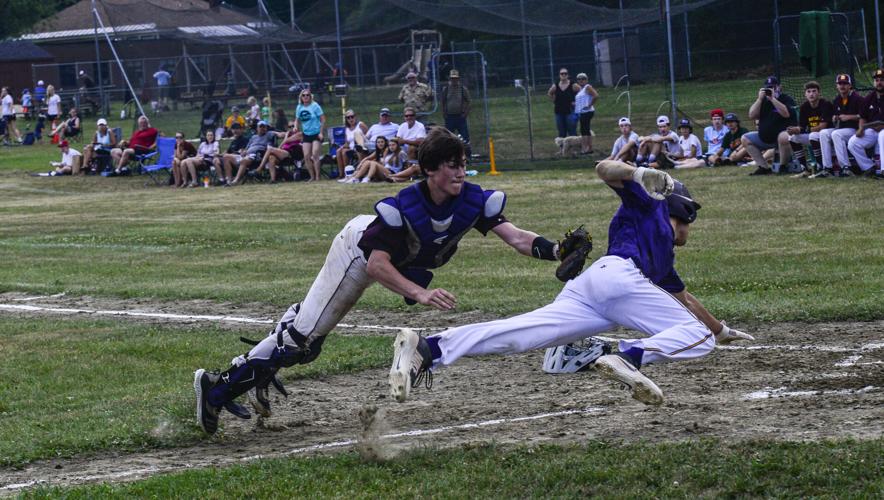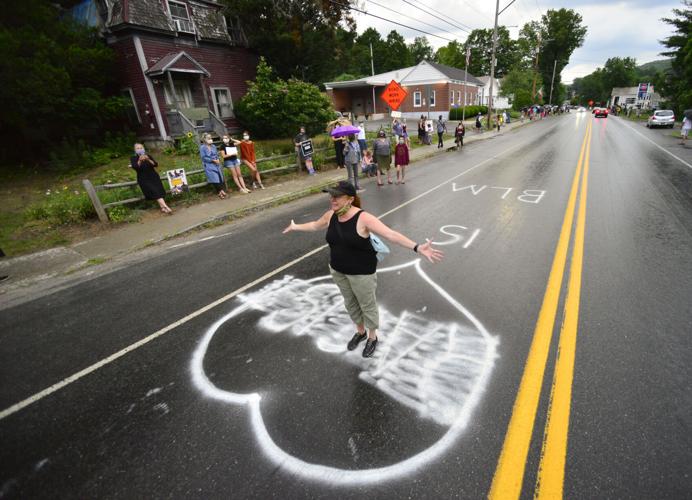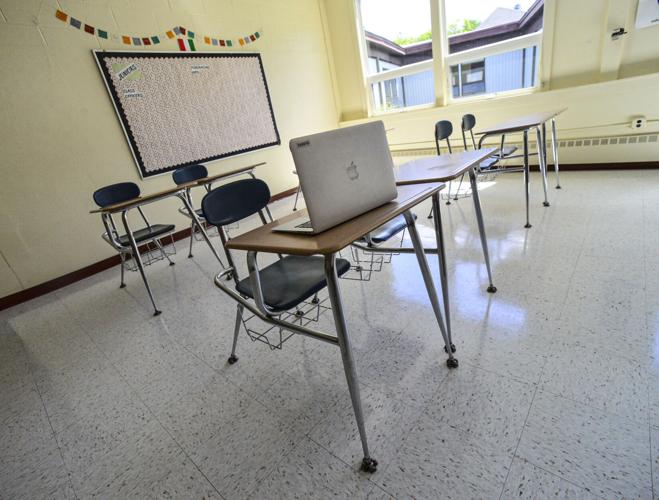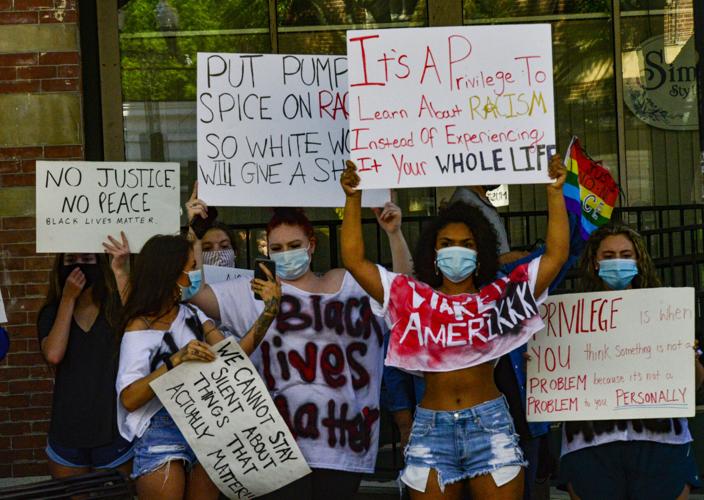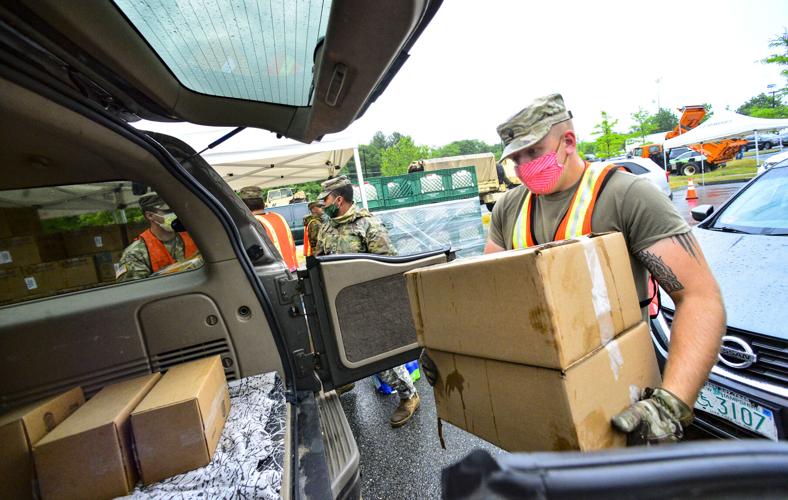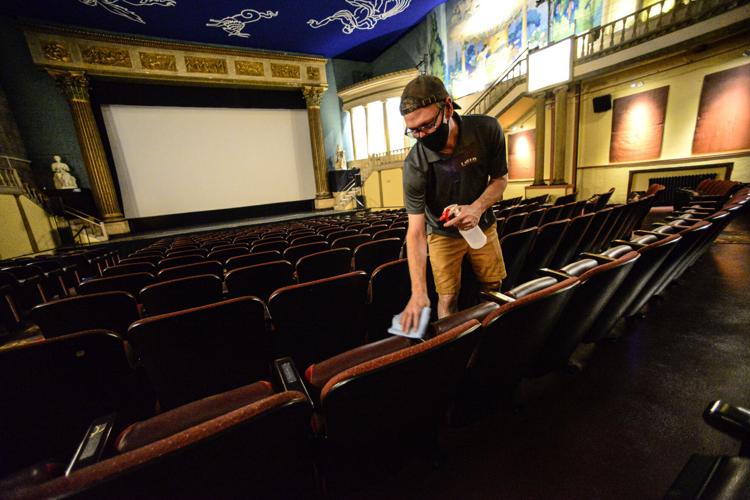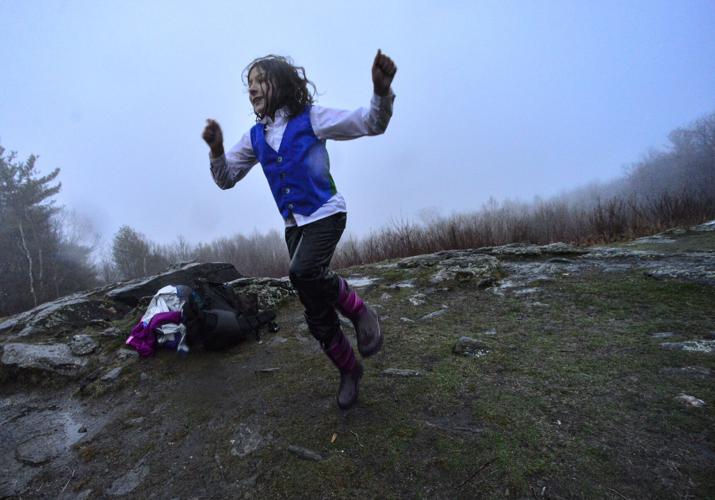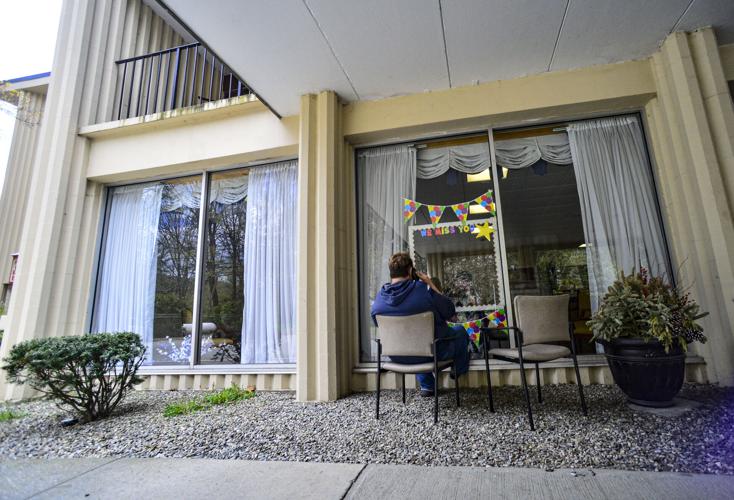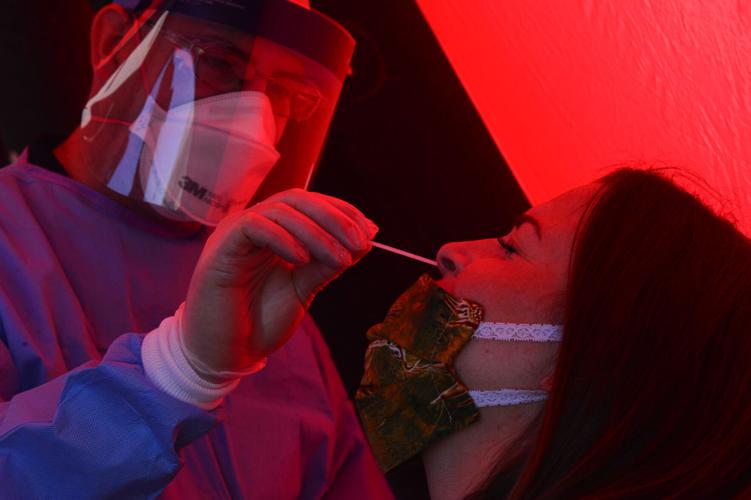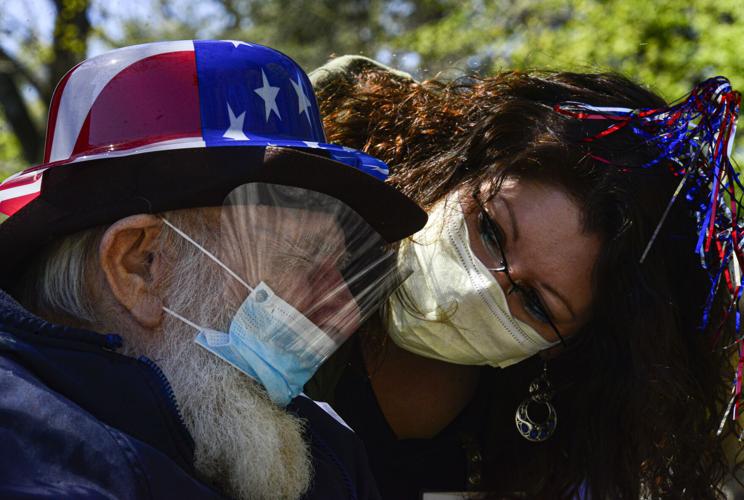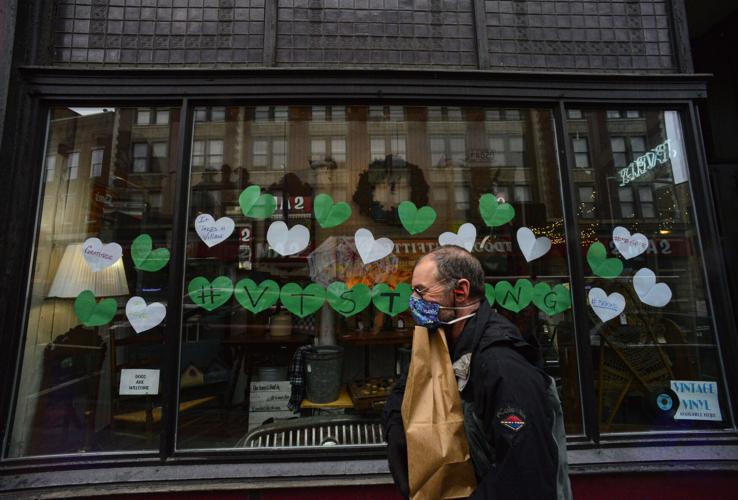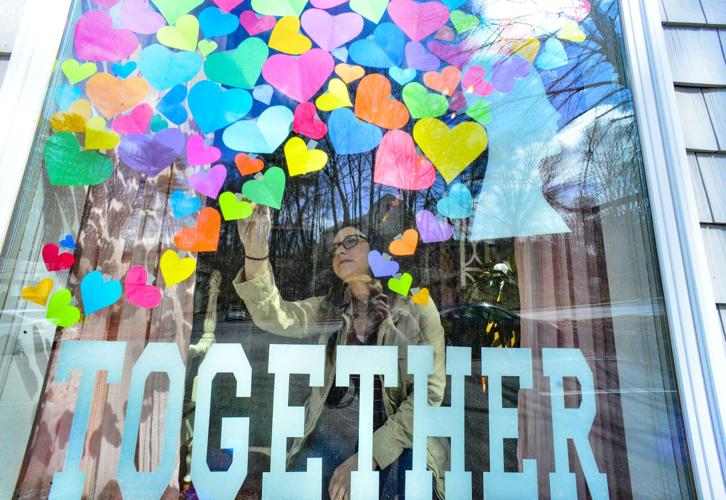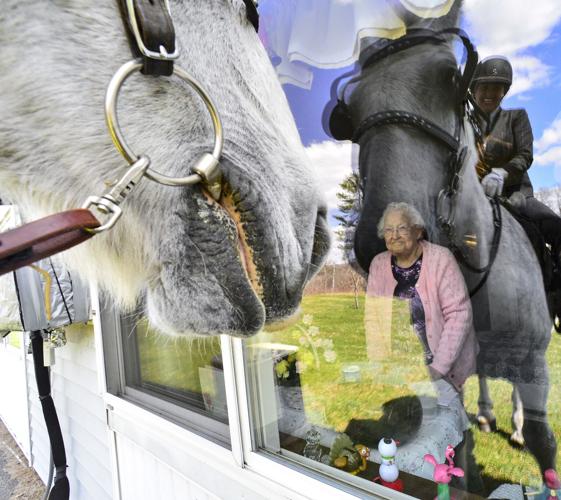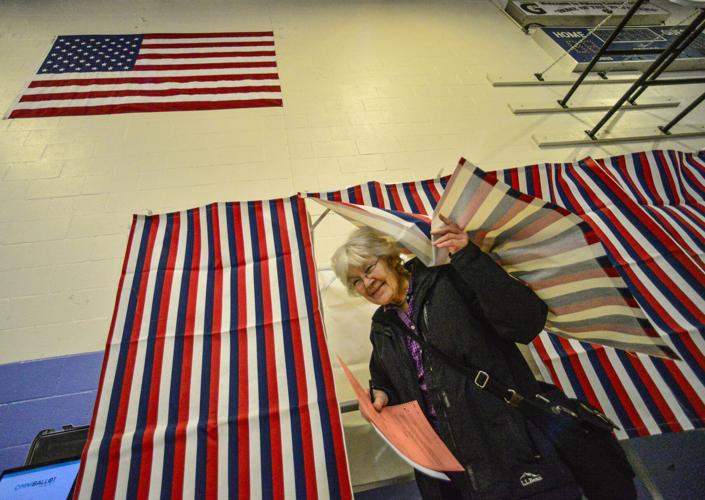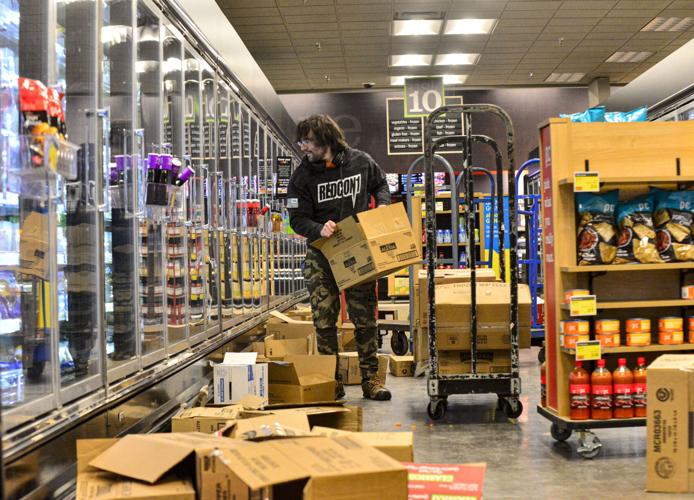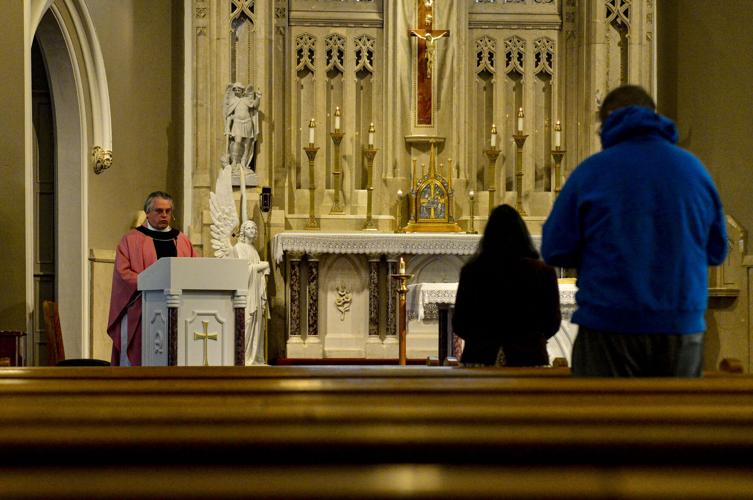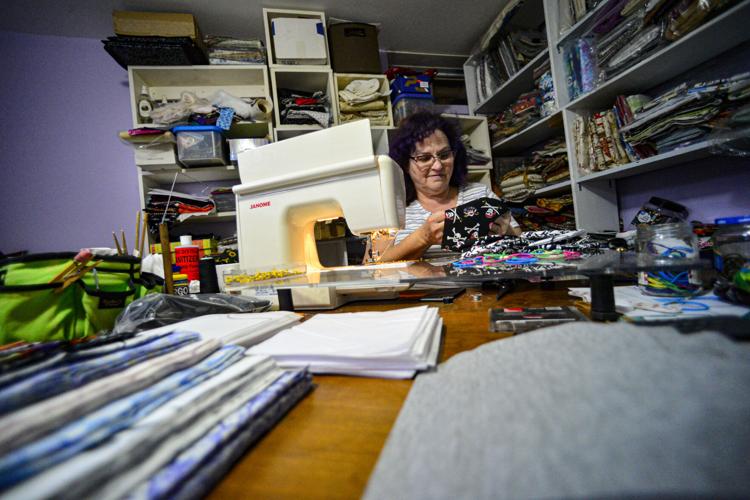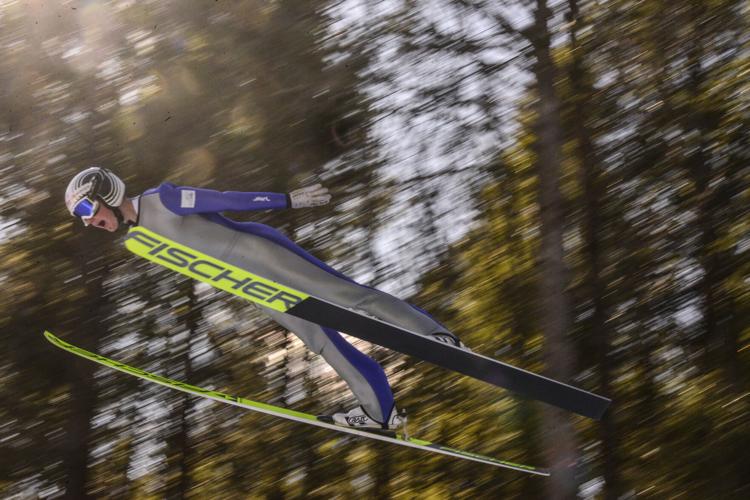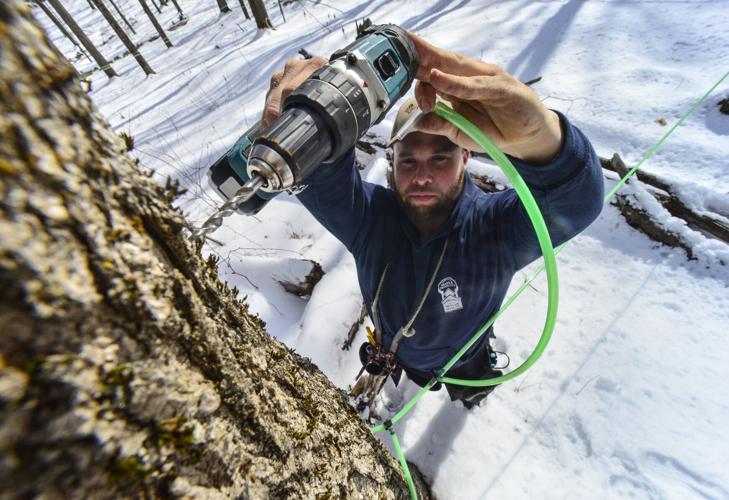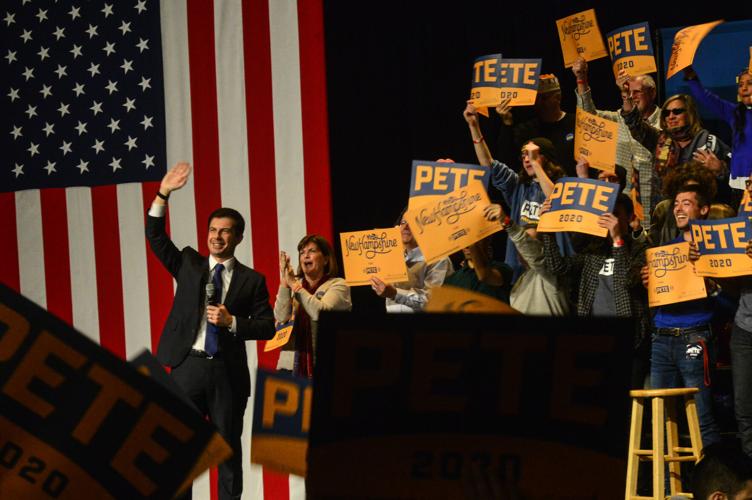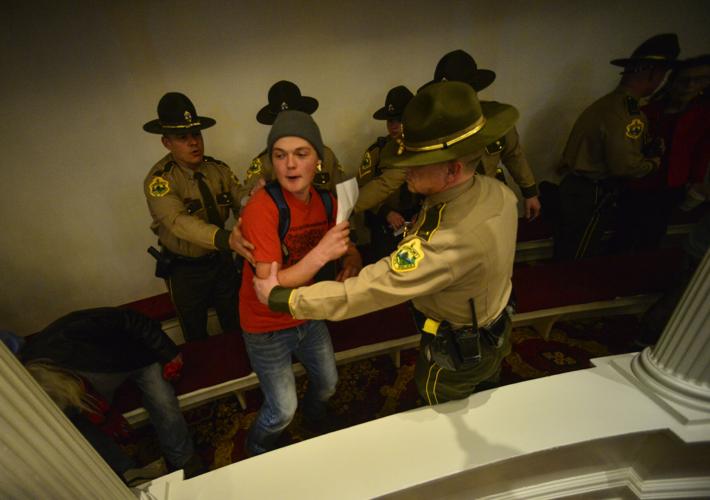 Year in review photos
If 2020 were a song, I believe it would be R.E.M.'s "It's the End of the World as We Know It (And I Feel Fine)," as the world we knew seemed to change overnight. 2020 was a year of growing tensions, fear, sadness and isolation.
The first few weeks into the shutdown, I remember my daughter, who was 3, crying because she couldn't play with her friends.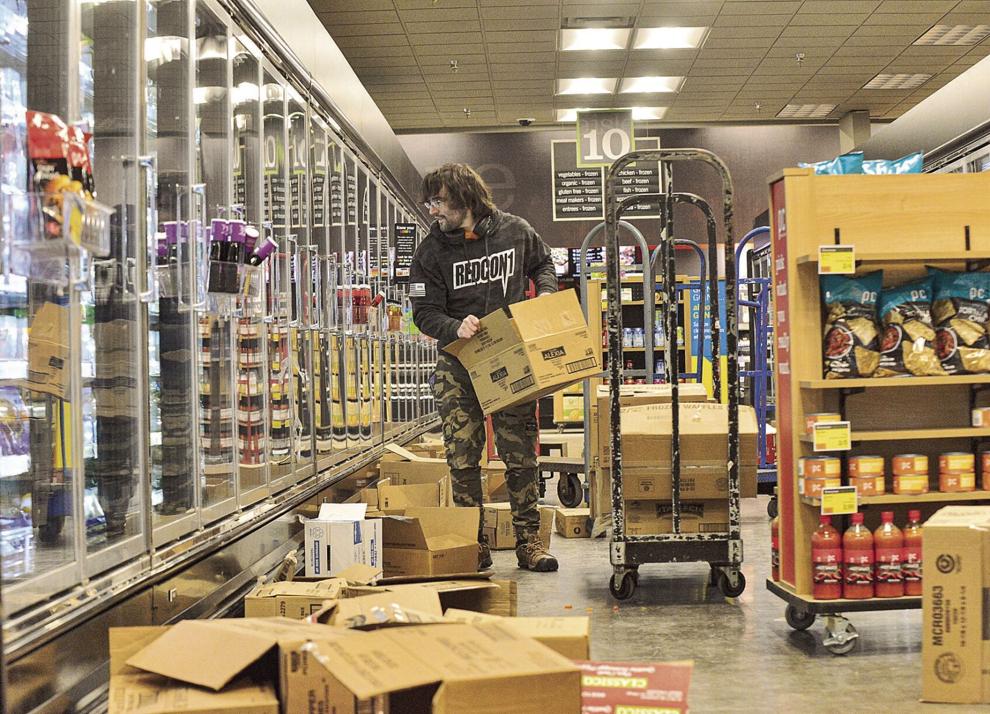 The shortages were so bad that many grocery stores had to shorten their hours so staff could restock the shelves at night. In-person school classes were canceled and traditions were changed. People grew more fearful of the deadly virus after it took two loved members of the Deerfield Valley community.
People waited hours in food lines, something similar to the Depression era that you previously only read about in a history book, as the Vermont National Guard tried to feed the hungry. COVID-19 testing sites popped up all around the state, a reminder of an earlier time in my career when I documented humanitarian aid efforts in faraway places.
But this wasn't a faraway place; these were the lives of people that I see every day being affected financially, emotionally and physically. As the virus dragged on, the spirit of our community grew. Programs like Everyone Eats were created to help feed hundreds of people, and others volunteered their time to make and deliver food to those in need.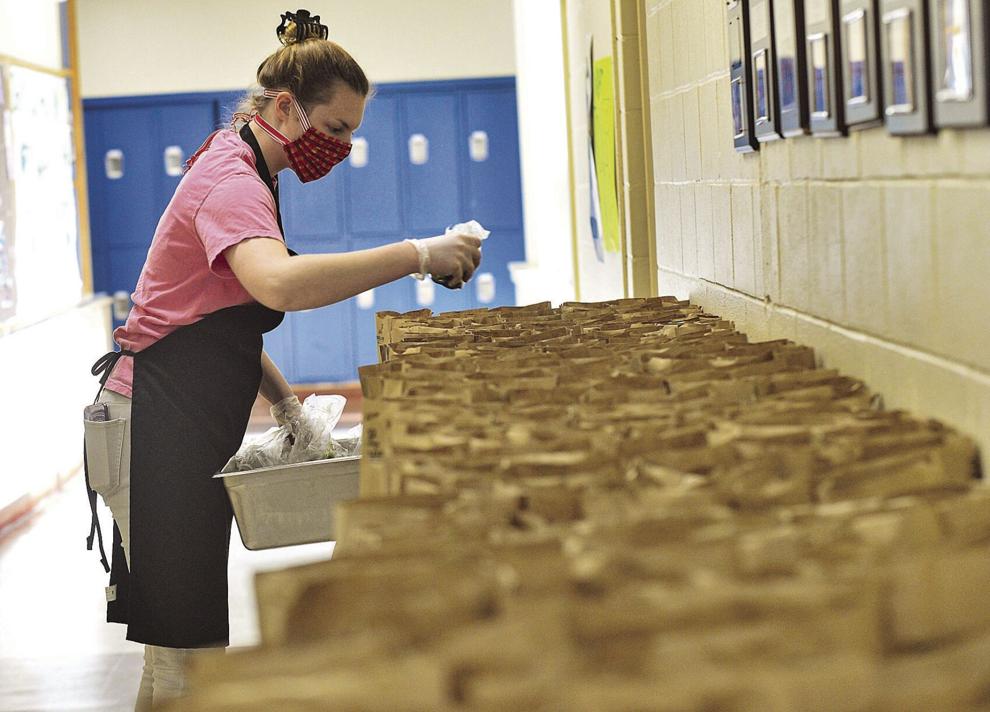 The virus was not the only thing that changed us. The death of George Floyd, on May 25, 2020, was the spark that sent many people who feel disenfranchised by our justice system to the streets.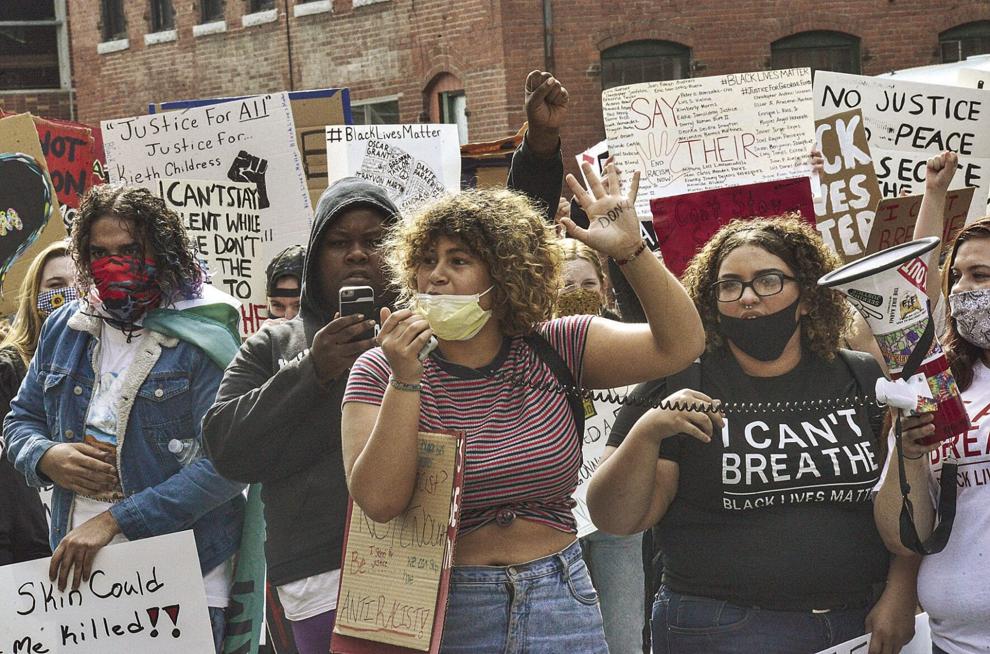 They marched across the nation, and the people in Bellows Falls and Brattleboro rose up as well to have their voices heard. Change is what they demanded, a chance to reshape the justice system to treat people fairly in the future. Then, after a message of hate appeared in Putney, they came together to write a message of hope.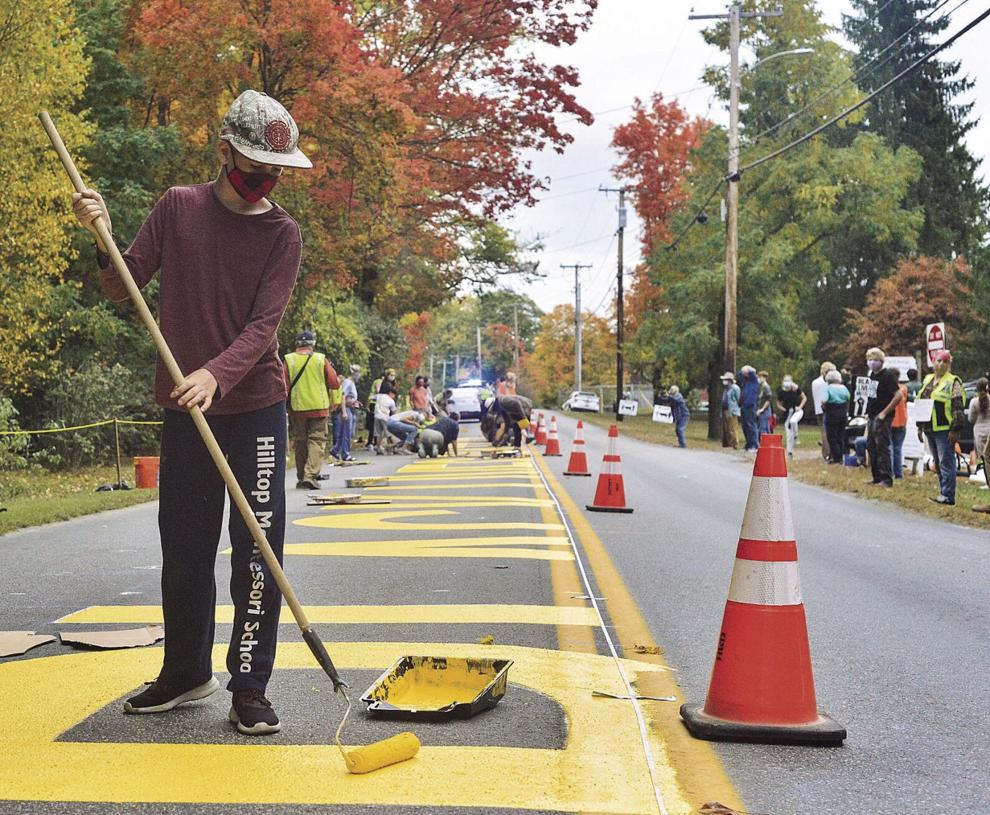 The year began with politicians bidding to win the New Hampshire primary, but they came together to suspend their campaigns to limit the spread of the virus. Both sides of the political spectrum held different types of rallies to fire up their bases and turn out the votes in November.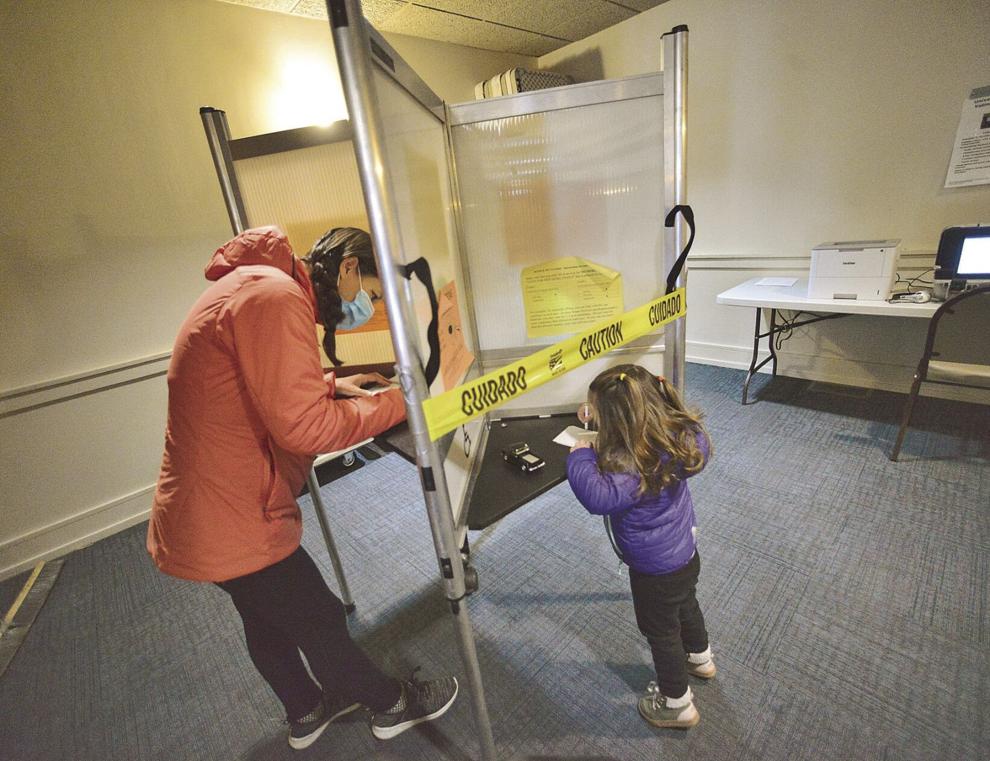 From rallies in Pliny Park in Brattleboro, to parades and car tours, COVID-19 changed the way we handled our election process.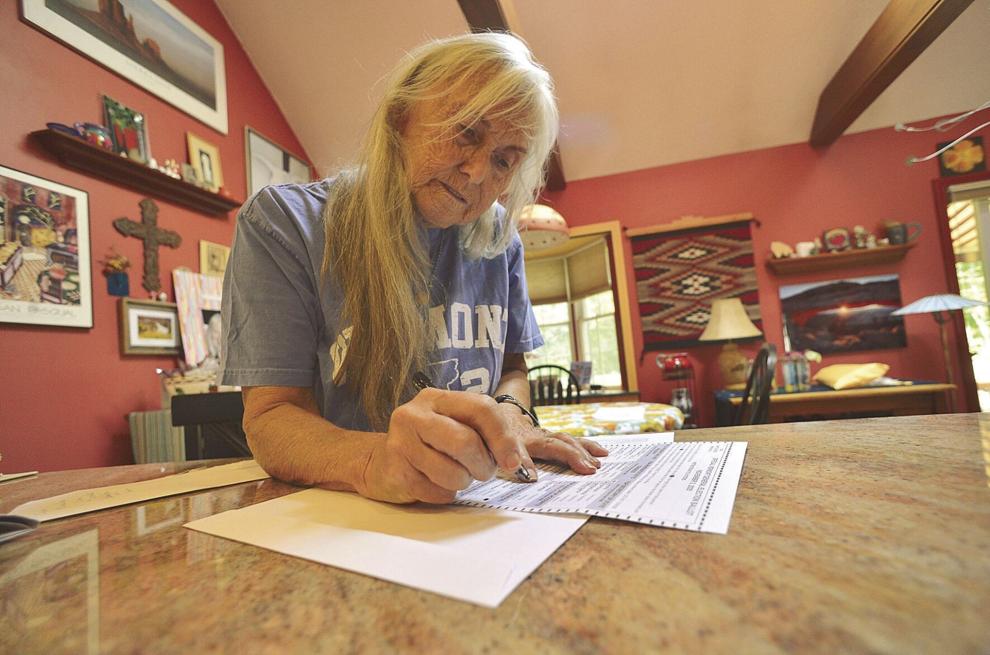 As the year draws to a close, we look back and see that annual events like Strolling of the Heifers, the Fourth of July fireworks, and even spring school sports were canceled. We modified the traditional things, like graduations. We honored the class of 2020 in different ways, as teachers held community parades to bring joy to the students.