Saint Michael's Catholic School in Brattleboro holds its fourth annual fun run on Friday, May 26, 2023. The event helps provide tuition assistance to students who attend the school. Purchase local photos online.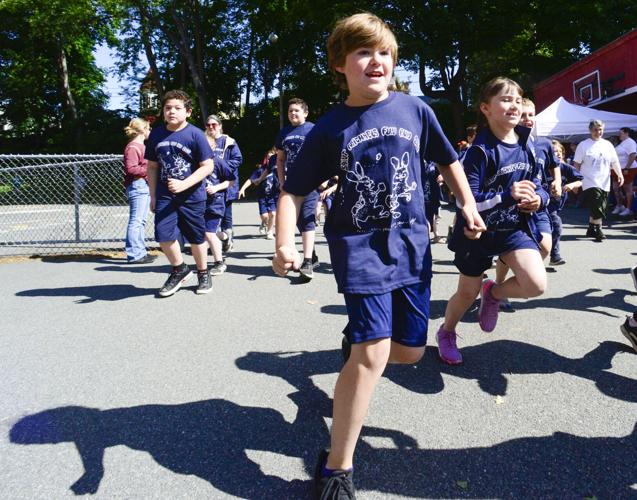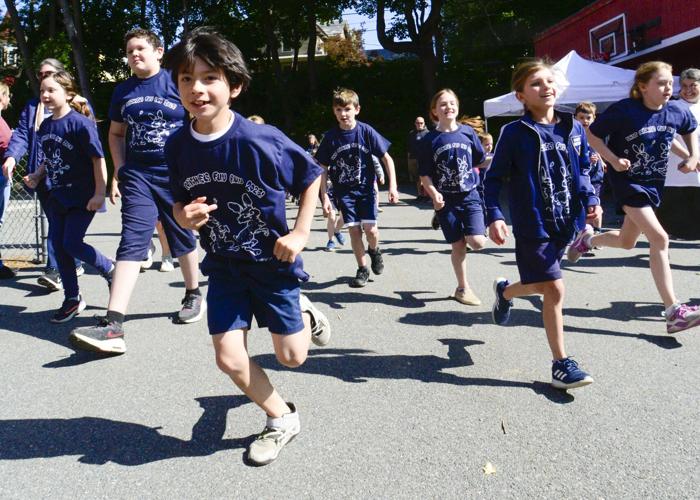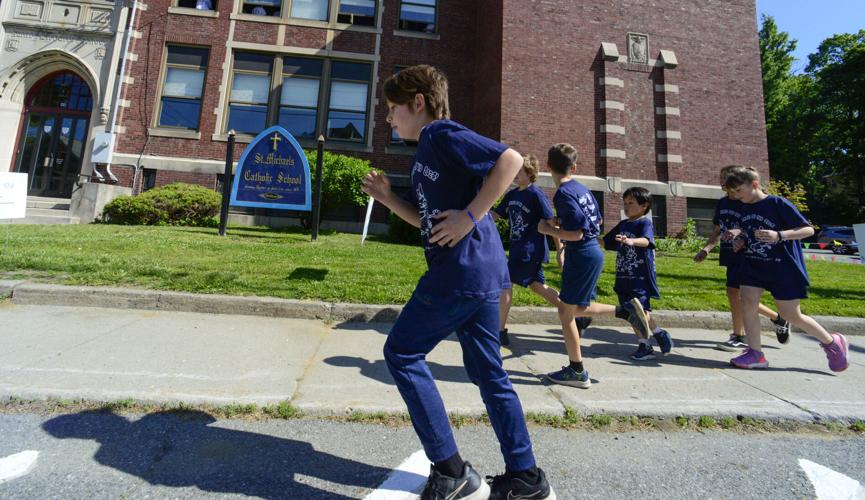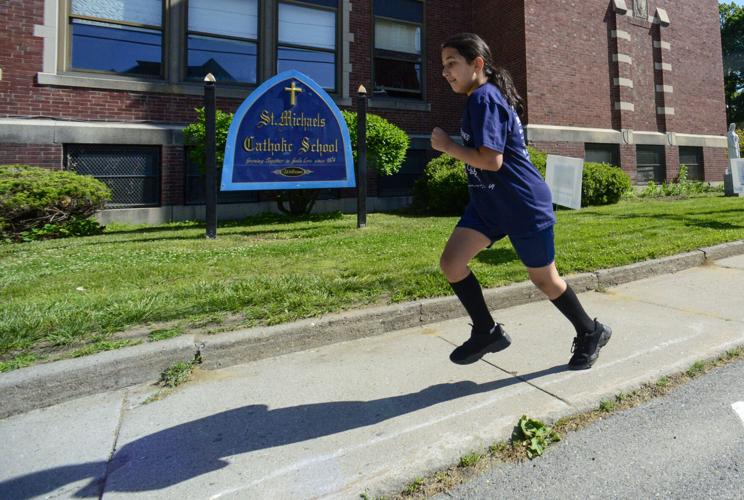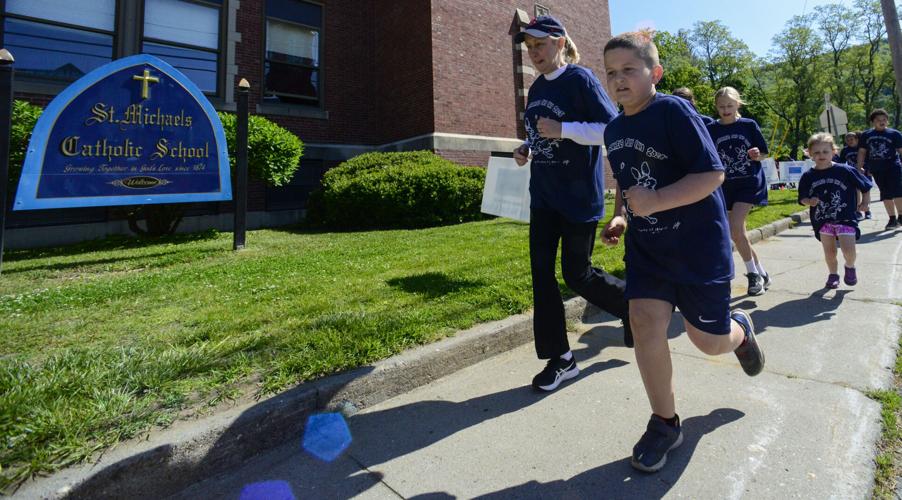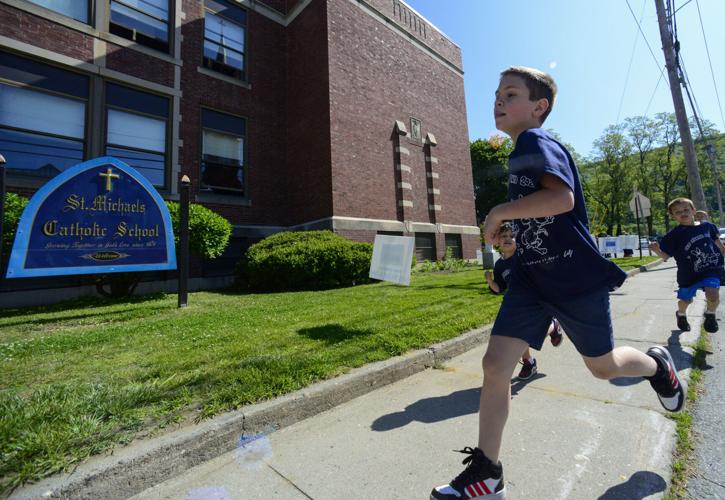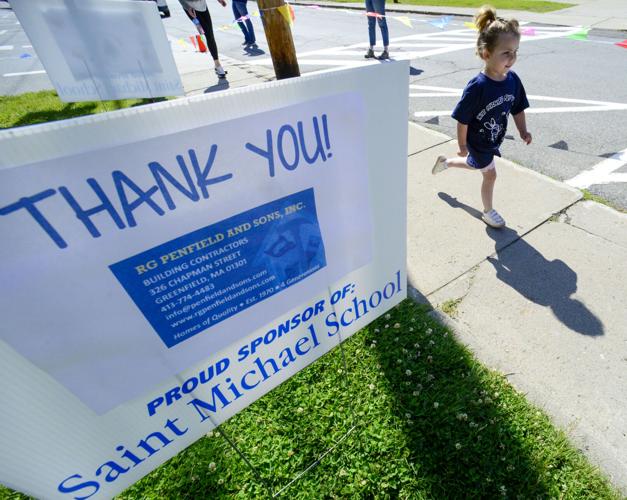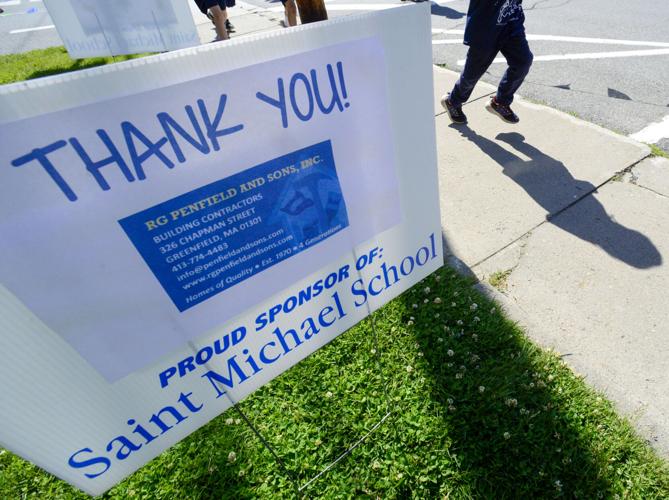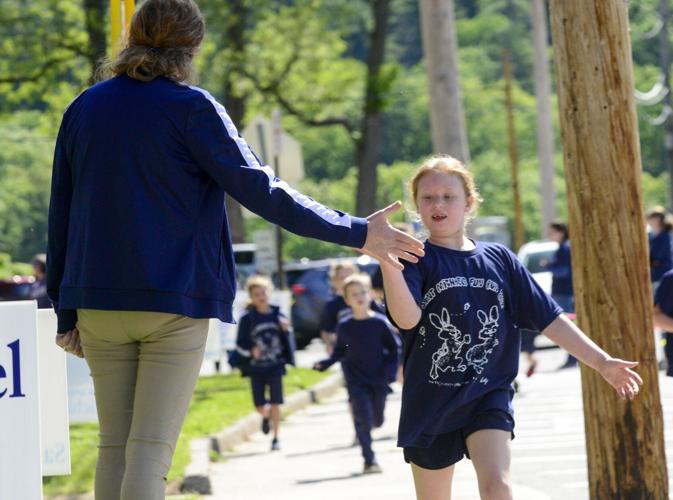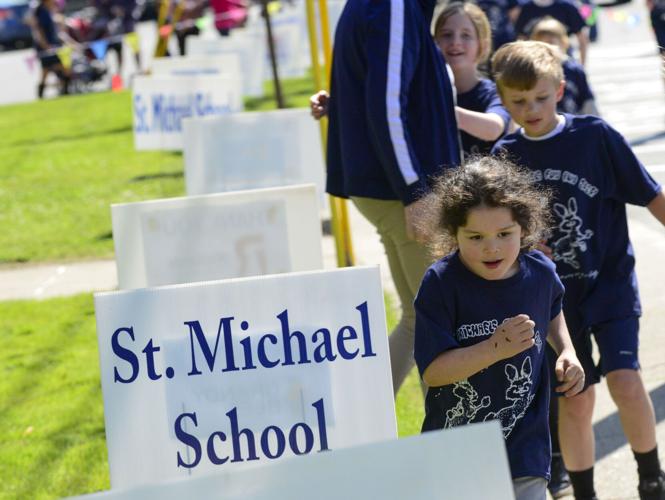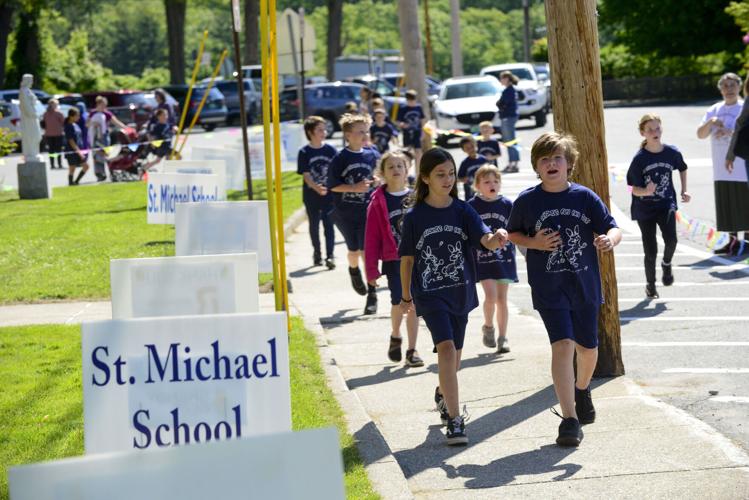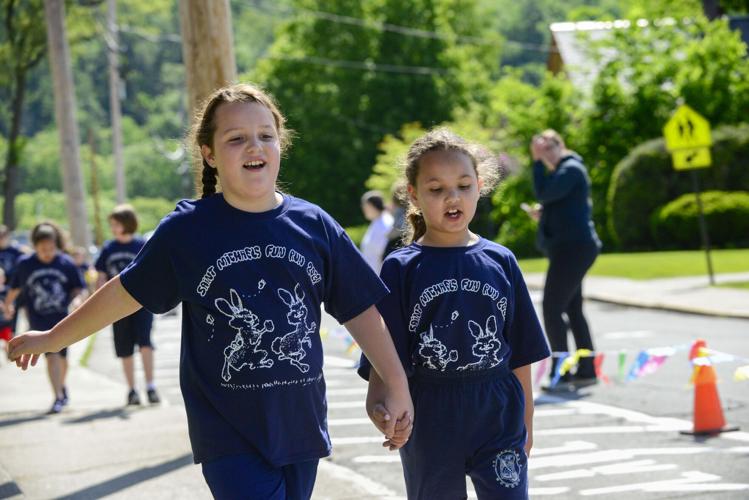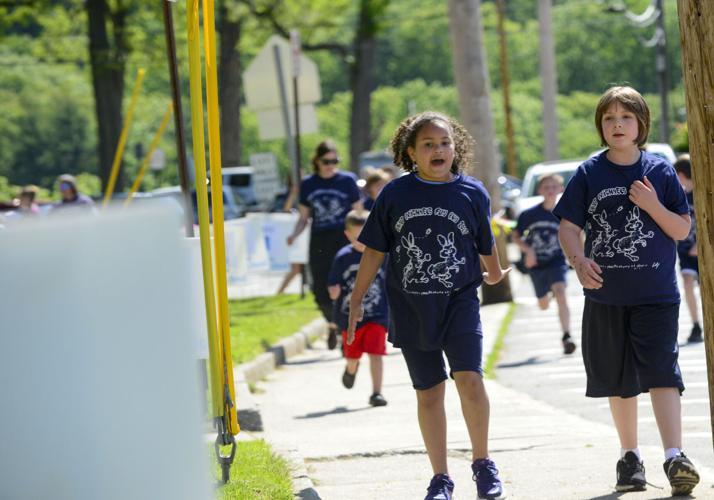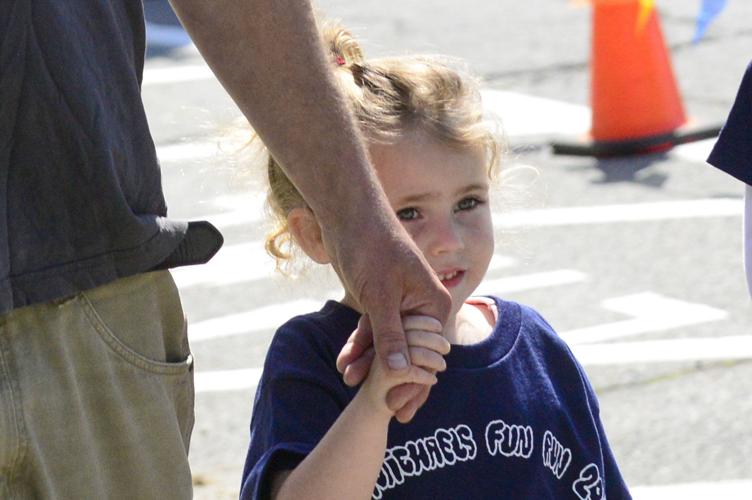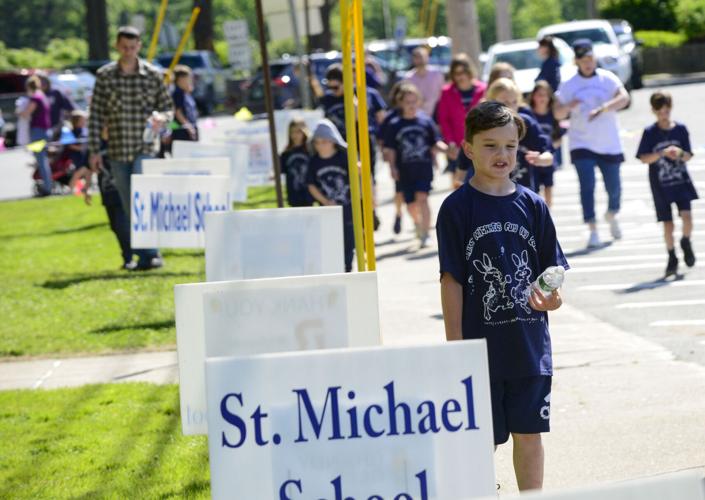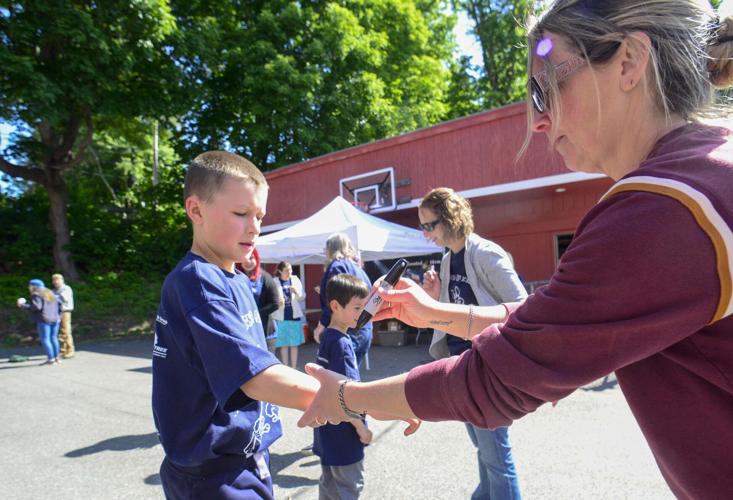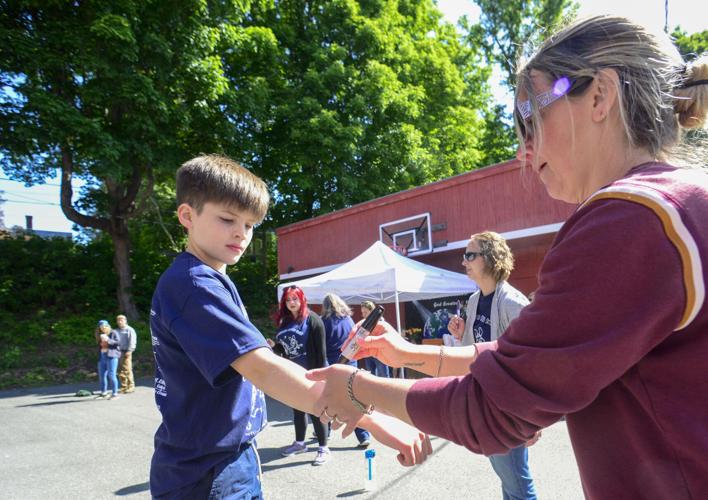 Tags

Photographer / Multimedia Editor
Has been working as a photojournalist since 2007, before moving into newspapers, he worked with an NGO called Project HOPE. He then went to work for the Press and Sun-Bulletin in New York, and then in New England working for the Brattleboro Reformer.