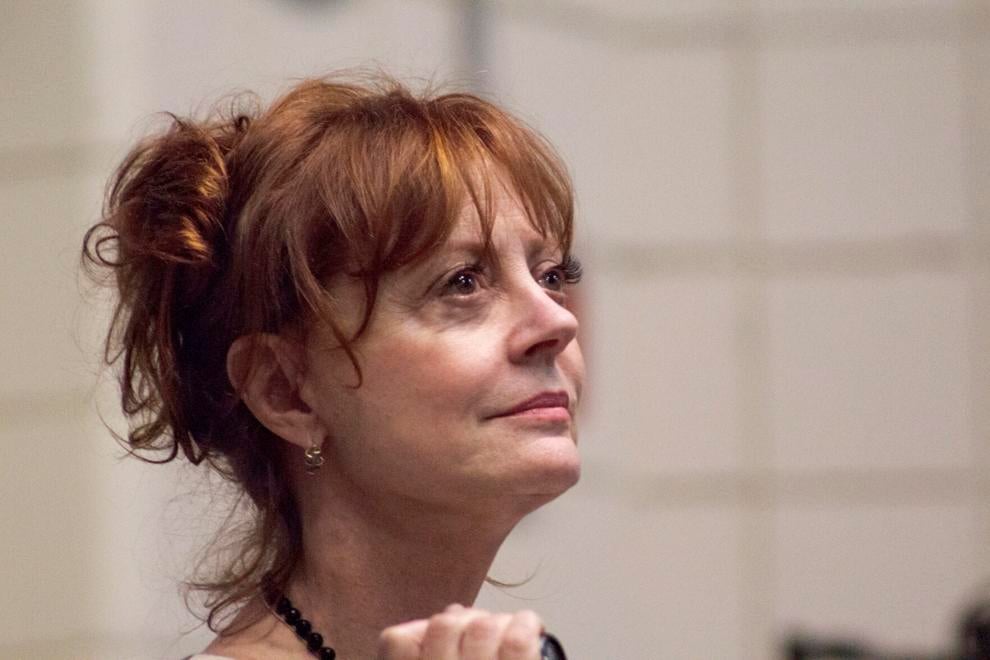 Oscar-winning actor Susan Sarandon is building a home in Vermont, just across the Massachusetts border.
Construction is underway on a County Road property in Stamford, with some of the engineering, surveying or architectural work handled by a Williamstown company, Guntlow & Associates.
The house sits high on a hill, at 2,062 feet above sea level, with views southeast to a line of wind turbines on a far ridge in Florida, Mass.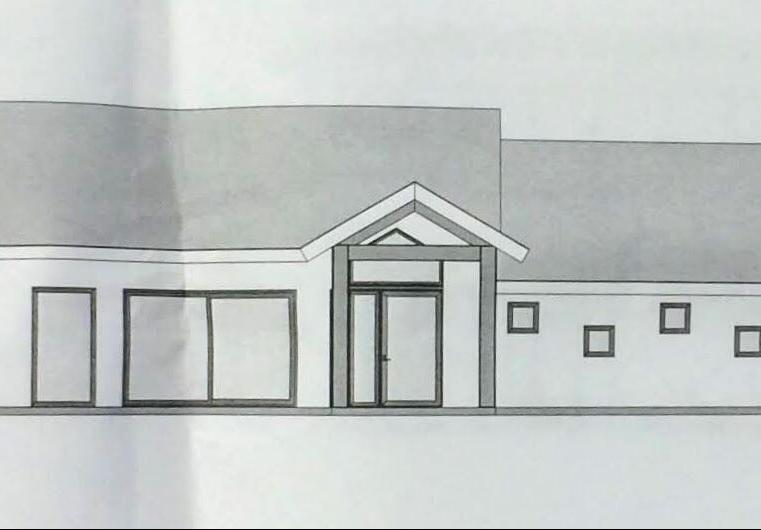 The 47-acre property on which the house will sit was purchased for $297,000 on June 1, 2018, by a limited liability company called The Right to Bear Farms, according to records on file in the office of the Stamford town clerk.
Stamford abuts the Massachusetts town of Clarksburg and connects with it along Route 8.
A message sent Wednesday to a listed email address for Sarandon, seeking comment on the project, did not bring a reply.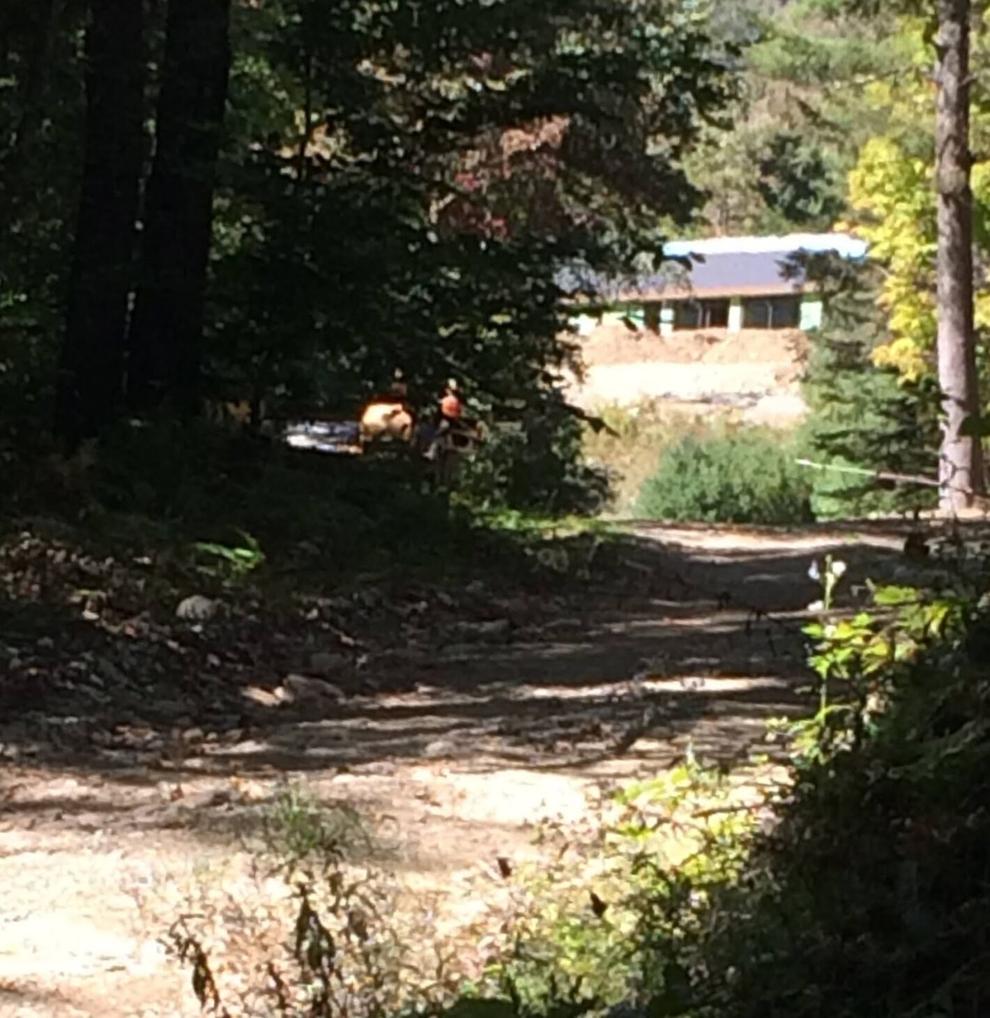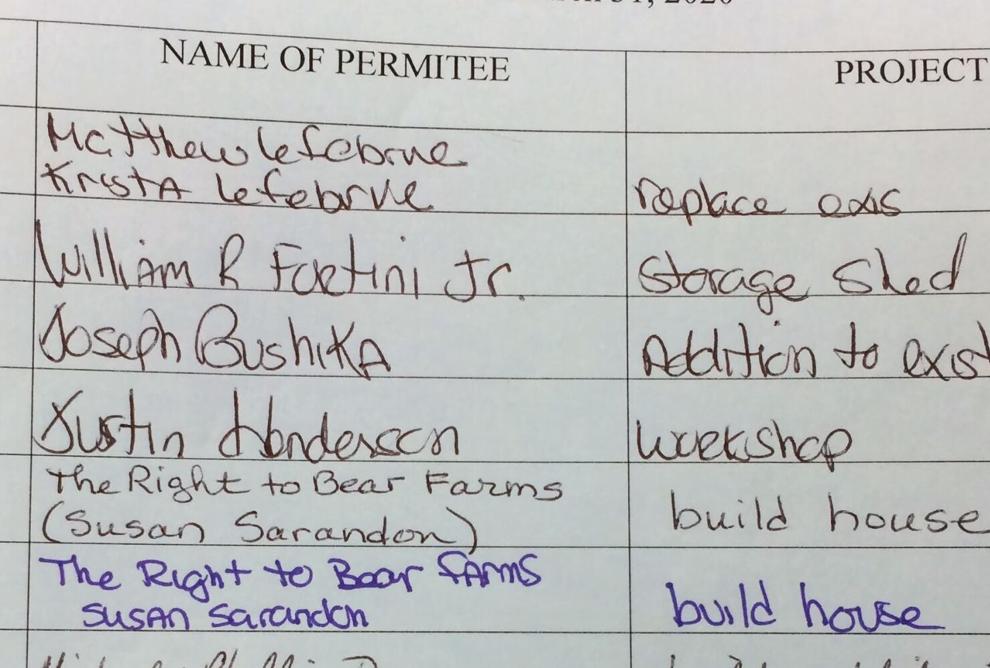 Sarandon, 74, won an Oscar for her performance in "Dead Man Walking." She is considered one of the most successful screen actors of her generation and is most familiar to audiences through her roles in "Thelma & Louise" (1991), "Bull Durham" (1988), "Atlantic City" (1980), and "The Rocky Horror Picture Show" (1975).
Sarandon is known in Vermont political circles as a supporter of Sen. Bernie Sanders. She donated to his campaign for president and in 2020 served as a campaign surrogate.
Sarandon was issued two building permits by the town of Stamford in 2019. The log of permits on file with the town clerk, viewed by The Eagle, lists the LLC and the actor by name.
The structure being built boasts a great room, a tower and three bedrooms, according to designs on file with the town prepared by Cubist Engineering. A portion of the new home can be seen from the end of its long driveway on County Road.
Stamford, located in Bennington County, has just over 800 residents.