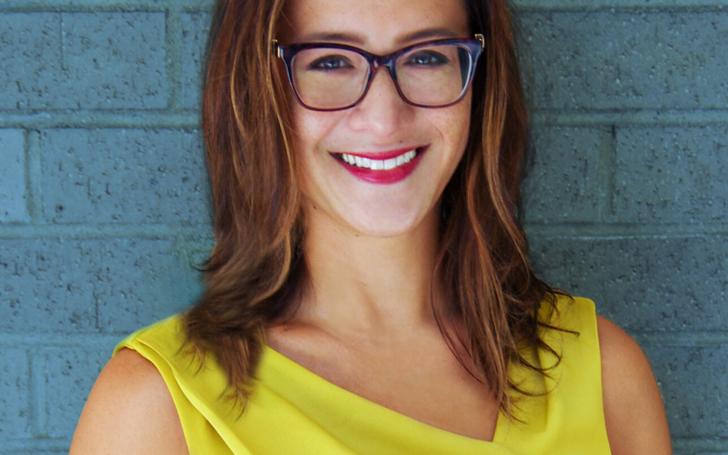 KEENE, N.H. — When Terri Trespicio was in her 20s, unsure what she wanted to do with her life and paralyzed by the fear she would make the …
| | |
| --- | --- |
| Arts And Culture | Arts And Culture |
| Arts And Culture | Arts And Culture |
Subscribe today
Quality local journalism needs your support. When you and your family subscribe to us, that's the fuel we need to keep reporting the essential news you want. Join us. Help us build our community. Subscribe.
More Arts and Culture News
Arts And Culture

The Vermont Arts Council is now accepting applications for its annual Creation Grant.
Arts And Culture

BENNINGTON — To view Shelli DuBoff's artwork is to explore a visual record of the places she's traveled. Her paintings …
Arts And Culture

WILLIAMSVILLE — Rock River Players will hold its annual meeting and planning session Sunday.
Arts And Culture

PUTNEY — A show in which Walter Parks, longtime guitarist sideman to Woodstock legend Richie Havens, joins accordionist…
Talk with us
If you have a question or a comment about the Reformer, send it to company President Jordan Brechenser at jbrechenser@reformer.com.