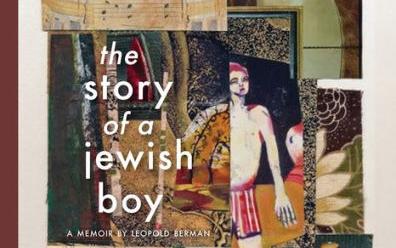 BRATTLEBORO — The Brattleboro Literary Festival invites all to join in at 5 p.m. Dec. 9, with Simi Berman and Vincent Panella to discuss th…
| | |
| --- | --- |
| Arts And Culture | Arts And Culture |
| Arts And Culture | Arts And Culture |
Subscribe today
Quality local journalism needs your support. When you and your family subscribe to us, that's the fuel we need to keep reporting the essential news you want. Join us. Help us build our community. Subscribe.
More Arts and Culture News
Arts And Culture

BENNINGTON — Ask Kat Wright about the holiday music that inspires her, and she goes directly to an impeccable source: N…
Arts And Culture

PUTNEY — Next Stage Arts presents an evening with the Boston jazz chamber ensemble The Global Trio, featuring pianist C…
Arts And Culture

We read mysteries to see that justice is done. Taking up that worthy pursuit is Harry Green, the young protagonist of W…
Arts And Culture

Abe Lincoln haunts Hildene, the Lincoln Family Home.
Talk with us
If you have a question or a comment about the Reformer, send it to company President Jordan Brechenser at jbrechenser@reformer.com.