BRATTLEBORO — Town officials have selected a firm they would like to tap for a study on creating a joint EMS/fire service.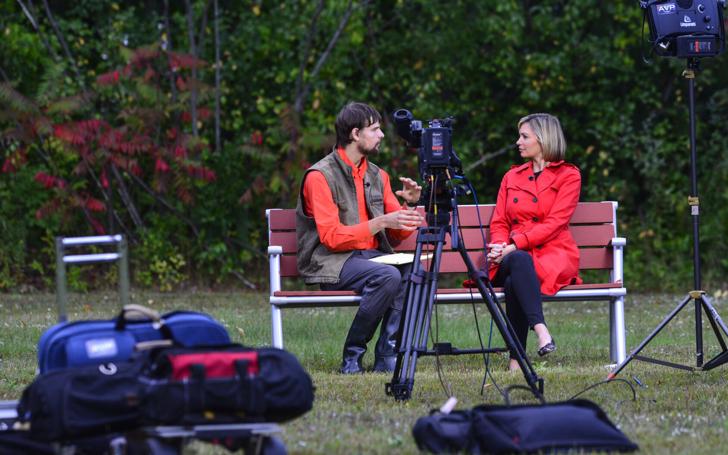 BURLINGTON — The planned detention hearing on a Windham County man charged with murder on the high seas in the death of his mother and seven counts o…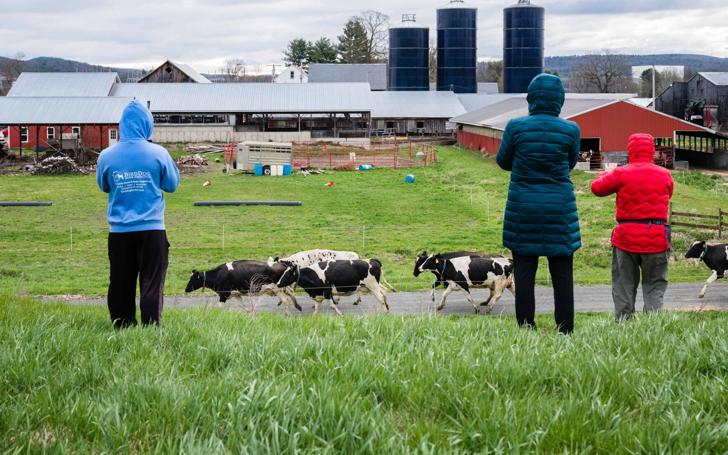 VERNON — Miller Farm recently put the cows out to pasture for the first time this spring. It's an annual tradition in which the community is invited …
BRATTLEBORO — Reformer journalist Bob Audette will be featured on an episode of "Crime Stories with Nancy Grace" Friday.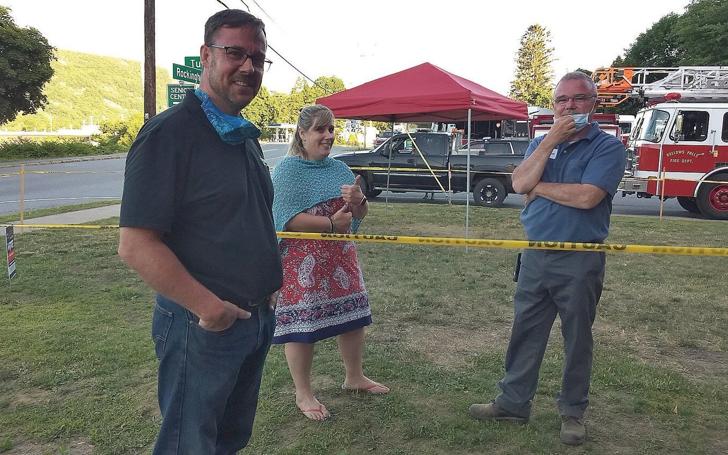 BELLOWS FALLS — The three candidates for the two seats open on the Board of Village Trustees all have experience being a village trustee, and all wit…
Subscribe today
Quality local journalism needs your support. When you and your family subscribe to us, that's the fuel we need to keep reporting the essential news you want. Join us. Help us build our community. Subscribe.