(BPT) - Sunshine and warm weather inspire many people to lighten their style, from the easy-breezy clothes they wear to the tone of their hair. Going blonde or bronde (brunette blonde) is in for summer 2022. Luckily there is an easy, affordable and quick way to achieve the perfect shade from the comfort of your home.
Blonde It Up is an advanced blonding system by Clairol that lightens hair up to five levels without bleach. Anyone can now dye their hair blonde at home in just a few easy steps. What's the secret? The patented AminoLift Technology effectively lifts pigments inside the hair, while the AminoGlycine Complex helps protect hair's natural keratin and protein to keep its structure intact.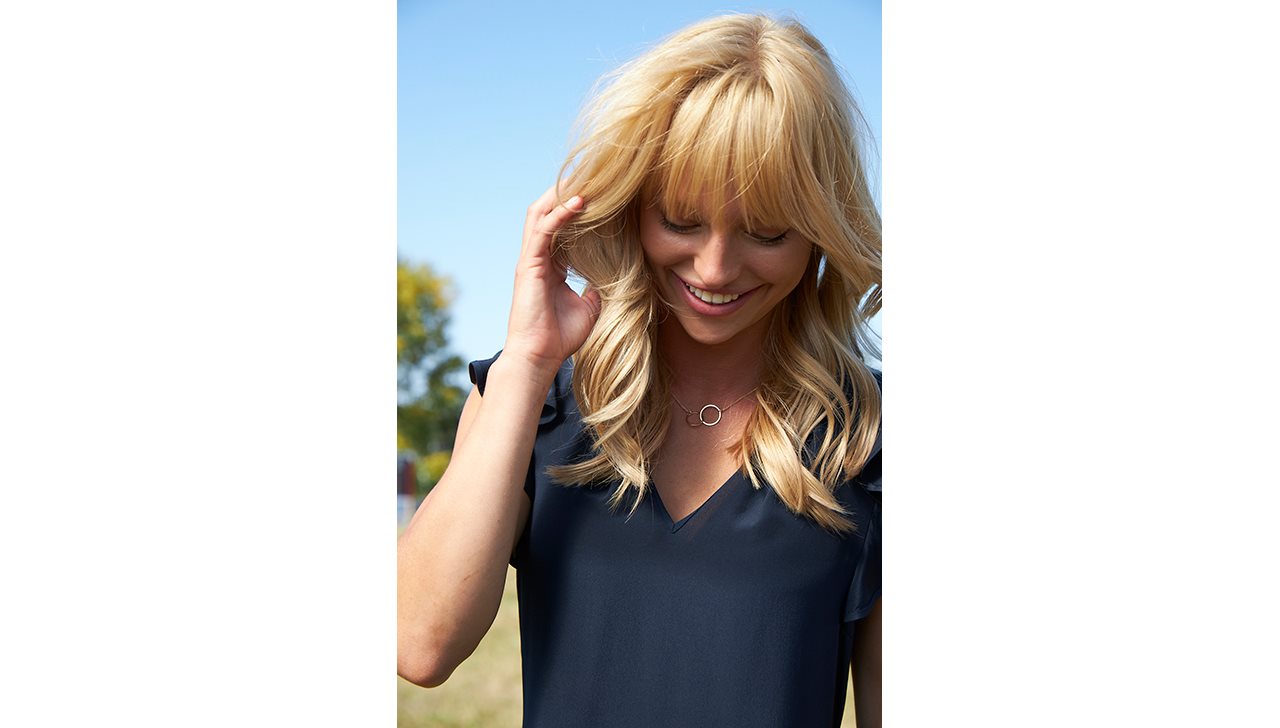 Step 1. Prepare for amazing hair
A little preparation can help ensure incredible results. Remember to do an allergy test per the kit's instructions 48 hours before coloring. Additionally, do a strand test to determine optimal timing and results so you get the color you want. When you're ready to color, pour the AminoLift Lightening Cream completely into the Activator Applicator Bottle. Close the bottle and shake.
Step 2. Initial, all-over application
Part hair into sections and start at the darkest part of your hair. Apply mixture to the hair keeping it away from the scalp. Gently smooth the mixture through to the hair ends avoiding the root area. Leave on for 10 minutes and check the progress. Once you're happy with level of lightness, apply product to the roots and gently smooth the mixture through all your hair. Check every 10 minutes for a maximum of 60 minutes until you achieve an overall lightening.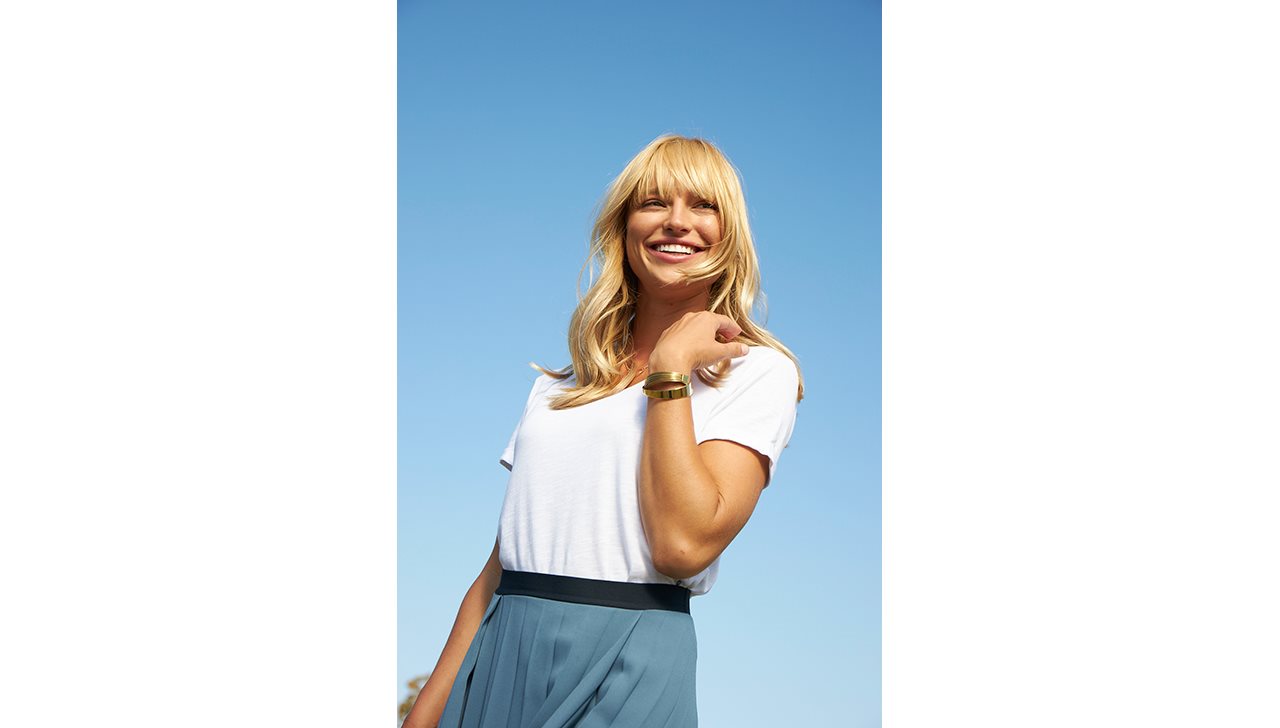 Step 3. Touch-up, root application
As your hair grows you can easily touch up your roots to maintain your look. Start by parting hair into sections and start at the darkest part of your head. Apply mixture to only new growth at roots. Leave the mixture for 30 minutes and check progress. Check every 10 minutes for a maximum of 60 minutes until you reach the lightness desired.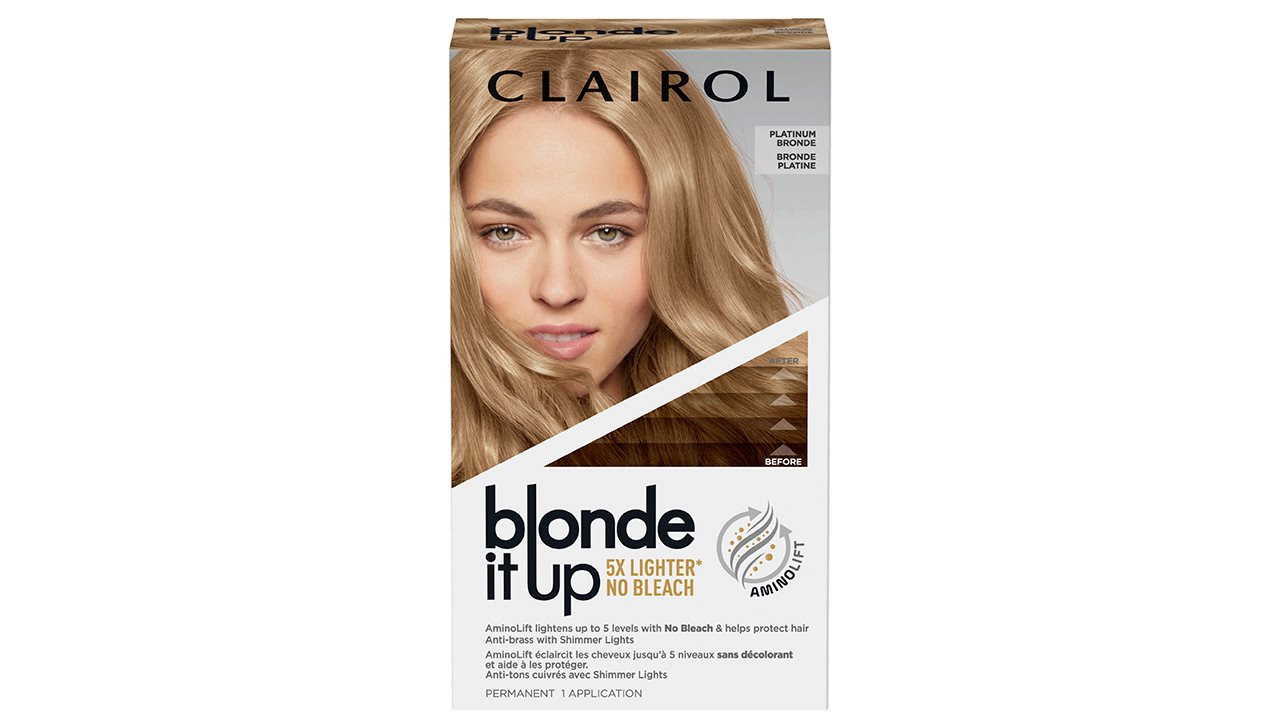 Step 4. Rinse, shampoo, and condition
Whether the initial application or the root touch-up, after desired lightness is achieved, it's important to rinse, shampoo and condition the hair. Apply the CC ColorSeal Conditioner and continue to use once a week until product is gone. The kit also includes a bonus packet of Shimmer Lights Violet Toning Mask you should use immediately after you have lightened for a cool natural tone or 1-2 weeks after lightening to prevent any unwanted brassy tones.
After these four simple steps, your hair will be vibrant, smooth and blonder, ideal for summer!
To learn more about Blonde It Up or other at-home hair coloring products, you can visit Clairol.com. You can buy Blonde It Up at all major retailers near you.