Search / 6 results found Showing: 6 of 6
NASHVILLE, Tenn. (AP) — Tennessee Titans wide receiver Julio Jones is facing allegations of illegally harvesting and selling millions of dolla…
Will the Vermont General Assembly adjourn and go home by the end of this week?
JAMAICA — Residents voted 51-37 in favor of allowing cannabis retail sales in town.
BRATTLEBORO — Brattleboro voters will get to decide in March whether to allow retail sales of marijuana products within the town limits.
MONTPELIER — Vermont will join the ranks of states allowing the legal sale of marijuana and cannabis products under a bill allowed to pass int…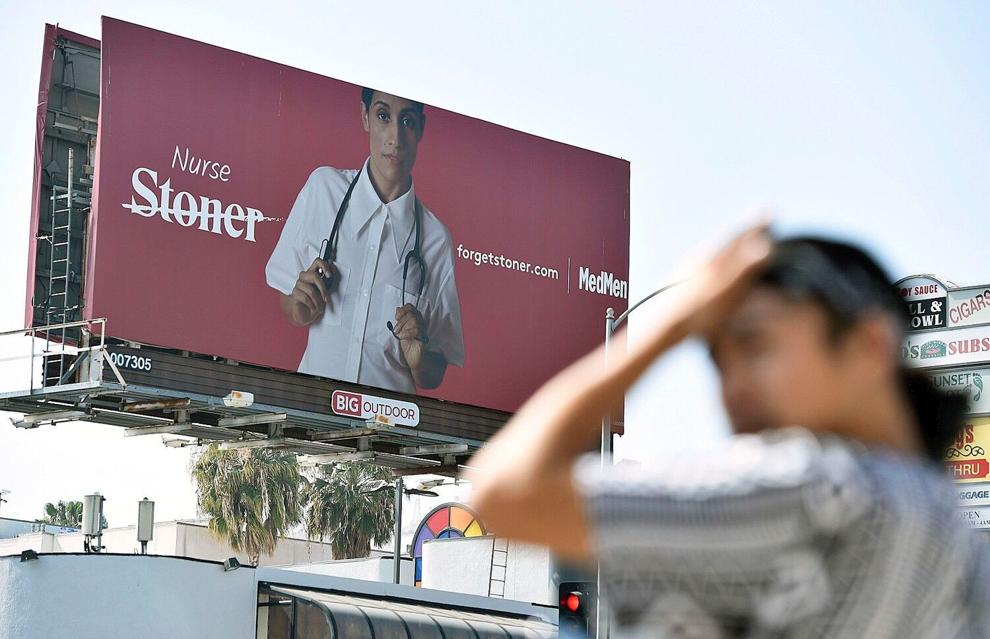 Pot industry wants to see 'stoner' stereotype go up in smoke
This photo shows a billboard for MedMen, a marijuana dispensary, at an intersection in Los Angeles. MedMen recently rolled out an ad campaign …