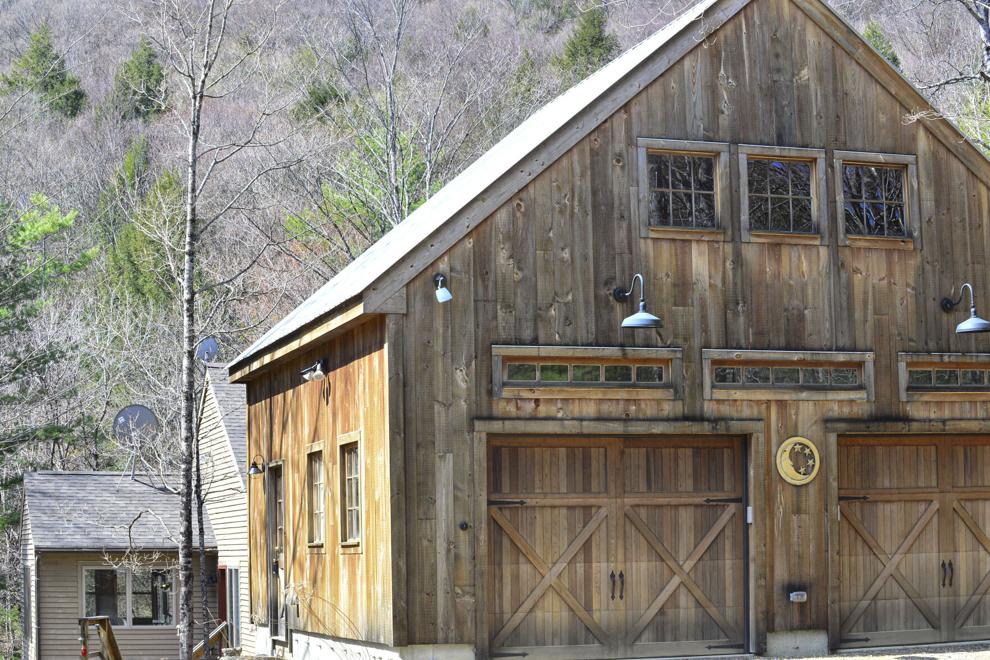 BRATTLEBORO — Ever wish you were sitting atop a pile of gold?
Then Christine Lewis of Brattleboro Area Realty has good news: You are.
Lewis is one of the most active brokers in the region, and she topped out at nearly $25 million in Vermont and New Hampshire home sales in 2020. She says local folks who have been mulling a move, or a downsizing, should call her today.
The ongoing waves of Vermont property sales are at a level that's not likely to be rivaled for generations, as urbanites undertake an exodus from their congested pre-pandemic and COVID lives to the peace, nature and quiet of the Green Mountain State. Homes in 2021 are selling for nearly 30 percent more than last year, according to the Vermont Association of Realtors, trending far above the 8 percent increase expected nationally.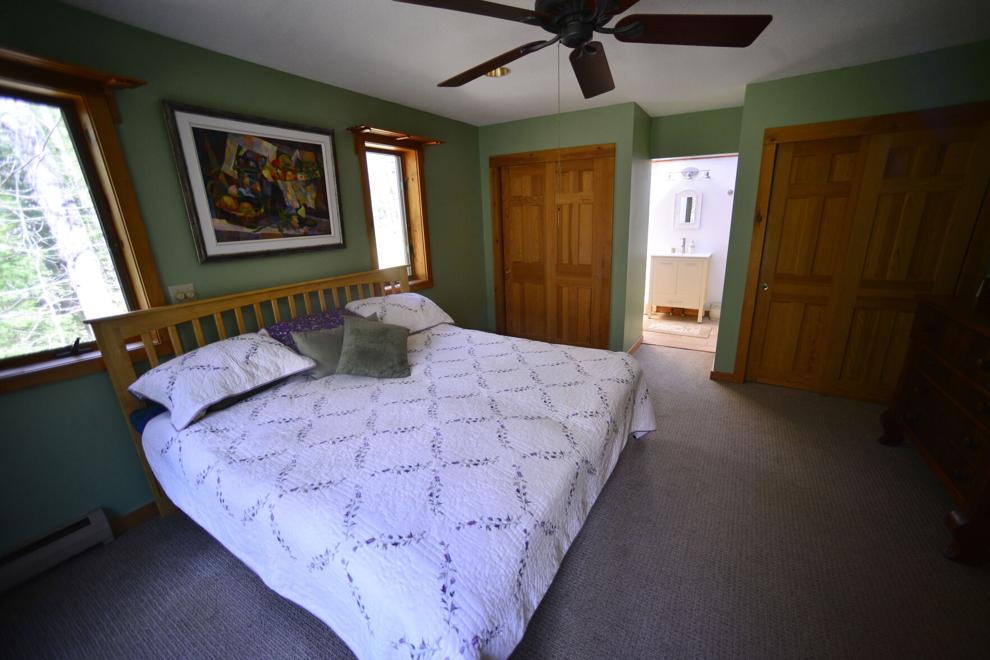 Buyers from out of state are leaving few open and available homes on the market, says Lewis, who's been in the real estate business since 1988.
"Everything is under contract," says Lewis.
Looking for homes to sell
Lewis says she's eagerly looking for homes to list, and interested sellers should reach out. "That's where the money is," says Lewis.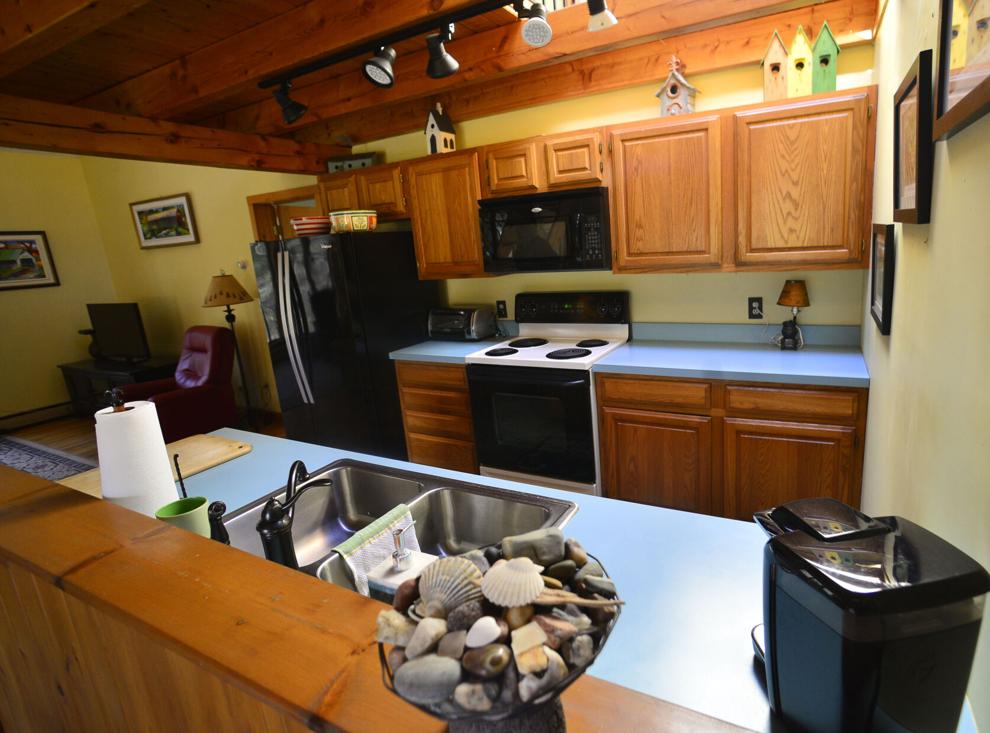 It's homes like the post-and-beam at 3880 Augur Hole Road in Marlboro, which received an offer soon after going on the market. Features like a brook that winds around the property make it especially attractive to newcomers seeking a piece of Vermont.
Offers tend to come in double digits, says Lewis, and buyers who have sold in metro areas often arrive in Vermont with more money to spend than residents.
"It's tough on the local buyers, because they are pressured by out-of-town folks," says Lewis. "They're coming with cash power."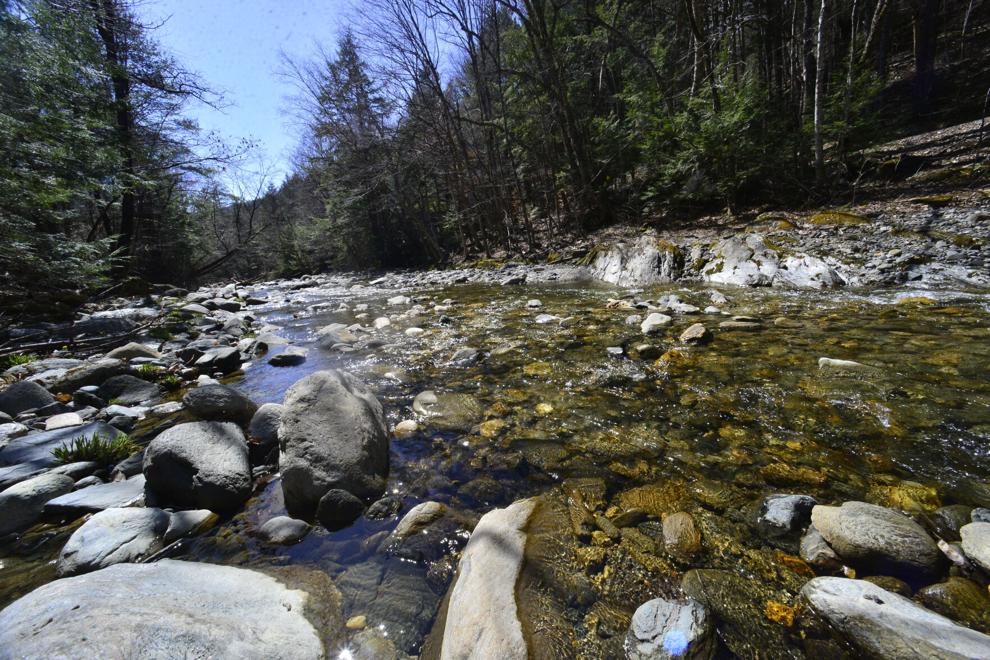 Her advice to local Windham County buyers who are trying to get a home in the area: "You have to be early with the highest and best offer you can do. There's no longer any back and forth."
For local buyers
Lewis tells local buyers to be 100 percent aware of what's on the market and be able to adjust schedules to see homes on short notice. She also advises serious buyers to be prequalified by a bank for a mortgage.
She says that sellers, because of the coronavirus, are only interested in serious buyers, and not so interested in lookers who are just kicking tires.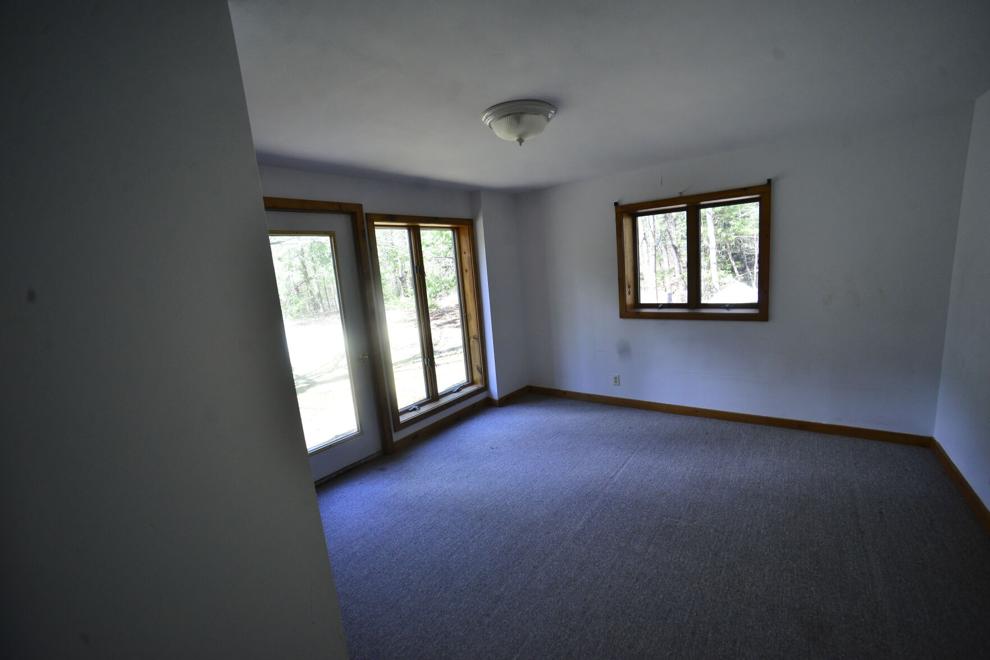 "With COVID, no seller wants someone going into their house without the serious interest to buy," she notes. "It has cramped the style of the people from out of state, who don't feel they can buy a house on Facetime or sight unseen. Most want to get a feel for the property, see the layout and where the light comes in."
These days, "the video sale is more the norm than not," Lewis says.
Lewis notes that travel restrictions have just been eased by the governor, such that visitors with a negative COVID test have a three-day window to enter the state.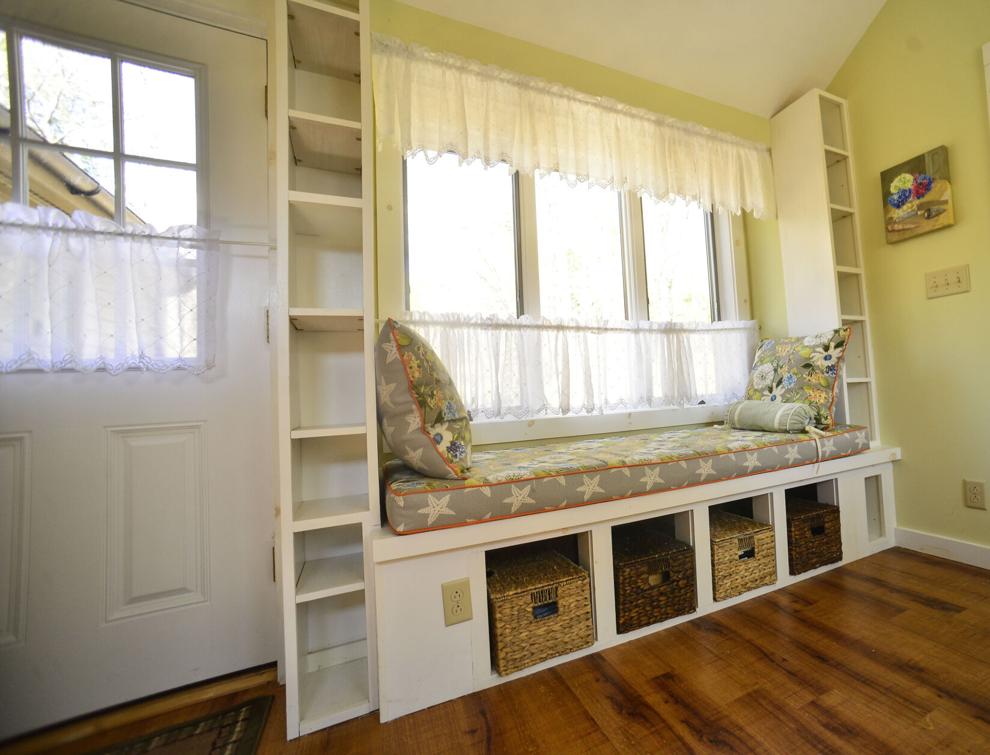 "This will help buyers and the sellers a lot," says Lewis, a recipient of The Partner In Affordable Housing Award given by Vermont Home Finance Agency, a recognition for helping first-time home buyers.
For local sellers
Lewis' advice to local sellers is equally clear, especially as it pertains to the influx of out-of-town dollars: "Capitalize on that. And work with a real estate professional, because it's too hard to do on your own."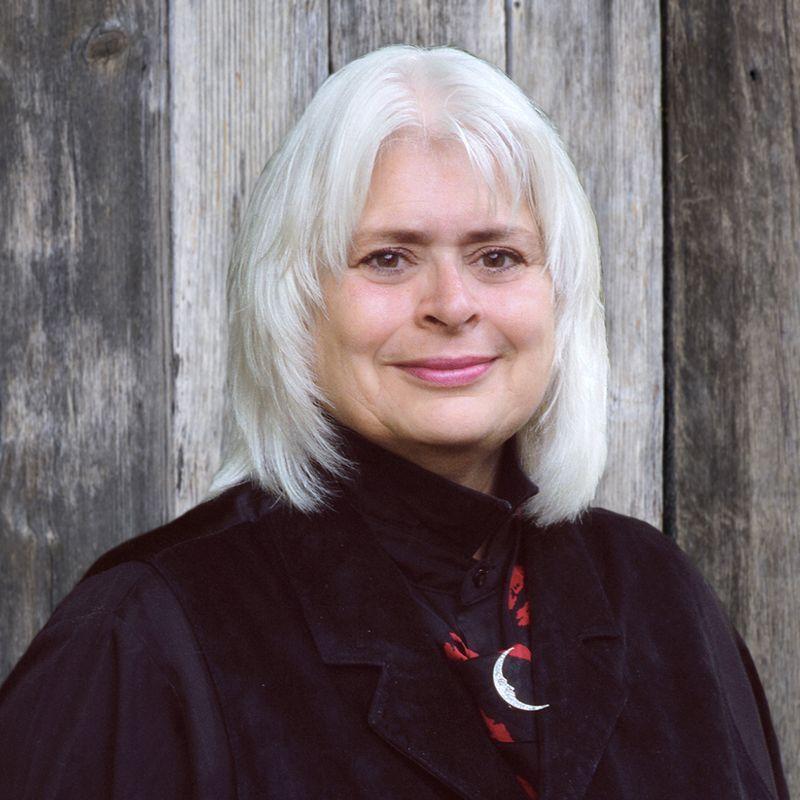 Some basics that Lewis and her partners recommend is to always "stage," or prep, your home for showings, and to make it "look as pristine as possible."
Lewis also says not to go bananas with your pricing, even though the market seems out of control.
"If you overprice it, you won't get the activity, so pricing is the key," says Lewis.
Lewis has a full broker's license for Vermont and New Hampshire, and she invites interested buyers and sellers to reach out to her or her teammates at Brattleboro Area Realty.
With the volume that the business buys and sells, Brattleboro Area Realty agents often cover for one another.
It's a team that Lewis believes in, where the office manager, Angela Sherman, is also a licensed agent, ready and able to coordinate a purchase or sale when other team members are tied up.
'Raising the BAR'
Lewis credits her boss, Kristen Ziter Taylor, who bought the business in March 2011, with "raising the bar," which the agency has taken on as its motto.
"She raised it to another level," notes Lewis, saying that Ziter Taylor boosted staffing from four to 13 agents. "Kristen makes sure we are doing the best we can to serve the public. For us, it's more about the public service than the money."
The office manager and Vermont Realtor, Sherman, says Brattleboro Area Realty is a full-service firm, and then some; it's been a mainstay of the Brattleboro community since 1973.
"We just don't throw lockboxes on doors. We guide a buyer and seller through the entire process," says Sherman. "Sometimes we've gone the extra mile to help pack some stuff, and we have even helped load some trucks. We have a really good set of agents."
"'Raising the BAR' is a really good mantra. That's exactly what we're trying to do," says Sherman.
Reach out to Lewis at 802-257-1335 (office), 802-380-2088 (cell), at chris@brattleboroarearealty.com or via the website at realtyvermont.com.