BRATTLEBORO — The Brattleboro Union High School girls basketball team held off a furious comeback bid by Southern Vermont League foe Mount Anthony Union to escape with a 46-41 victory Tuesday night.
Trailing by as much as 11 in the second half, the Patriots cut the deficit to three in the closing minutes behind timely baskets from Madi Moore and Alexia Allard. Cami Tetlow also came off the bench and hit a huge 3-pointer for MAU, but Brattleboro was able to ice the game at the free throw line.
Reese Croutworst was a huge factor in the win for Brattleboro, scoring a game-high 16 points. She scored 9 of those points in the first half as Brattleboro jumped out to a 26-18 lead at the break, taking advantage of a stagnant MAU offense early.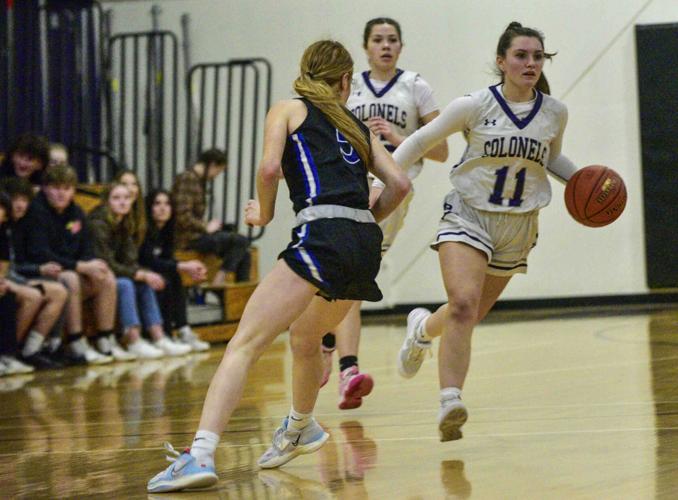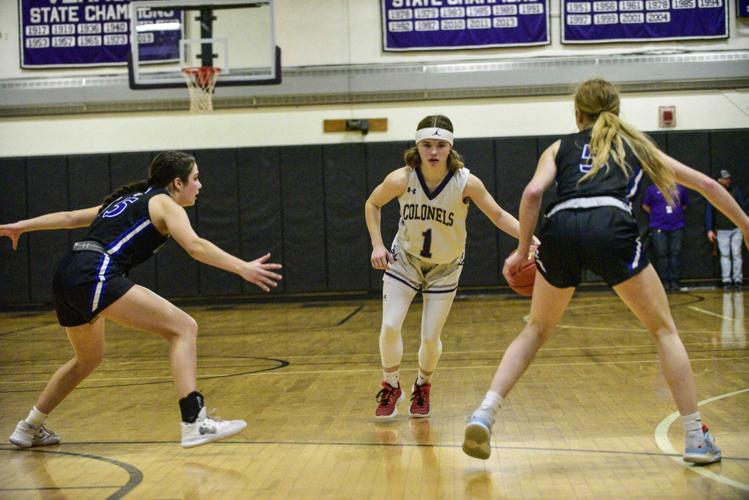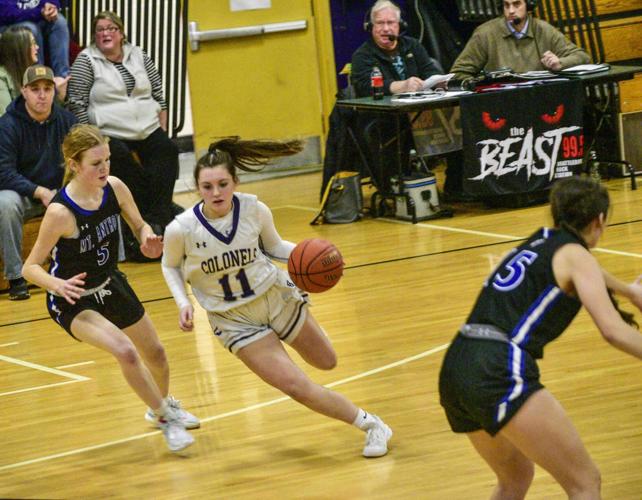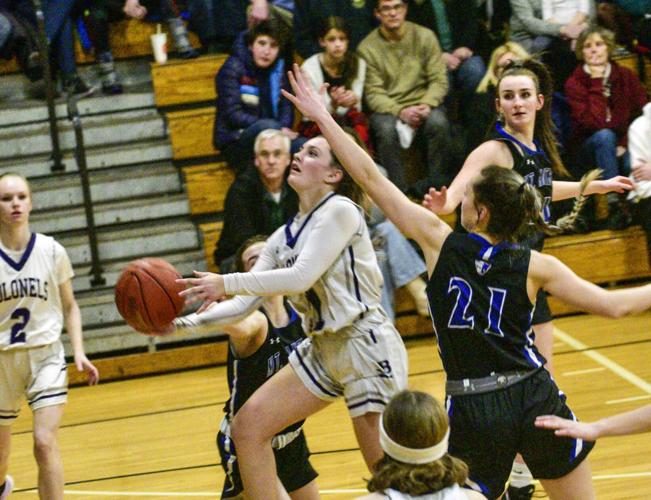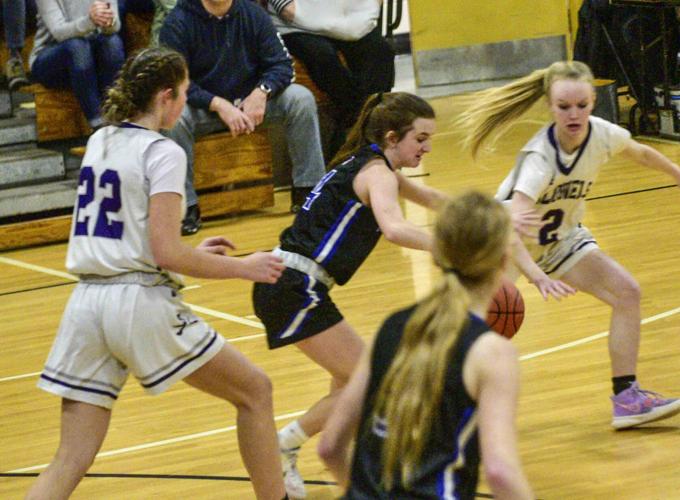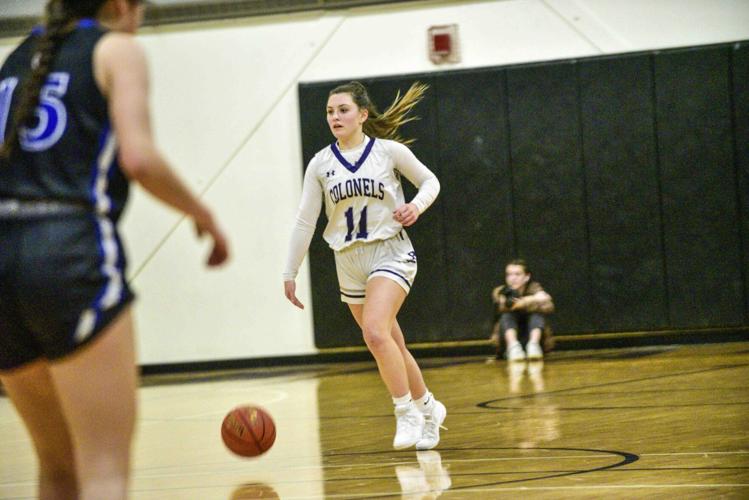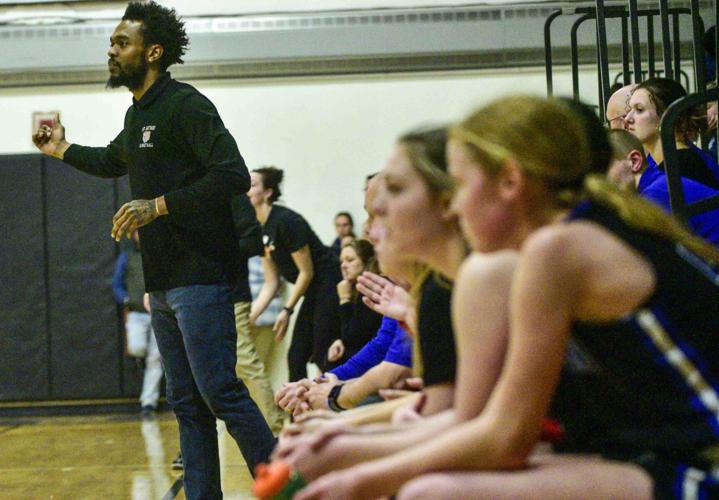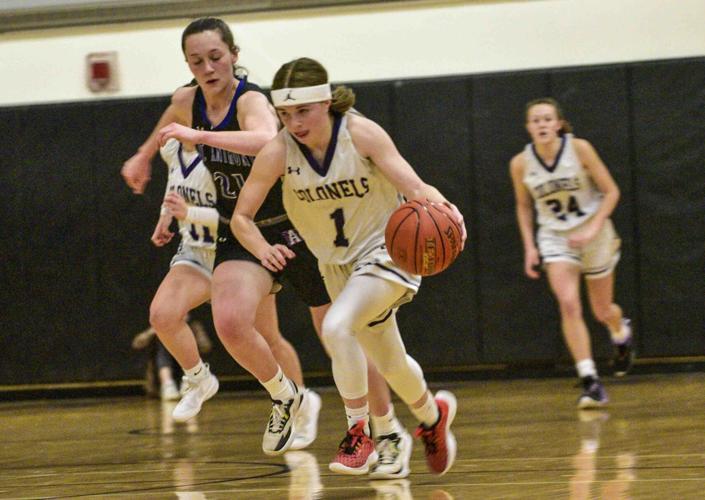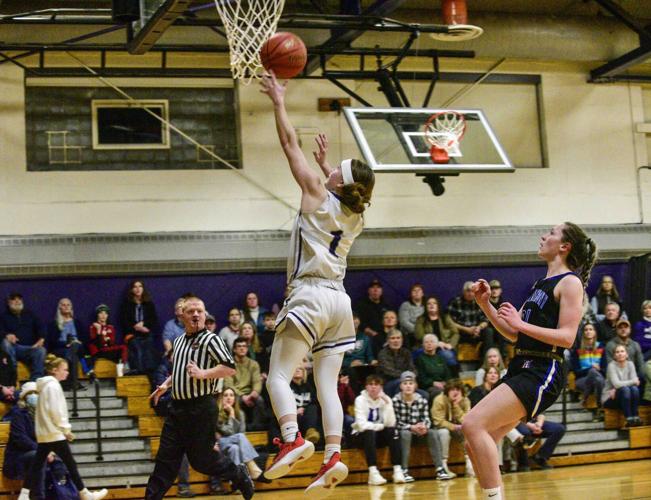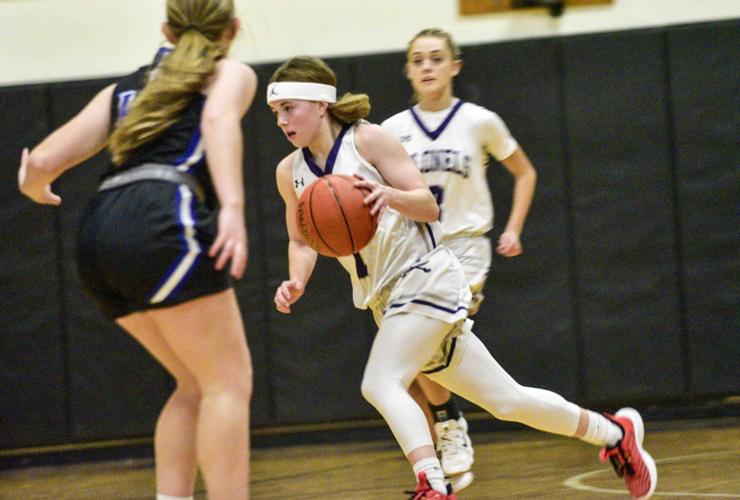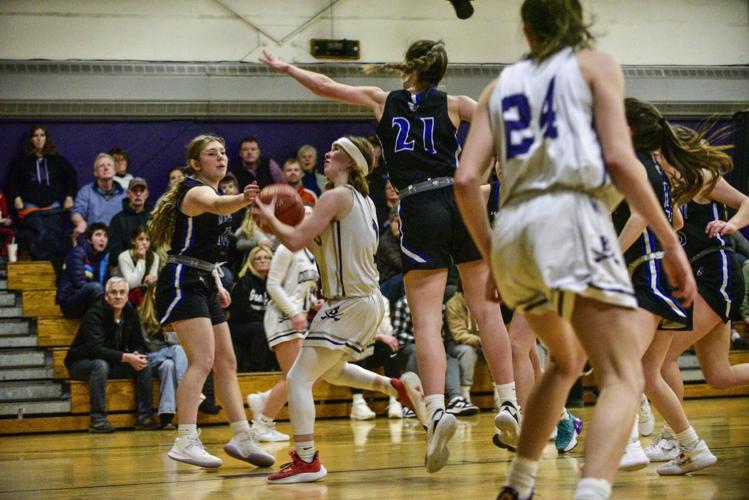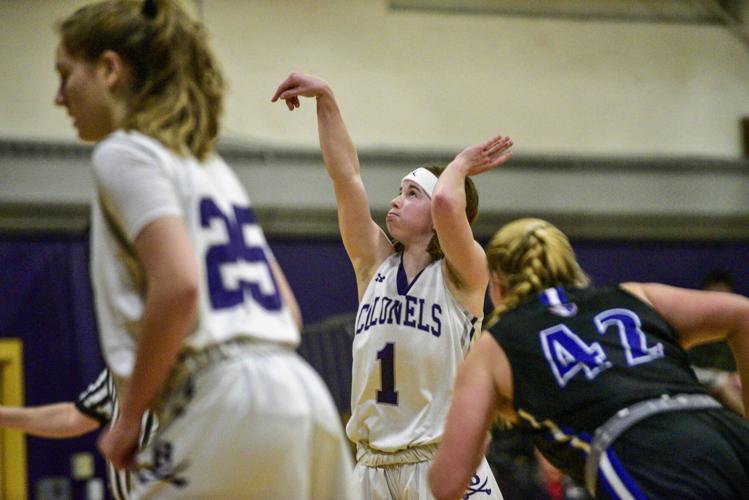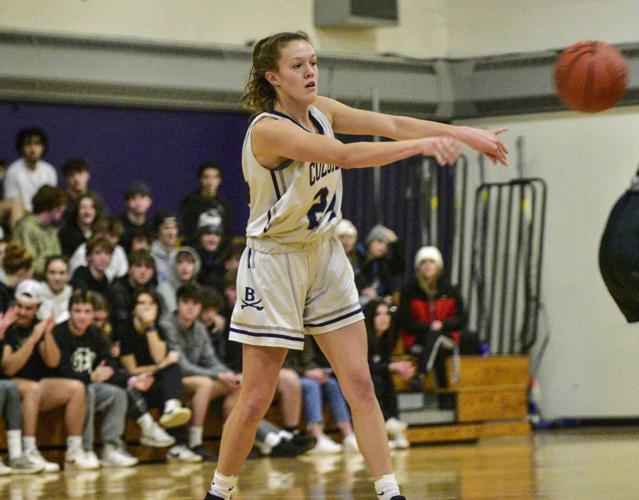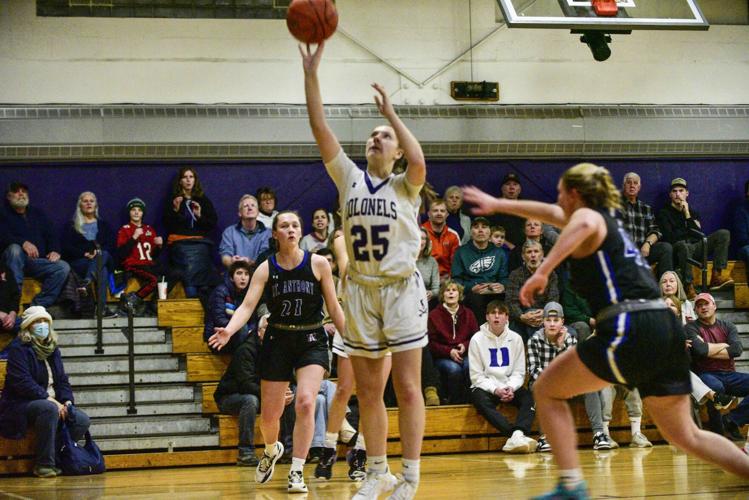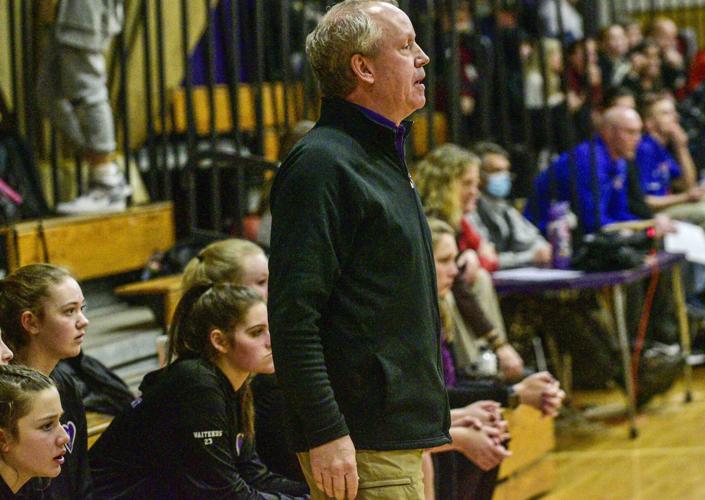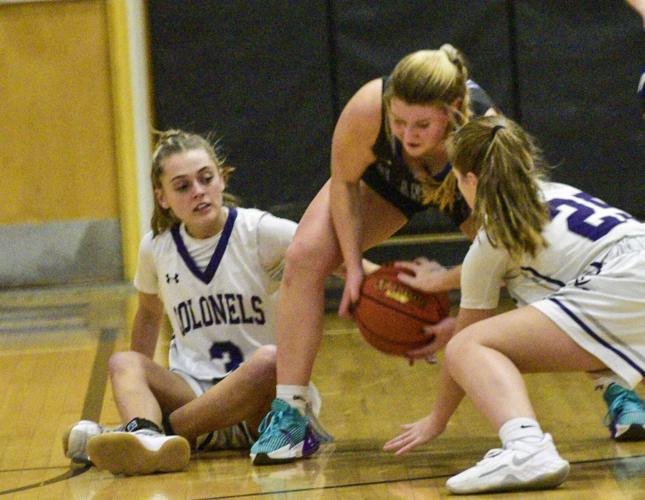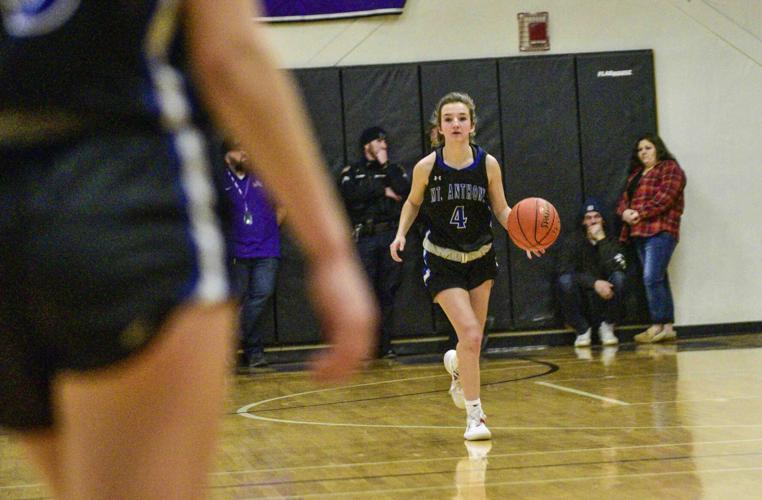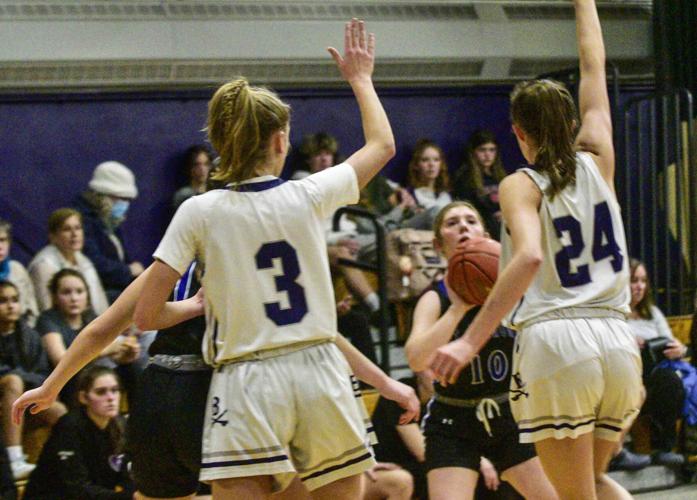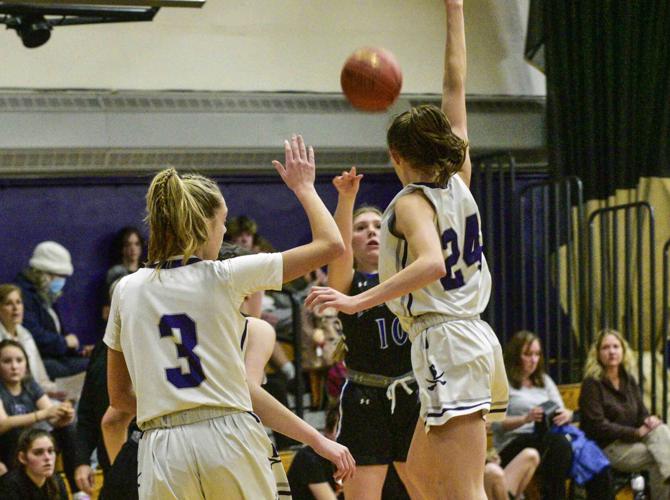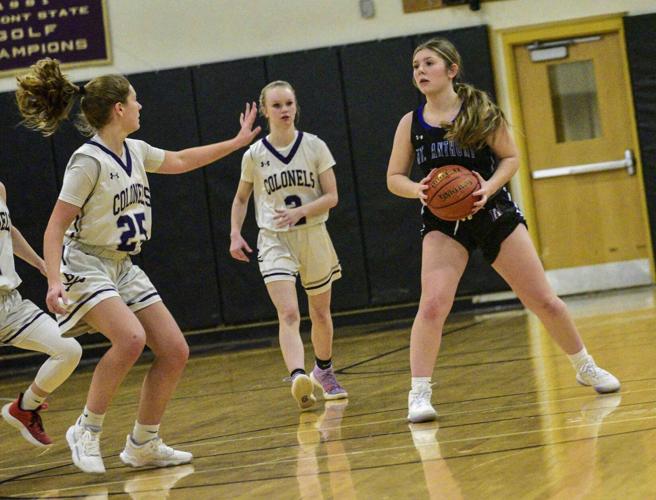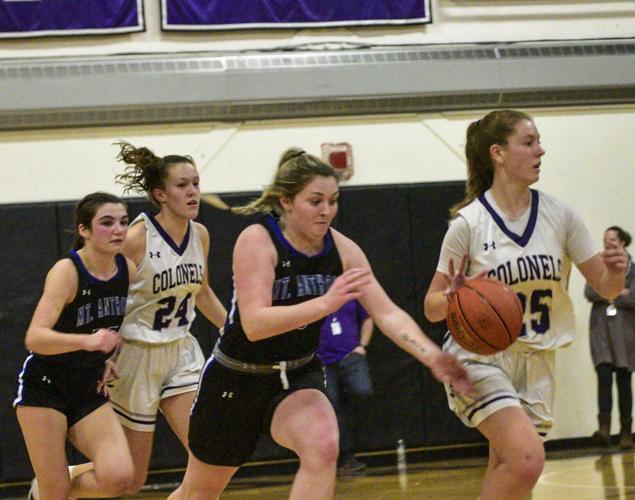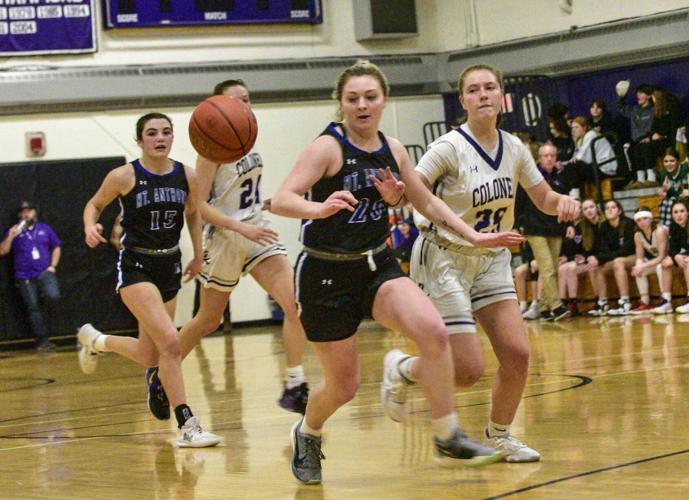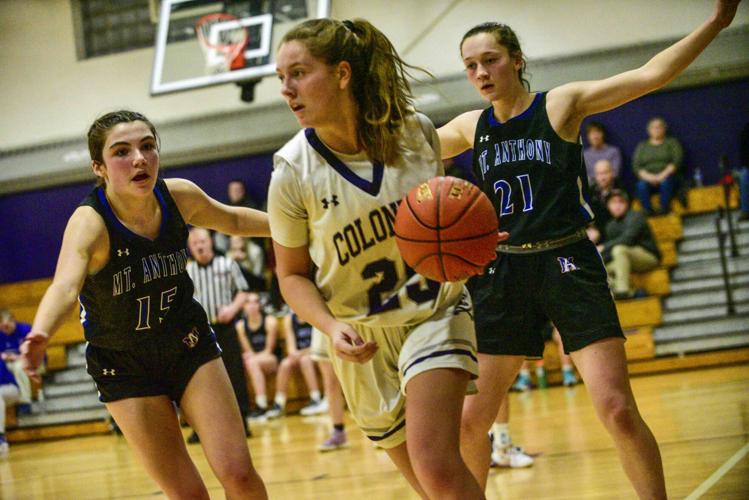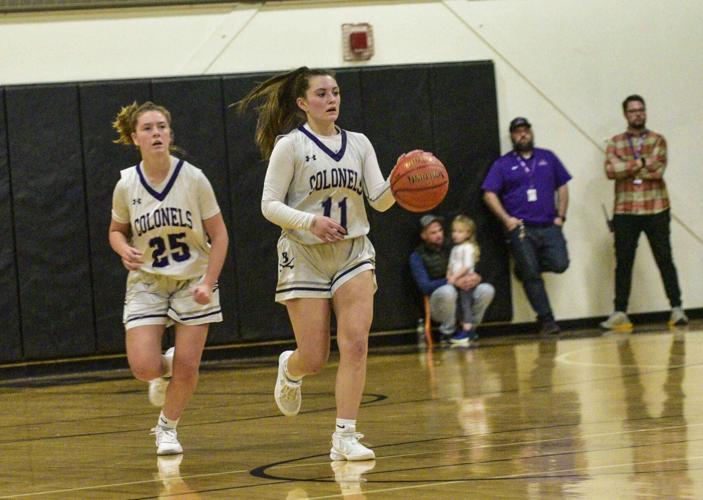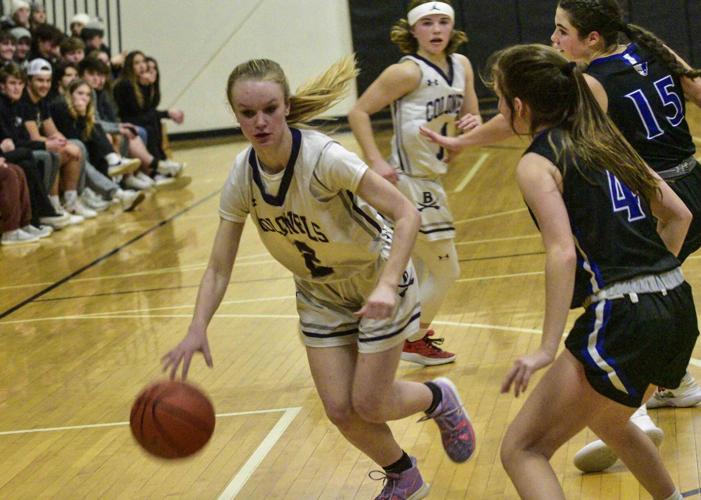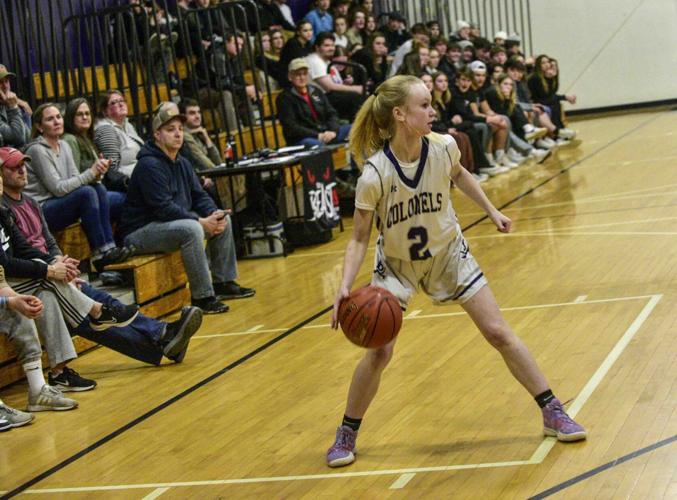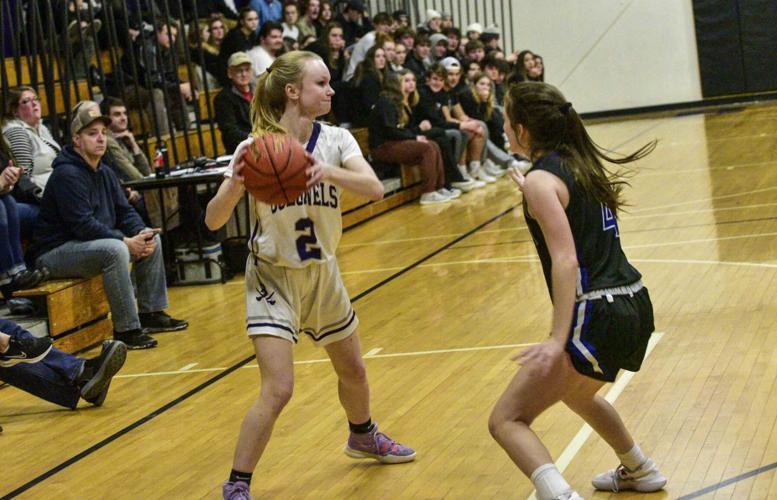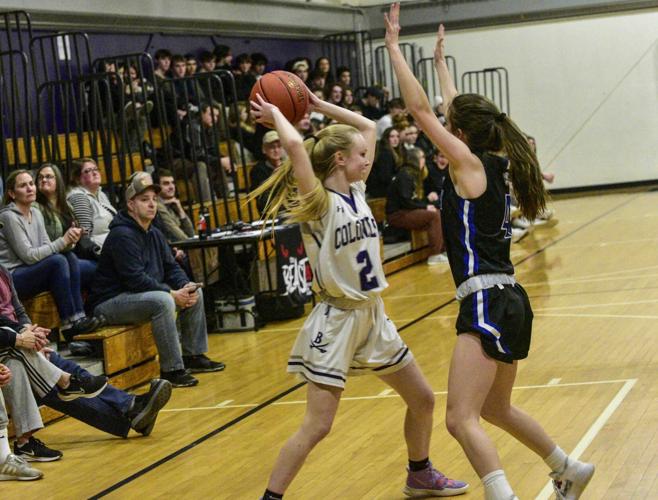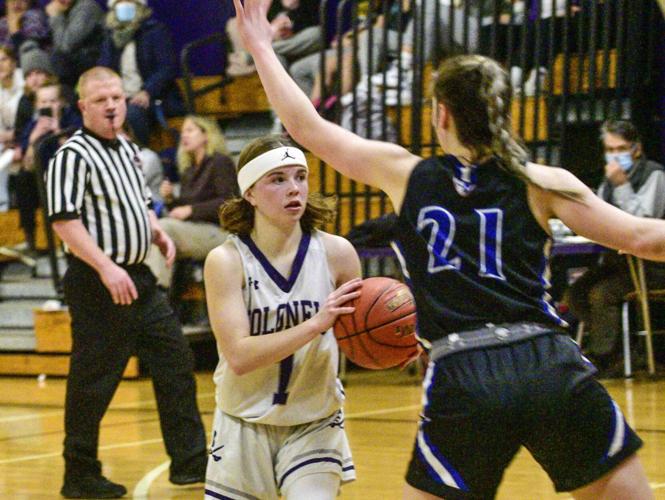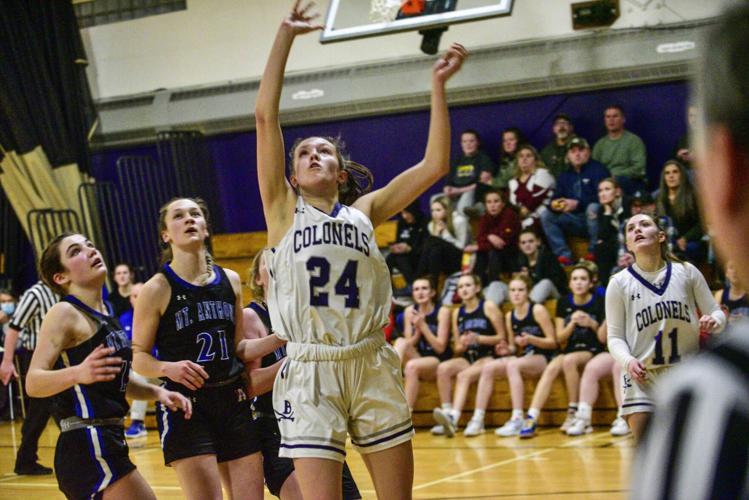 PHOTOS: Brattleboro girls host Mount Anthony
Montana Frehsee added 10 points for the Colonels, including a pair of clutch free throws in the fourth quarter.
Moore and Allard each poured in 10 points for the Patriots.
Brattleboro improved to 5-10 on the year and hosts Rutland Friday at 7 p.m. MAU fell to 2-12 and looks to rebound Thursday night at home against Woodstock.
More girls basketballOn Monday, Brattleboro lost to Rutland, 46-35. Abby Henry had 12 points and Reese Croutworst had 8 for Brattleboro. Karsyn Bellomo scored 16 to lead Rutland.
On Tuesday, the Hinsdale girls beat Wilton 42-36. Addy Nardalillo had scored 16 points and Brooke Pagach had 14 for the Lady Pacers.