PHOTOS: Brattleboro hosts BCHS
BRATTLEBORO — The Burlington/Colchester varsity girls ice hockey team beat Brattleboro 5-0 on Saturday at Memorial Park.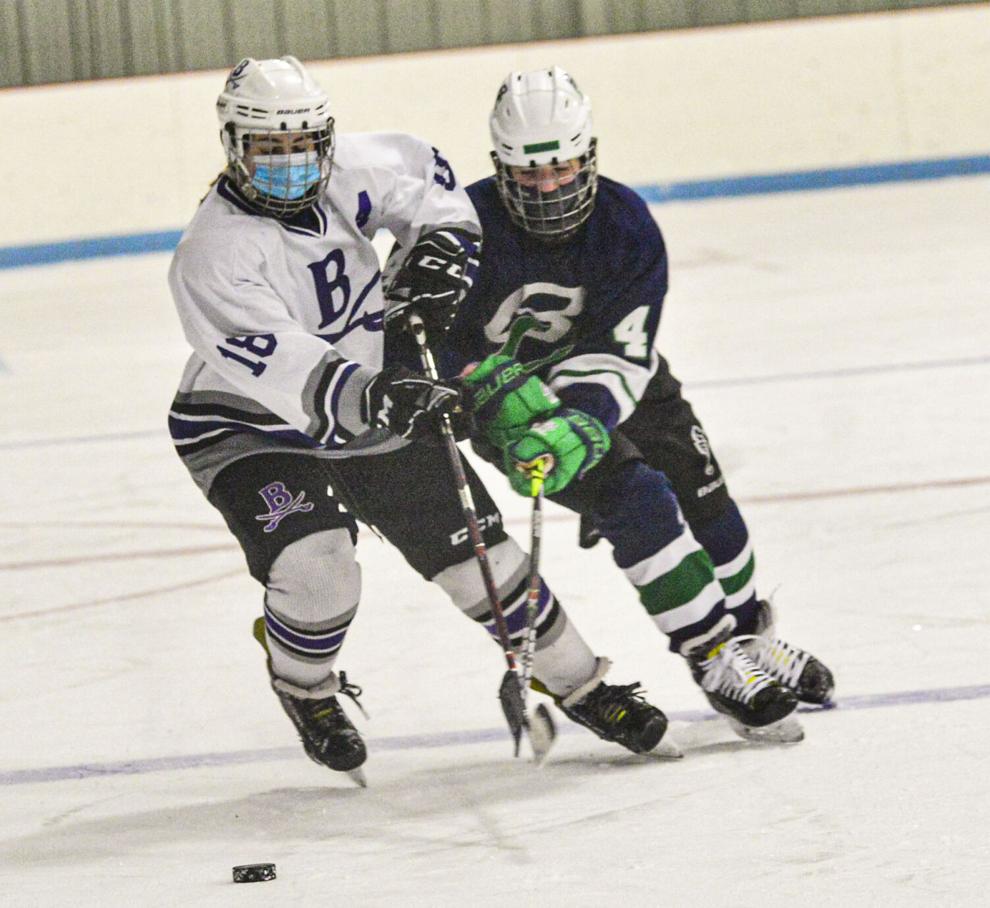 Kendall Muzzy, Brynn Coughlin, Ruby Wool, Augusta Guyette and Camryn Poulin all tallied for the winners. Muzzy also finished with a couple of assists.
Paige Codega-Ryan made 11 saves to earn the shutout.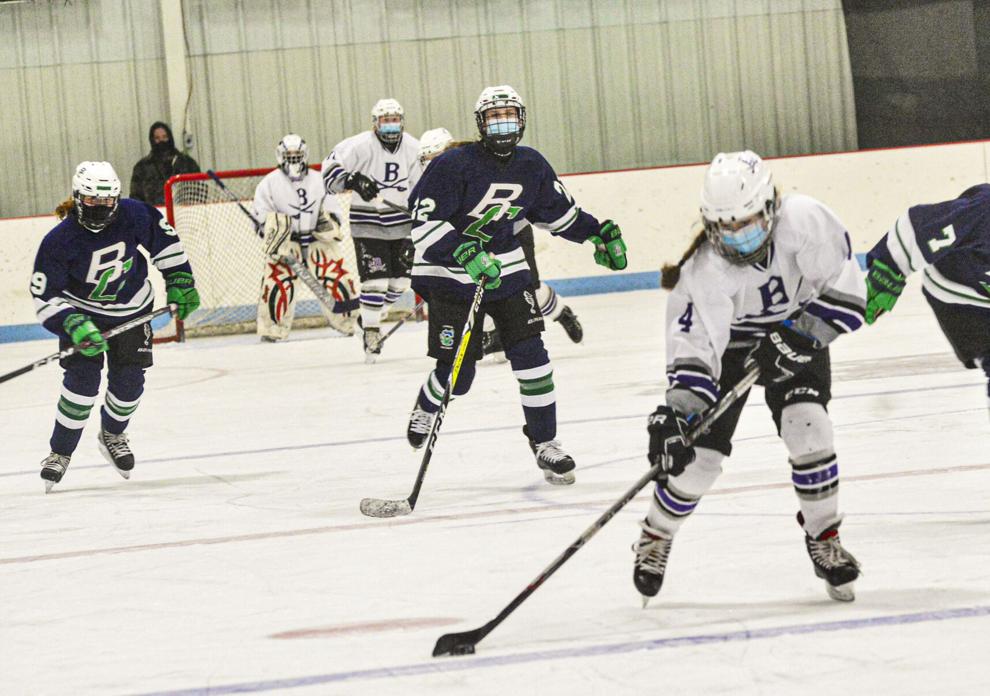 The Colonels (0-3) will host Stowe on Wednesday at 4 p.m.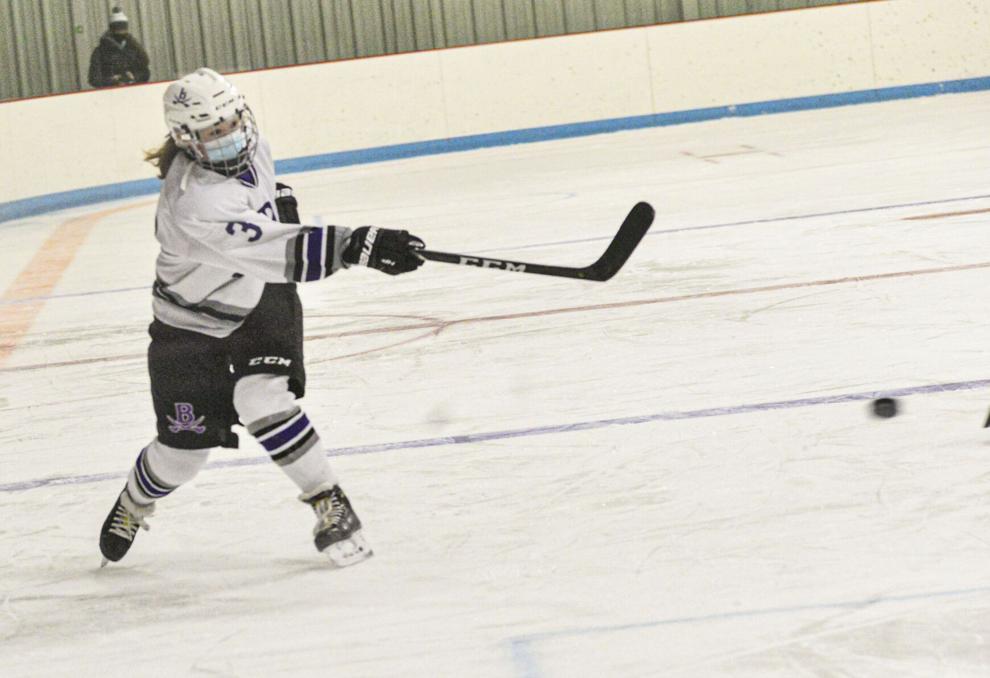 Brattleboro roster: Coaches — Eugene Frost, Logan Robinson. Players — Angela Jobin, Grace Szpila, Brianna Paul, Lily Carignan, Alex Gregory, Sierra Lane, Rosie Carignan, Abbey Squiers, Willow Romo, Katie Inman, Marina Wilson, Juliana Miskovich, Sophia Mikijaniec.
Also on Saturday, Bellows Falls student Izzy Stack scored during Hartford's 9-1 loss to Essex. Nora Knudsen set that goal up for the Hurricanes.