BRATTLEBORO — As hibernation comes to an end for a certain mammal in Vermont, Ava Joyal has been using a sewing machine to make much smaller versions of them.
She calls them Brattle Bears.
The Guilford resident will be selling her stuffed animals during Gallery Walk on May 6 in order to raise money for a ski jumping camp in Alaska.
"She has about 20 bears made for the market and she can't wait to sell them in person," said Ava's mom.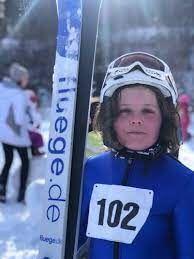 The 10-year-old has been a seamstress since she was 4, selling things online so that she could make purchases with her own money.
"We went to the fabric store and we let her shop through all of the patterns until she found the bear pattern, which seemed easy enough for her to accomplish on her own and fit with the Alaska theme because, bears," Alix Joyal said about her daughter. "She's been sewing her tail off to get a ton of bears made for Gallery Walk."
The Academy School student will be set up in the Harmony Lot for the downtown Brattleboro event scheduled to go from 5-9 p.m. on May 6.
It took Ava about one week to make the Brattle Bears when she first started practicing. She then began selling the creations online through Instagram and Etsy. She even designed her own website, which is named www.brattlebears.com.
The money raised will help her get to "Bear Country" with her dad for the June 20-25 camp.
"She is beyond excited to go to summer ski jumping camp in Alaska because it will also be her first experience with summer jumping on plastic instead of snow," Alix Joyal explained. "When she comes home, she will also attend camps this summer in Lake Placid with the Harris Hill Nordic Team, which will also be cool."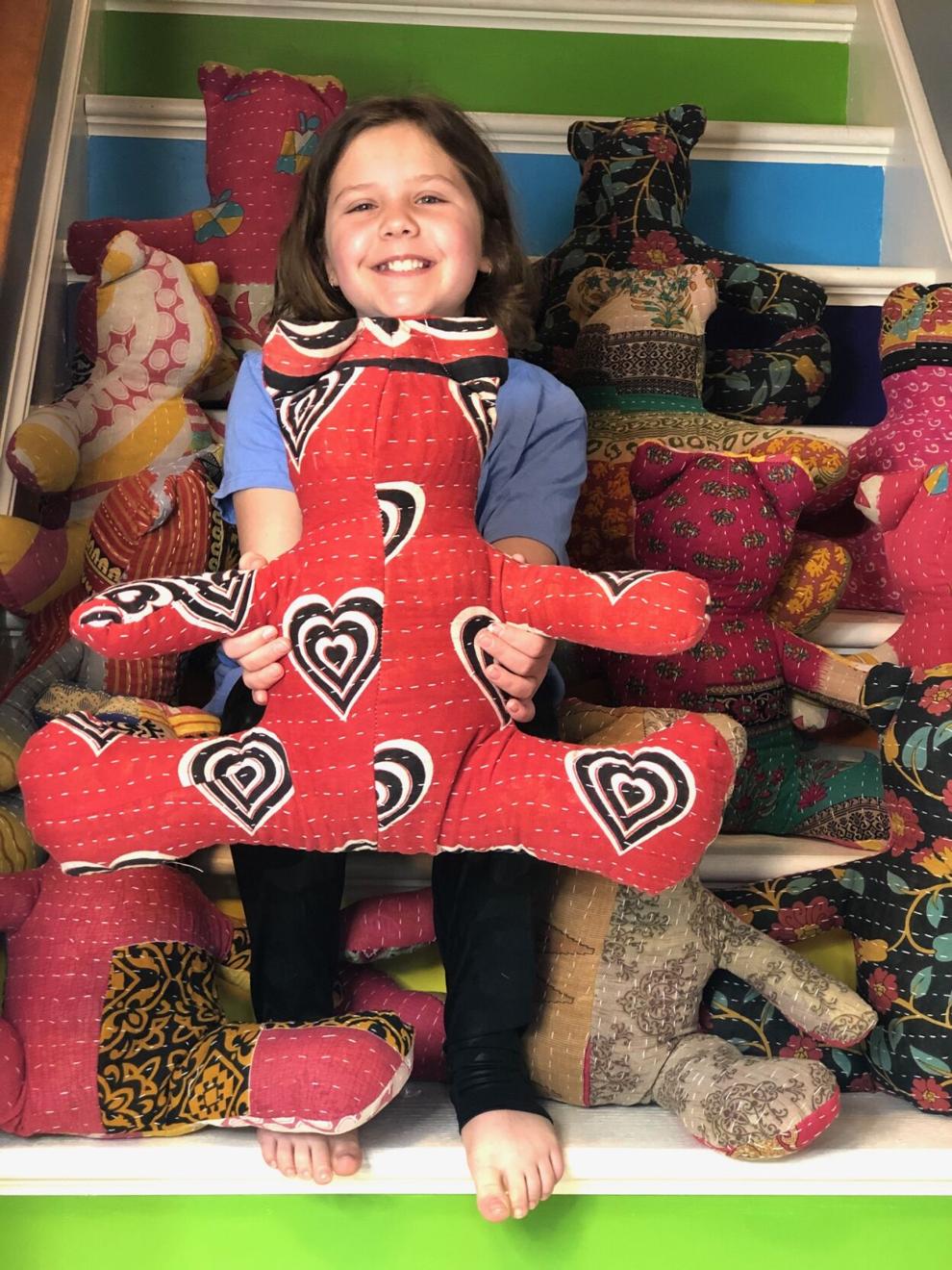 Ava, who enjoys camping, swimming and an afterschool theatre program in her free time, was a member of coach Todd Einig's youth ski jumping team last winter. She finished first at Mount Washington Valley in January and also won her class in Lebanon, N.H., in March.
Her time in Anchorage will be all about fun and skill-building. The highlight will be a 12-hour jump-a-thon from 1 p.m. to 1 a.m. during her only weekend there.