HINSDALE, N.H. — After helping the Hinsdale varsity girls basketball team win the program's third state championship, Angelina Nardolillo was named to New Hampshire's Division 4 First Team.
The senior center averaged 20 points, 15 rebounds and five blocks per contest over the winter. She went off for 24 points when the Lady Pacers beat Colebrook 63-51 for all the marbles in Plymouth.
The Rhode Island College commit joins Colebrook's Sage Smith and Samantha Howe, Woodsville's Olivia Sarkis and Emily Prest, and Emmy Plage of Derryfield on the First Team.
Hinsdale's Delaney Wilcox, who scored a team-high 26 points in the state championship game, was named to the D-4 Second Team. The senior point guard averaged 14 points and four steals a night for the champs.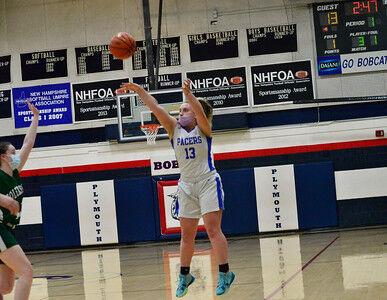 Also on the Second Team are Newmarket's Brianna Filion, Farmington's Chloe Weeks and Jaclyn Peaslee, Groveton's Emmalee Deblois, and Moultonborough's Megan Swedberg.
Hinsdale's Arth Patel was given Honorable Mention.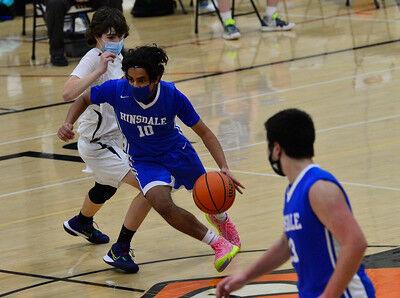 Making up the Division 4 Boys First Team are Holy Family's Karl Yonkeu, Newmarket's Owen Tower, Littleton's Parker Paradise, Epping's Owen Finklestein, state champion Woodsville's Elijah Flock, and Pittsfield's Jah Gordon.