PHOTOS: Terriers outscore Rebels on diamond
WESTMINSTER — Grady Lockerby and Dominic Kendall each had a pair of hits to propel the Bellows Falls varsity baseball team to a 12-3 rout of Leland & Gray on Thursday.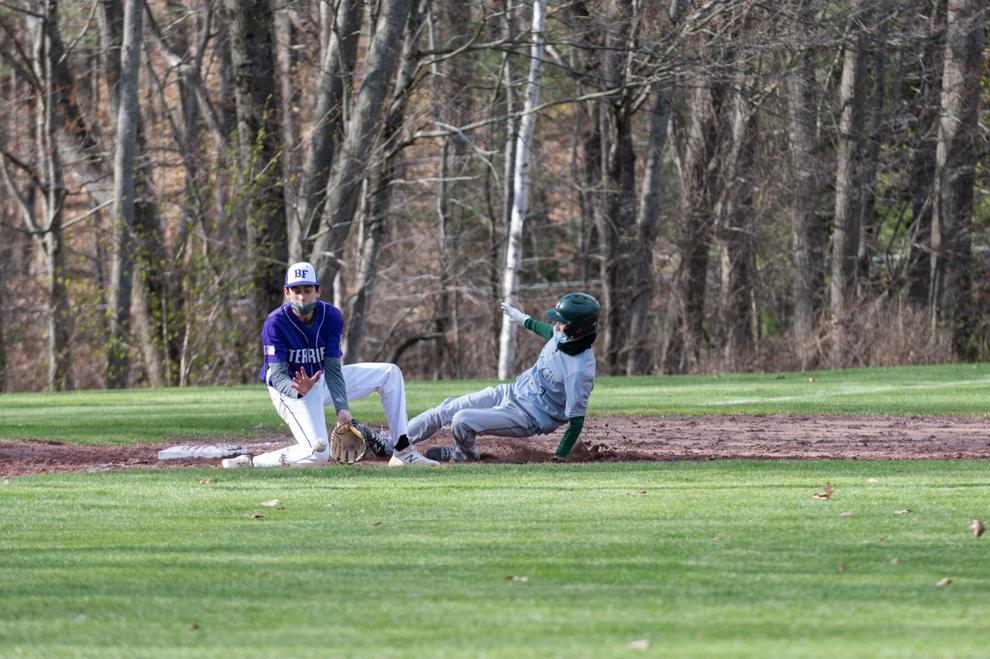 Jack Burke started the Terriers off with a triple in the first frame. Jeb Monier, Jack Cravinho and Jamison Nystrom all pitched well for the winners.
"I thought we took good at bats against them," said Leland & Gray coach Marty Testo.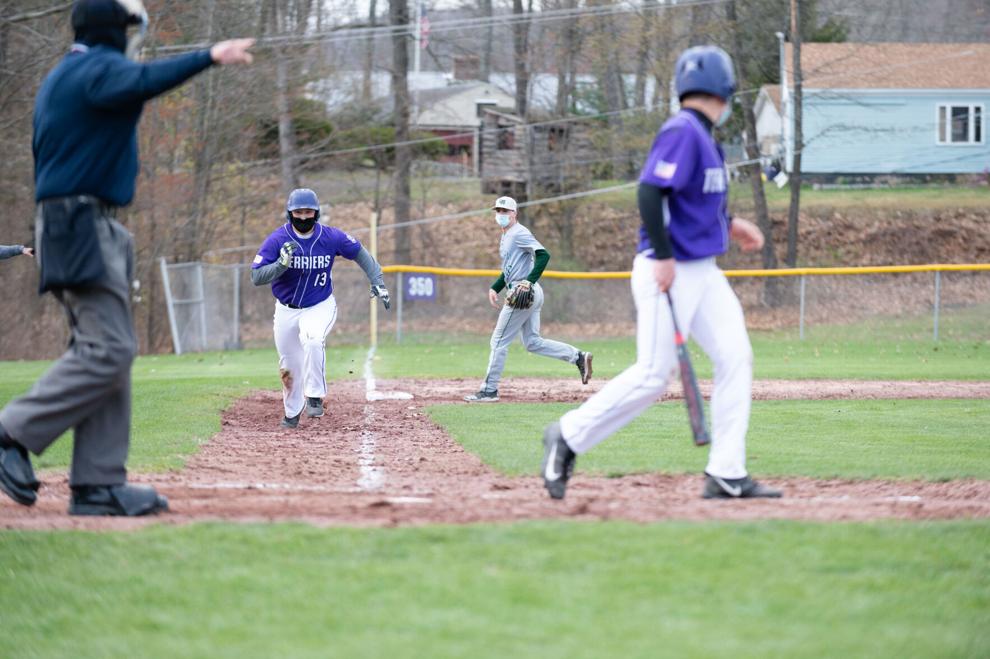 Jeremy Graves doubled to lead the Rebels offensively, while Ethan Cutts and Riley Barton each singled during the team's two-run second inning. Kristian Pierson, Dylan Greenwood and Cutts took turns on the hill for the visitors.