Chris Mays
General Assignment Reporter
Bio

Chris Mays is a general assignment reporter for the Brattleboro Reformer. He has been with New England Newspapers Inc. since 2012.
BRATTLEBORO — A new pump station proposed by the town received criticism for its design and how it appears likely to get rubber stamped due to…
BRATTLEBORO — A new program will provide temporary relief to primary caregivers, a big need identified by Senior Solutions.
BRATTLEBORO — With a high vaccination rate statewide and in the community, but wanting to remain ready for mass vaccinations in case a booster…
BRATTLEBORO — A new mural in the making at the High-Grove Lot will serve as an ode to the community in which it sits.
HINSDALE, N.H. — The body of a Hinsdale man missing since July 12 was found Monday evening in Massachusetts.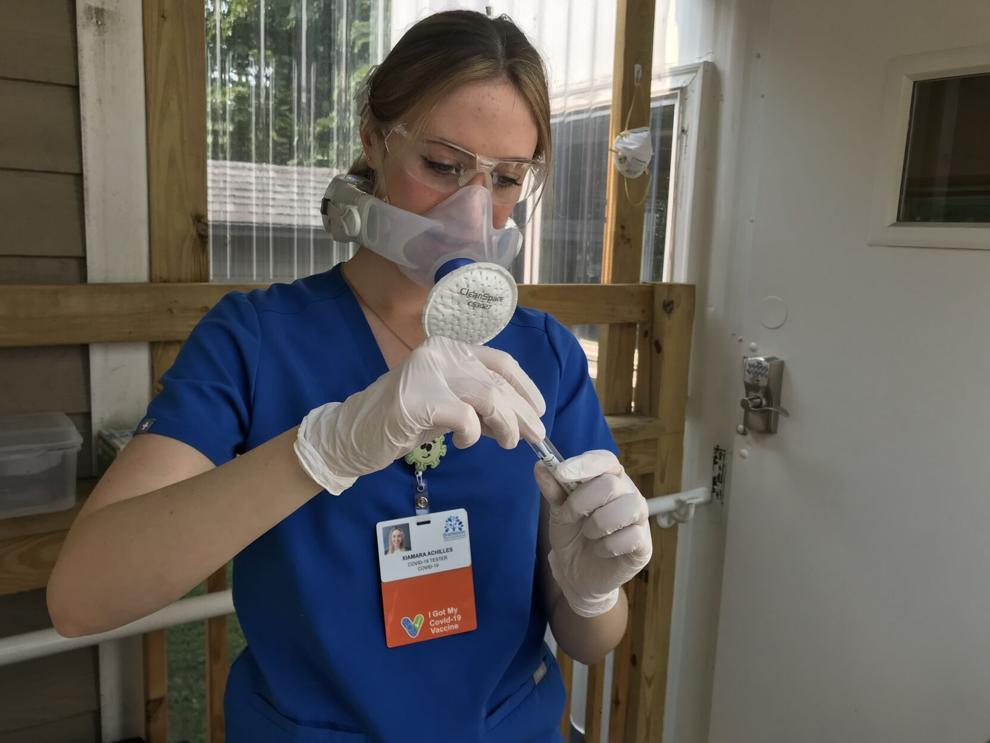 COVID tester
Xiamara Achilles, COVID-19 tester, prepares a test at Brattleboro Memorial Hospital's new COVID Vaccination and Testing Center on Tuesday.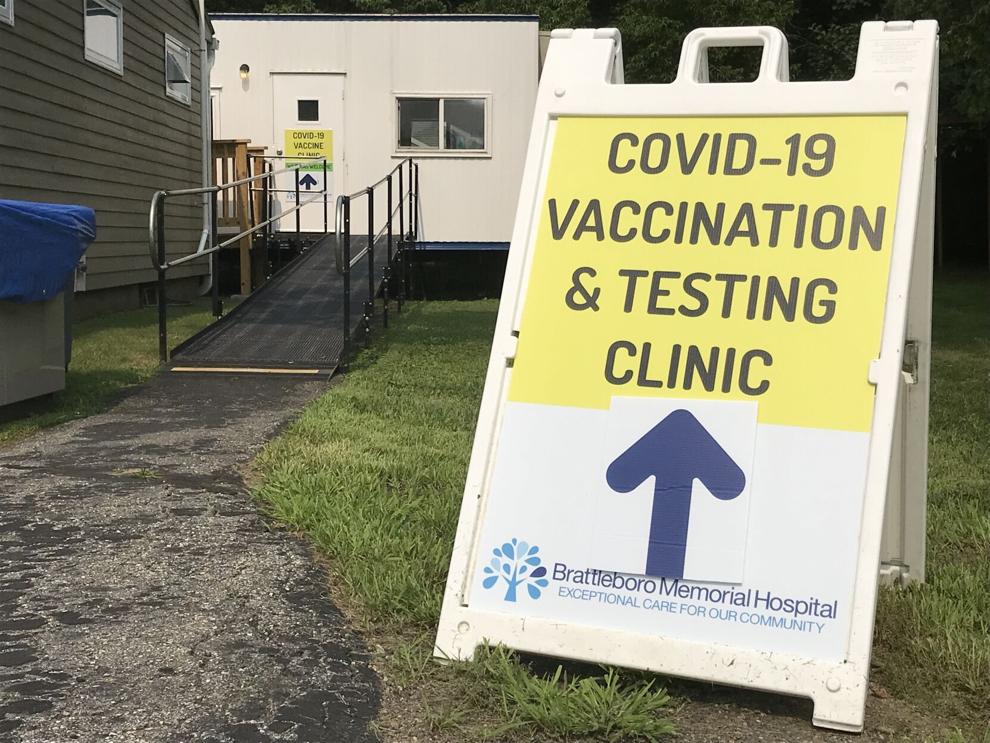 COVID vaccination and testing clinic
On Tuesday, Brattleboro Memorial Hospital opened its COVID-19 Vaccination and Testing Clinic at Brattleboro Family Medicine at 53 Fairview St.
BRATTLEBORO — Next month, the town will have new tenants in a building shared with the police station on Black Mountain Road.
BRATTLEBORO — The town is trying to pick up the pieces after roads and bridges were badly damaged in what turned out to be an expensive storm …
BRATTLEBORO — The Vermonter is back in action, a move celebrated in communities at stations throughout the state since the coronavirus pandemi…
View all