Shane Covey
Brattleboro Reformer Sports Editor
Bio

Shane Covey grew up in Brattleboro and has been the Brattleboro Reformer's sports editor since 2008. He previously covered sports for the Athol Daily News.
Senji
Brattleboro's Senji Kimura pitched 3.1 innings and reached base four times during his Little League All-Star team's loss to Essex last weekend.
BRATTLEBORO — The Brattleboro 11-year-old Little League All-Star baseball team won District 2 and is playing in the state tournament at Schifi…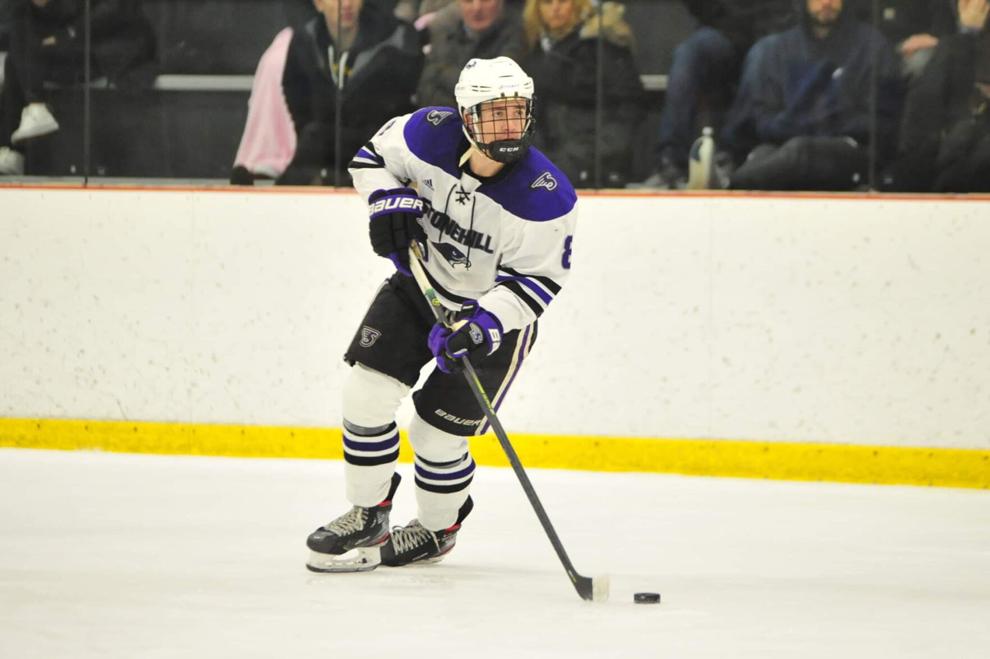 Wright
West Dummerston resident Cam Wright scored 40 goals and also had 45 assists during his Stonehill College ice hockey career.
BRATTLEBORO — On Thursday evening at Living Memorial Park, there was really only one way to describe the effort that the team from Newfane was…
WESTMINSTER — The Connecticut Valley Pee Wee Football League will be hosting a Jim Tully Football & Cheerleader Camp on Aug. 9-13 from 5:3…
BRATTLEBORO — On Tuesday evening at Tenney Field, one of the most dangerous hitters in the state surprised everyone by continually squaring up…
WESTMINSTER — The Brattleboro American Legion baseball team edged Bellows Falls 4-2 on Saturday.
View all